The release of Dead Space Remake was highly anticipated by fans of the original game. After all, it's been more than a decade since the original came out. With the new remake, the possibilities for a refreshed version of the game are almost endless. However, with the release of Dead Space Remake, many gamers in the community have had many questions. One such question that has left the gamers wondering is when will a Dead Space Remake DLC be available. Luckily, you have come to the right place because in this article we will be discussing the possibility of a Dead Space Remake DLC, and its expected release date.
The original Dead Space trilogy has DLCs and was available to players on multiple platforms. The DLCs included a variety of new weapons and armor for players to choose from. Additionally, new levels were also introduced to add more to the Dead Space experience. The primary purpose of DLCs is to provide an extra challenge for experienced gamers. And, add more story elements and characters to the game.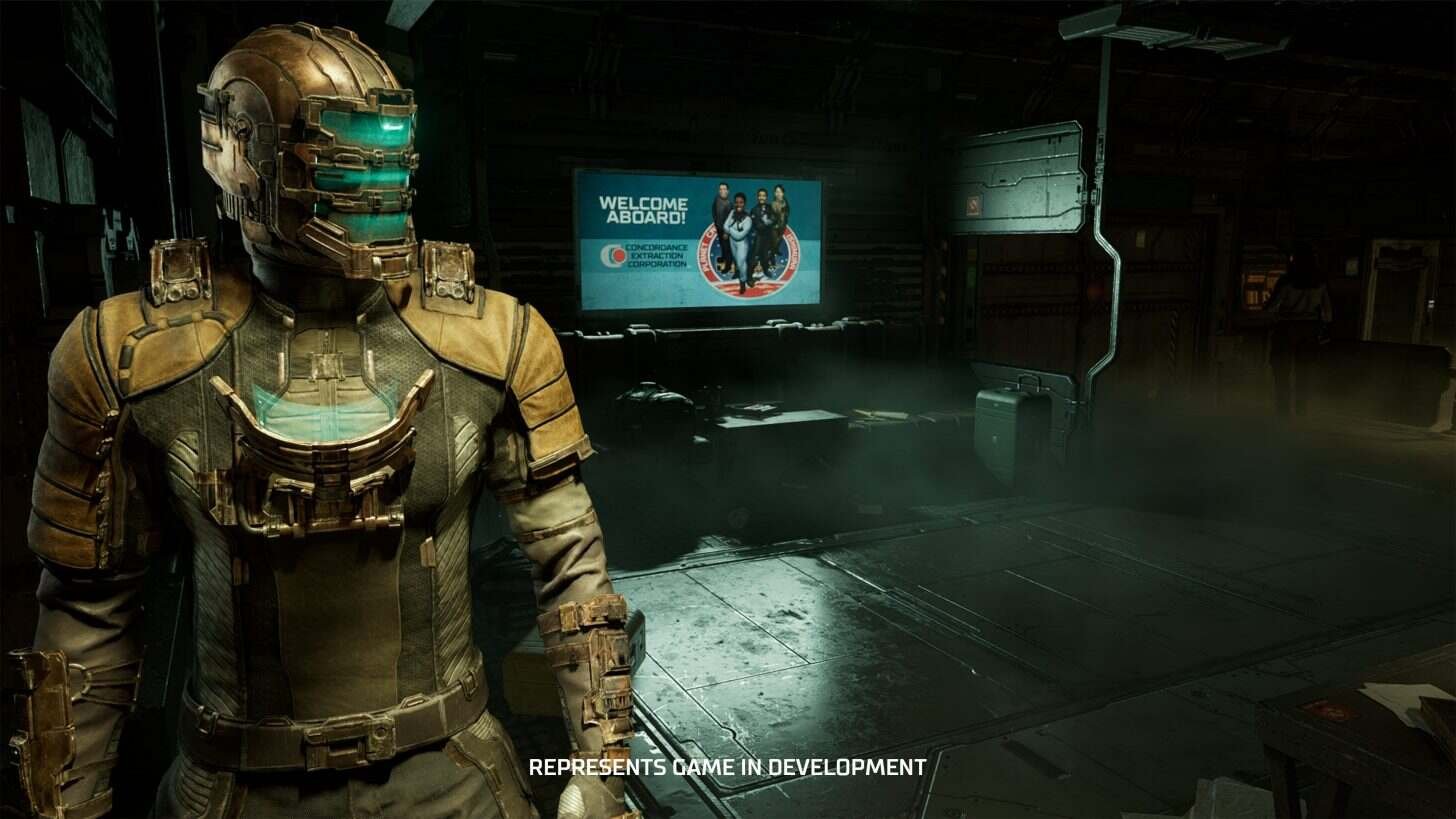 Dead Space Remake DLC Release Date: When is it coming out
We must, unfortunately, bear the bad news. No, EA hasn't confirmed any possibilities of a DLC release for Dead Space Remake, as of now. Motive Studios, which is the developer of this title, hasn't provided any information regarding this matter as well. Despite the previous titles in the Dead Space franchise having a history of DLCs, it's not the same for the Dead Space Remake. Also, even though EA has a history of adding microtransactions to their games, Dead Space Remake has none. This means that once you buy the game, you can solely focus on completing and enjoying its offered experience. With the lack of confirmation of DLC, you can still enjoy the game and hope for the possibility of more content in the future.
The game is available to you in two editions. One is the Standard version, and the other is the Digital Deluxe version. While the Standard allows you to enjoy the base game, the Digital Deluxe includes more goodies. 3 base suits and 2 unique suit textures are the bonus received by players who bought the Digital Deluxe version of the game. That said, we hope this article provided you with all the information you needed. For more guides like this, visit Digistatement.