Producing AAA games regularly has gotten difficult over the years, and this is because of their sheer size. Open-world titles are expected to have massive maps now. Developers are now tasked with creating a big map that's also full of quality. These huge maps basically necessitate the need for fast travel. Games like Elden Ring and Horizon: Forbidden West has huge maps and players surely need to use the Fast Travel feature to traverse the vast lands. It can take hours to reach your destination without fast travel. This is tough for people who want to switch between areas without wasting time. Another game that uses fast travel is Dead Island 2. If you are looking for information regarding how to unlock & use Fast Travel in Dead Island 2, consider reading till the end.
Dead Island 2 has a strange legacy online. The game was first revealed in E3 2014 and the teaser left fans excited beyond repair. Unfortunately, nobody ever heard about the game. After 9 long years, Dead Island 2 is finally out. The game features a huge and has plenty of things to offer. Fast travel is vital in this game because areas keep respawning missions and resources. The game is also littered with zombies. This means players may choose to avoid them on their way to a mission or a side quest. However, the developers did something interesting and chose to hide things in plain sight in the game. One such element is fast traveling. If you are stuck figuring out how Fast Travel works in the game, don't worry, you are not alone.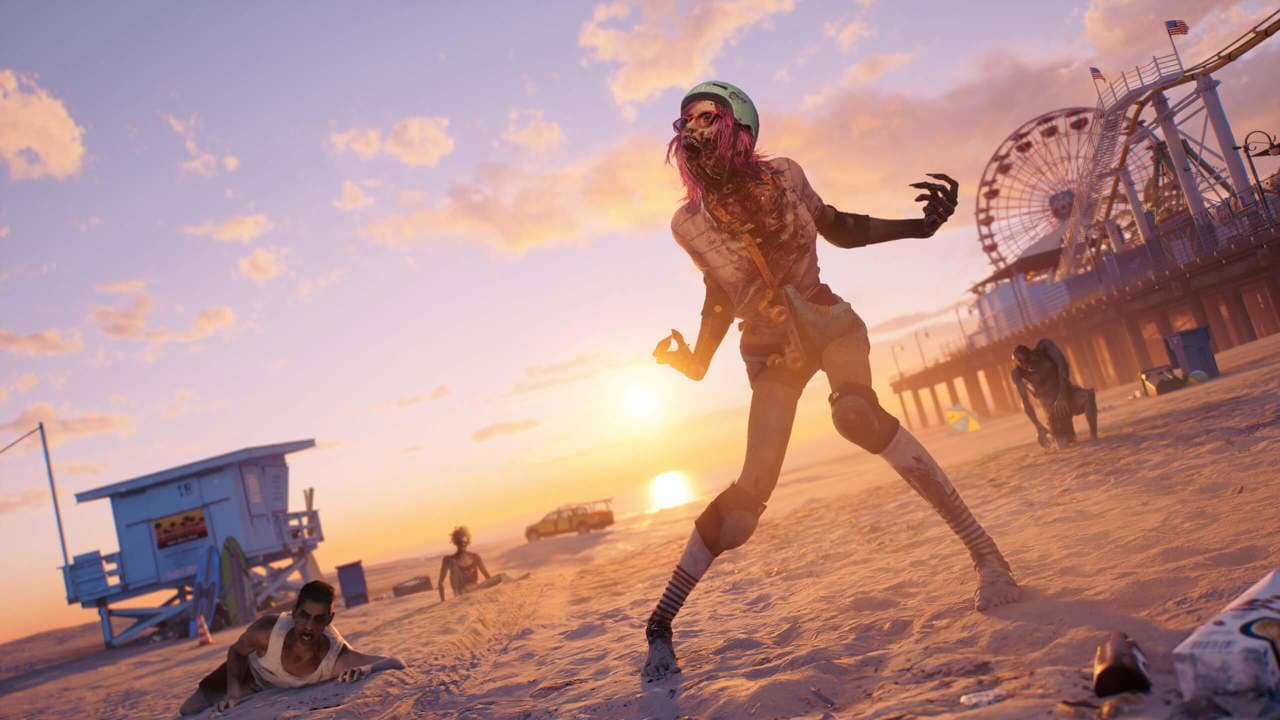 Dead Island 2: How to Unlock & Use Fast Travel
The developers decided to go with a different approach with Dead Island 2. Instead of informing you at every point in the game, they instead let you explore a lot of the game yourself. There are some things to keep in mind before talking about unlocking fast travel. You won't get to use the fast travel option whenever you want to. The only way you can use fast travel is by interacting with zone maps. These can usually be found in safe houses. You also can't fast-travel to any exact location you want, but only where the zone maps exist. You can choose to fast travel during the day or at night. This will have implications on the resources, missions, side quests, and many other things. Some of the locations you can travel to are Bel-Air, Halperin Hotel, and Monarch Studios. It's important to remember that fast travel maps are unlocked after the "Red Mist" mission.
A game that lets you explore things at your own pace could be a good or a bad thing. That depends entirely on the person playing it. Dead Island 2 is a game that deserves the critical acclaim it gets. The challenging aspect of the game, mixed in with the zombie hordes is what makes this such a fun experience. To know more about Dead Island 2 and other new releases, make sure to check out DigiStatement.
Read More – Dead Island 2 PSVR 2 Release Date: When is it coming out?