VR games have been getting popular in today's era, and with the release of new VR-compatible titles, fans are more than excited to try them out. Titles like Bonelab, and Half-Life Alyx have set the standards for VR games quite high, and with time, we are only going to get much better games, as the technology advances at rapid speed. With VR gaming now getting more common than ever, new game releases often make VR fans curious about their compatibility with the VR tech, and whether a separate mode for the same will be released. After Dead Island 2 made its way to various platforms including PS4, PS5, Xbox One, Xbox Series X/S, & PC, VR enthusiasts might be anticipating its release and compatibility on Sony's latest VR headset, PSVR 2. So, if you are someone looking for details on whether there is a Dead Island 2 PSVR 2 release date, then consider reading this article till the end.
For those who have been living under a rock, Dead Island 2 is Deep Silver's newest installment in the Dead Island series. Set in a world struck by a zombie outbreak, the game features everything you can think of to fight your way through and survive till the end. Although the title suffered many delays, it was eventually released and is currently winning the hearts of many. However, for die-hard fans of the series, and players who like VR games, this surely isn't going to be enough. A title like Dead Island 2 where first-person perspective is the primary view to experience the game, fans just can't wait to enjoy it on their VR headsets, especially on PSVR 2. But, not every new game that comes out is VR compatible from Day 1, and unfortunately, Dead Island 2 is also one such game. This is of course disappointing, but let's discuss the possibilities of the game coming to PSVR 2.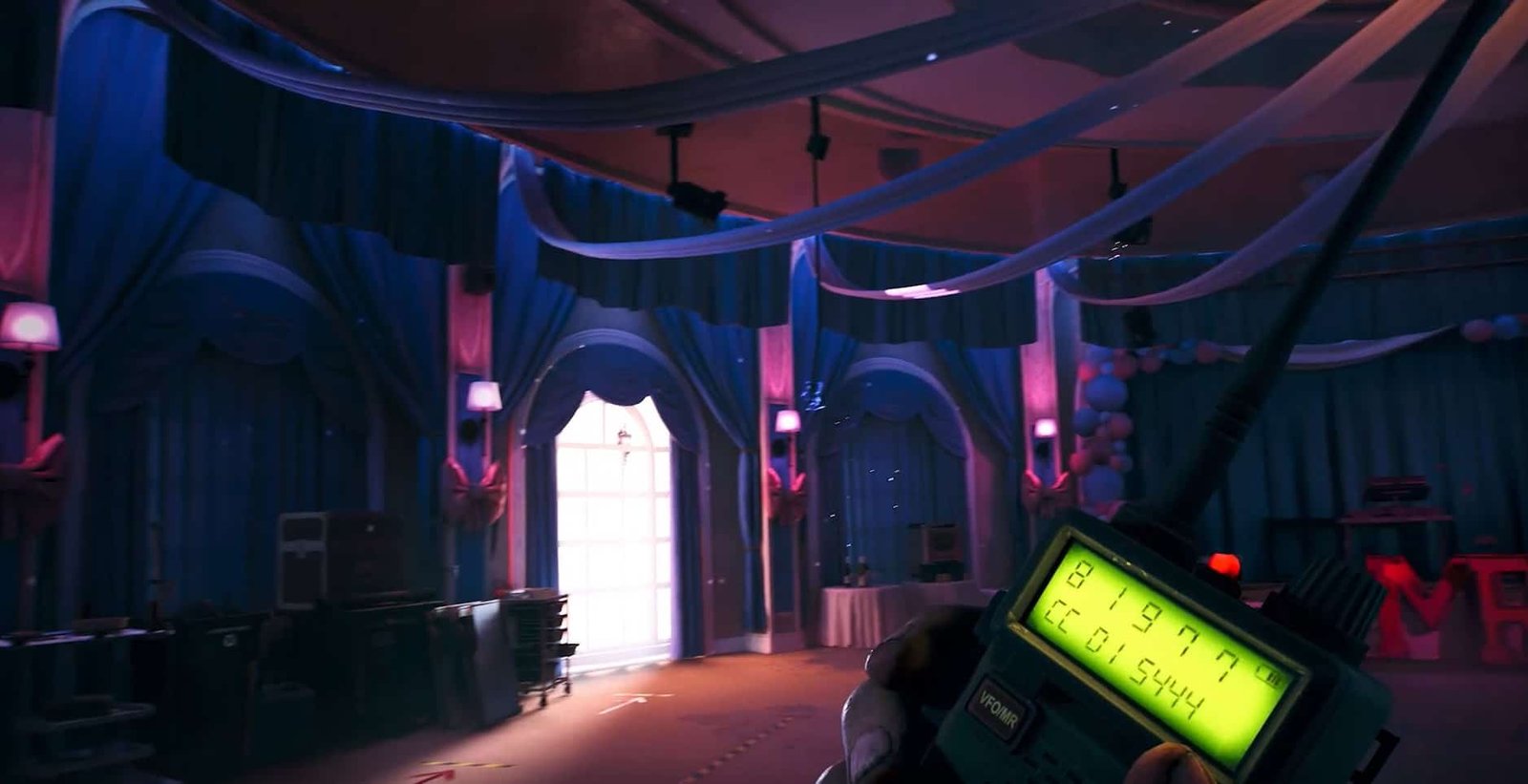 Dead Island 2 PSVR 2 Release Date: When is it coming out
As of writing, there is no official announcement or any update related to the game coming to PSVR 2 or even getting VR compatible. This is quite obvious since the title was just released, and the devs are most likely to be focused on fixing any issues that the players might be experiencing. But, does this mean that after a while we might get a PSVR 2 compatible version of the game? Well, the answer isn't that simple.
Our thoughts on Dead Island 2 VR
Despite the fact that VR tech has reached new heights, and sales of VR headsets have increased significantly, it is still quite early for developers to focus on getting their beloved IPs VR-compatible. One of the major factors in this is the price of a VR headset. The PSVR 2, for example, costs around $550, which is absurd considering that a PS5 can be bought for the same amount. So, the number of players having access to a VR headset like the PSVR 2 is insignificant when compared to the players having access to a PC, PS, or Xbox console. A game like Dead Island 2 has a huge fan following, and the devs are/will be primarily focused on making the title as much accessible as possible, hence the release on all popular platforms.
So, right now, it is quite difficult to predict if Dead Island 2 will ever be released for the PSVR 2 headset, but there is a possibility, although a very minor one.
Well, if Deep Silver does announce anything on the same, we will be updating this article at the earliest. Till then, you can visit DigiStatement to get the latest information on all things related to gaming.