Dead By Daylight is one of the most played Horror Games in the world. Started off from the Microsoft Windows platform in 2016, this game has successfully made its way on almost every popular gaming platform as of now. In this article, we will be discussing the Day By Deadlight Offline Mode. Is it available? or Can you play it? All of these questions are going to be answered in this article.
Dead by Daylight is an asymmetrical survival horror game developed and published by Behaviour Interactive. This game revolves around 4v1 survival gameplay in which four survivors are matched against a killer. The survivors have to escape the playing region by repairing five generators that are scattered across the map to power up the exit gates. While finding these generators, the survivors can elude the killer by using different obstacles and tools. The killer, on the other hand, is supposed to kill or say, sacrifice, all the survivors to an almighty malevolent being named "The Entity". Coming back to the topic, here is everything you need to know about the Dead By Daylight Offline Mode.
Dead By Daylight Offline Mod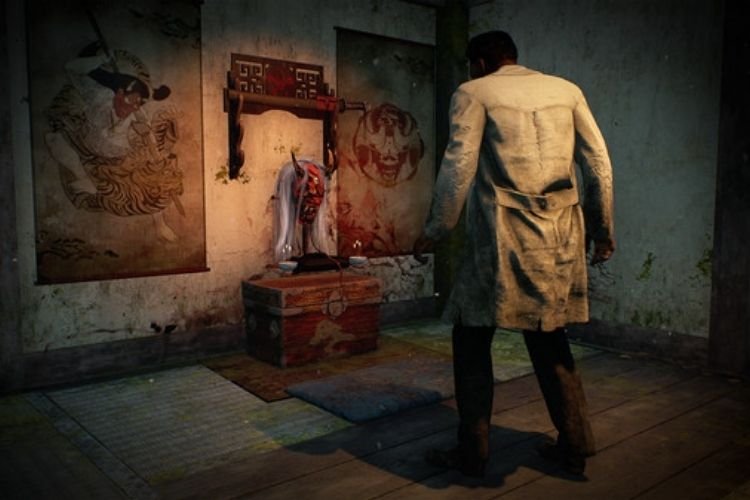 The players who have played this game regularly know that, as of now, Dead By Daylight is an only multiplayer game only. But, the offline mode in the game has always been demanded by some game fans. Can it be a possibility? Currently, there is not any information available related to this topic. But, in case, Behaviour Interactive plans to add an offline mode in DBD, they would either have to change the core gameplay that DBD offers or introduce some Non-Player Characters (NPCs) that can assume the assigned roles (i.e. Survivors or Killers). 
In my opinion, I don't think that there is a need to change the core gameplay of DBD or introduce NPCs to the game. It is because this game is too complicated. NPC would just be programmed to play a certain way. It would not be like playing a live match as everyone plays differently in a live multiplayer match.
So, this was all about the DBD Offline Mode. You cannot play it as of now, but if anything gets announced in the future related to this topic, DigiStatement will definitely cover it. So, stay tuned.
Read More:
Enjoy Gaming!!