Dead by Daylight players have recently been reporting an issue where they're unable to find a match as a survivor. Every time players queue up to play as survivors they are treated to an infinite loading screen. And, when it's not an infinite loading screen, it's a dodged lobby. This issue has been very frustrating for players. Imagine you just came back home and tried to log into your favorite game only to realize that the game won't let you in. The devs are yet to say anything about this issue and haven't been extremely vocal with any fixes. So, today we have decided to come here with some fixes of our own. If you follow all the steps carefully, your issue should soon cease to exist. Let's get straight to it.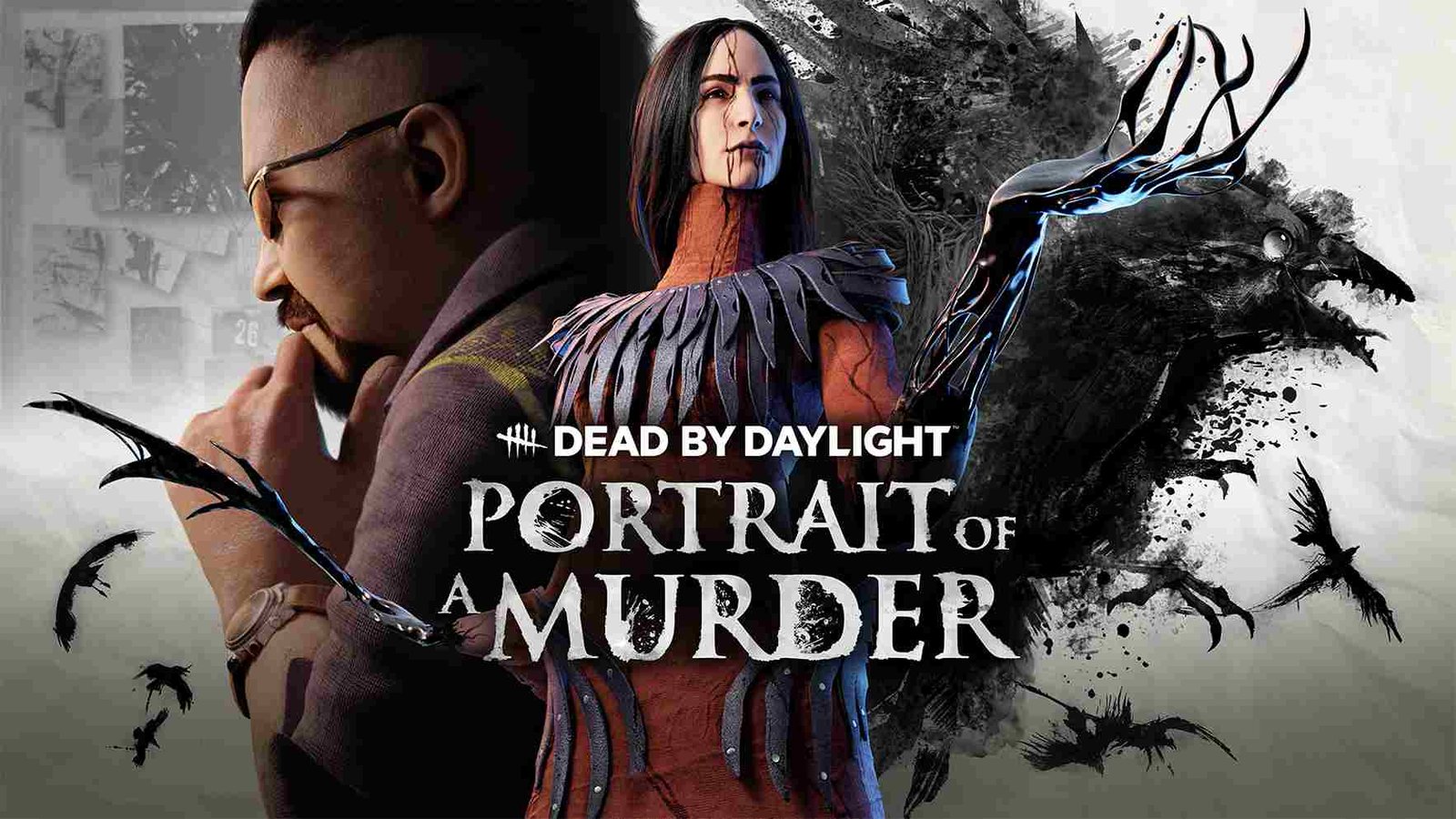 Dead by Daylight not finding a match as survivor: Fixes & Workarounds
Before we go on, there is one thing you need to be absolutely certain of. You need to make sure that the game's servers are running fine. Just head on over to the game's official website or official Twitter and check for the server status. A quick google search should also be able to give you what you need. Once, you've determined that the servers are up, we can proceed.
Restart your router
More often than not, matchmaking issues can occur due to a faulty internet connection. And one way to fix this is by completely resetting your router. When you reset your router, it usually improves connection stability considering there isn't anything wrong with your ISP. Just, disconnect your router from all its ports and let it be for a few seconds. Plug it back in, wait for it to reboot, and try to launch your game when it's done.
If the issue still exists, move on to the next method.
Switch to Killer
Another method worth trying is to switch over and try to find a match as a killer. If you are successful in trying to find a match as a killer, you should switch back and try to find a match as a survivor like you originally wanted to. Your issue should now be fixed. Enjoy teaming up against the killer.
Conclusion
Your game has now been fixed. Get in touch with customer support if it hasn't. Visit Digistatement for more DBD news. We hope you found this article to be informative. Thank you for reading!