Dead by Daylight is one of the most enjoyable multiplayer survival horror games that pits you against one killer and 4 survivors where your objective is to survive by whatever means necessary. Players who prefer the role of a killer and love the hunt and are quick on their wits can easily wipe out every survivor regardless of whether they're high tier or low tier. If you have an aggressive playstyle and love to strike terror into the hearts of survivors, we've compiled a list of some of the best killers based on their tier list, and which will be most effective for certain maps. Read on more to know about the game and our list of Dead by Daylight killers for 2022.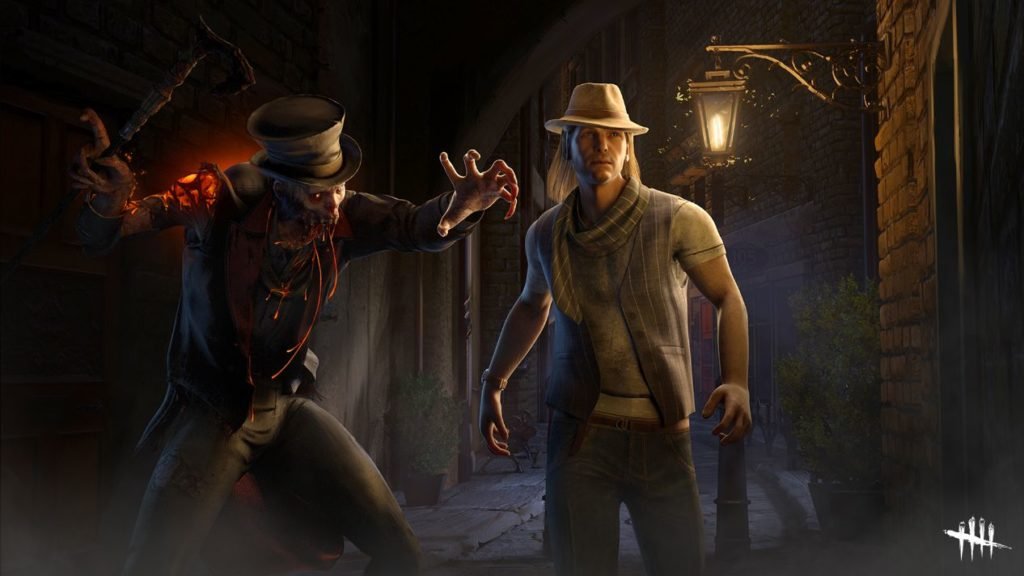 About the game
The game strongly takes roots from the survival horror genre and manages to pull it off in an enjoyable way. There's a steep learning curve that players have to experience, but once you get the hang of it, the game becomes more enjoyable. It is a 4vs1 horror game where one player assumes the role of a killer whose job is to hunt down the survivors that are other four players that must escape the killer and avoid direct confrontation.
Gameplay
Dead by Daylight's gameplay is very unique and special compared to other survival horror multiplayer games. The game has two different camera perspectives for both killers and survivors. Survivors play in the third-person perspective that allows them a better grasp of their environment, while Killer plays in the first-person perspective and is more oriented on catching and killing its prey.
To make the gameplay more challenging, it has procedurally generated levels so you'll never know what to expect when roaming around the map and requires effective teamwork or you can also go solo if you're feeling confident in your ability to comprehend the situation and understand the environment better.
Dead by Daylight killer tier list
To make it simple, we've listed every killer based on their ability and how well they fare against survivors with smart intellect. With that being said, here's our list of Dead by Daylight's best killers list 2022.
S-Tier
A-Tier
Hag
Oni
Huntress
Artist
PHead
Twins
B-Tier
Hillbilly
Plague
Pinhead
Leatherface
Nemesis
C-Tier
Freddy
Ghostface
Slinger
Trickster
Demo
Doc
Myers
Wraith
D-Tier
These are our recommended killers that'll serve as a good example of how you can effectively hunt survivors and gain the advantage in terms of anticipating and landing the death blow against survivors.
We hope that you enjoyed reading this article, stay tuned for more updates at Digistatement.