We are back again with new leaks concerning the survival horror game Dead by Daylight. These leaks have been surfacing online for a couple of days now, thus we thought it's about time we addressed them. The following rumours are related to cross-platform playability and new events coming to the game. Thus, without further ado let's jump right into analysing them.
Cross Play & Cross Friends
Dead by Daylight was initially released back in 2016 for Microsoft Windows. Since then, the game has seen countless releases on both console and mobile devices. With so many platforms available for the game, the Dead by Daylight community has been divided. Therefore, in order to unite the player base, Behaviour Interactive is set to introduce cross playability in the game.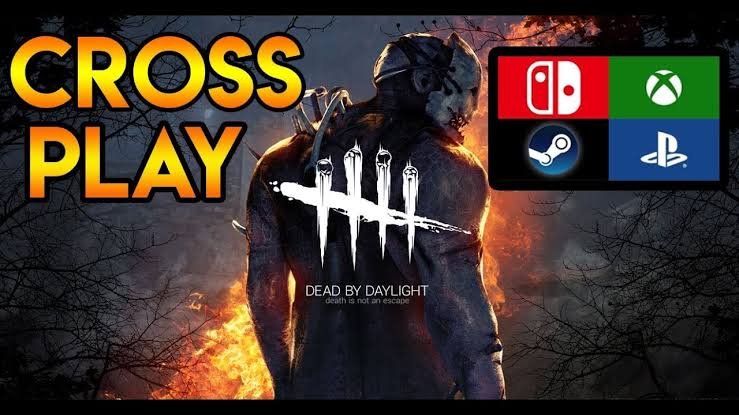 This feature has been tested internally and is ready to be launched on 15th August at 15:00 UTC. Once implemented, players from Steam, Windows Store, PS4, Xbox One and Switch can play together. Players can also opt-out of cross platforming before matchmaking. Thus, it would a very welcomed feature by the community.
Dead by Daylight "The Fog" Event
The developers at Behaviour Interactive are going to host a time-limited event in the game the next week. On August 20th at 12 PM EST, an event named "The Fog" will be held. Within this, five teams of fog whisperers will be pit against each other in matchmaking. The entire event will be broadcasted on Twitch as well, hence we recommend keeping an eye out for it.
Dead by Daylight Hotfix 1.2
A couple of days ago, on 11th August Dead by Daylight developers pushed out a small Hotfix patch for the game. It focuses on the following issues :
Further tweaks to The Hillbilly's Chainsaw heat meter.
Fixed a save game issue which caused the message "Save Game Error 111" to appear.
Tweaks for add-ons for The Hillbilly & The Cannibal
Updated the Aura system
Fixed an issue causing some items to be depleted just before they ran out of charges