Dead by Daylight is an asymmetric survival horror game developed by Behaviour Interactive Studios. It was initially released on Microsoft Windows and later saw subsequent releases on consoles and mobile devices. It is an online multiplayer game which pitches one player as a killer and four players in opposition with the objective to survive.
Recently, some leaks have been spotted surfacing on social media regarding the upcoming Tome V update. Thus, let's go into the details and see what this is all about.
Dead by Daylight, aside from being an online multiplayer also features a lore behind its gameplay. The Archives found in the game are a way for players to gain narrative experience. Thus, expanding on the in game universe. In the Archives, players can find Tomes, which are essentially sets of challenges with rewards. New Tomes are added regularly to the archives with new and unique challenges.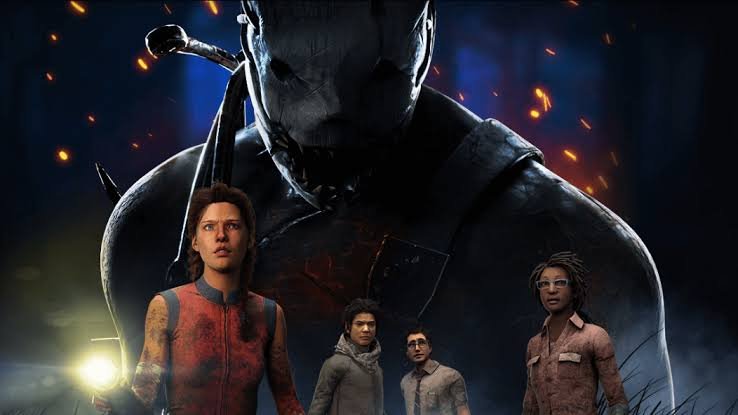 The leak we are addressing here is information regarding the upcoming Tome V. According to rumours, Tome V is set to deliver new types of challenges that will be related to a map item called "Red Glyph". These new challenges will revolve around the Halloween Event which will require players to collect toxic plants on the map.

The above rumour has been gathered via data mining which specifically showcases a line of code mentioning the Halloween Event in it. This leak was first posted on the LeaksByDaylight twitter handle, an account dedicated to Dead by Daylight leaks and news.
Tome V will include Halloween Event Challenges: https://t.co/NeFozweUQB#leaksbydaylight #deadbydaylight #dbd #Halloween

— ❄️ LeaksByDaylight – Dead By Daylight Leaks & News (@leaksbydaylight) August 12, 2020
With that we would like to conclude. Thus, we hope this article was insightful regarding the upcoming Tome V update.