Daydream Prologue is a recently released game developed by Frozen Line and published by Ravenage Games. It is a single-player atmospheric adventure puzzle game in which you take on the role of a character who has woken up in a strange and surreal environment accompanied by a teddy bear. One of the key questions that gamers have been asking about Daydream Prologue is whether the game has full controller support on PC. This is an important consideration for many gamers, as it can greatly enhance the overall gameplay experience. Carry on reading this guide to know if Full Controller Support is available in this game.
In the game, you explore the world with no clear memory of who you and your teddy are or how you got there. Both of you will be forced to confront upsetting memories and make amends to the monsters of the past as you will travel over the expanse of light and darkness. As the name suggests, this game is the prologue of the complete game, Daydream: Forgotten Sorrow. Daydream: Forgotten Sorrow will be coming soon in 2023 but as of now, its Prologue has been released.
Is there Full Controller Support in Daydream Prologue?
The good news is that Daydream Prologue has full controller support. This means that players can use their preferred controller to play the game on their PC. Controllers or gamepads provide a more immersive and comfortable experience for gamers, especially in story-based games. Many PC players have moved to gamepads from keyboard and mouse because they find the controls quite clunky for a story-based immersive title.
There are many universal controllers that you can choose from to play this game. So, there is a very high chance that the controller you use to play other games will work just fine in Daydream Prologue too.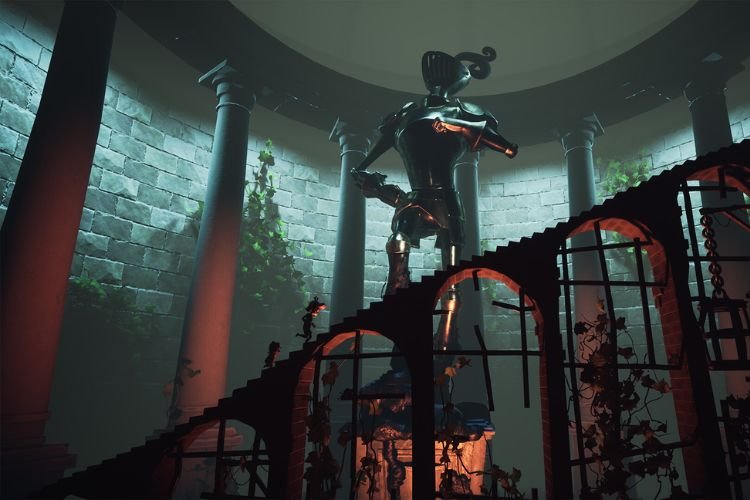 However, given that the Daydream Prologue comes with full controller support, it is also certain that the Daydream: Forgotten Sorrow (the complete game) will be having the same feature as well. So, controller lovers who are looking forward to buying the full game on PC, it's pretty good news for them.
This brings us to the end of this guide. It was everything about full controller support in Daydream Prologue. If you found this guide helpful, share it with your friends.
Related: Road 96 Mile 0 Full Controller Support: Is it available