Darkest Dungeon 2 is finally here after being in early access for more than a year. Released on 8th May, it's the long-awaited sequel to 2016's Darkest Dungeon. Fans have been eagerly waiting for Darkest Dungeon 2 to release ever since it was announced in February 2019. And now that it's here, they just can't get enough of it. The sequel improves a lot upon the first game, with better graphics, more in-depth combat, and an overall enjoyable yet tough gameplay loop. Darkest Dungeon 2 also bid adieu to the predecessor's 2D style of graphics (partially) and instead shifts to 3D using the Unity engine. However, this final release has a lot of vital features missing. A major one is Steam Cloud Saves.
Why Steam Cloud Saves is important for Darkest Dungeon 2?
For the uninitiated, Steam Cloud Saves is one of the many features that Steam provides for games hosted on its platforms. This feature allows games to utilize Steam's cloud storage for saving in-game progress. Players can save their game settings to profile stats and much much more. While Steam offers this service, it's entirely up to the game developers to implement this feature in their games. You can even check if a game supports this feature by looking at its store page and seeing if the Steam Cloud Saves tag is present or not. It truly is one of the most important Steam features out there.
Darkest Dungeon 2 players want Steam Cloud Saves for all the aforementioned stuff we talked about in the previous para. Plus with the wide adaption of Steam Deck, it has become a very handy feature for players who don't want to juggle between two saves and instead want one save between their devices. Not including the Steam Cloud Saves feature in games these days isn't something players of any kind look forward to.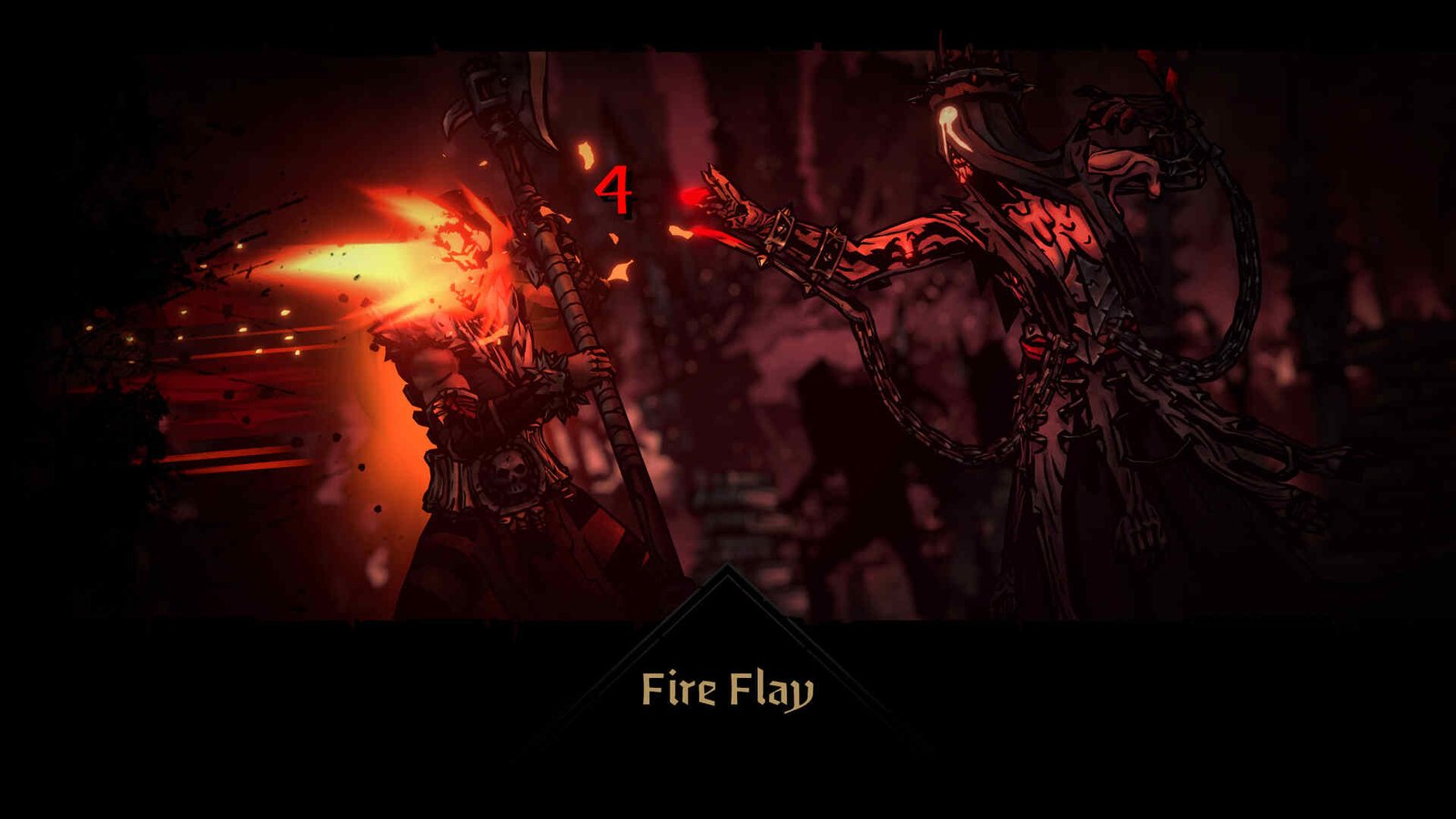 Darkest Dungeon 2 Steam Cloud Saves feature
At the time of writing this article, Steam Cloud Save isn't available for Darkest Dungeon 2 players. However, as per a post on Steam dated 9th May 2023, the developers confirmed that the feature will be "coming in future updates". The devs are currently working on it, so you can rest easy knowing that this feature hasn't been abandoned by them. In that same post, Red Hook Studios also said that official Steam Deck Support will be available soon too.

So, when exactly does Steam Cloud Save become available to players? Well, we can't really give a concrete answer to that question. Darkest Dungeon 2 is fresh off the oven, and there are a lot of things to be added and taken out of it. The game only just received its first hotfix on 10th May after its final release. So, we believe that players will have to wait for some time to get the Steam Cloud Saves feature in Darkest Dungeon 2. In the meantime, if you happen to be encountering some major issues and bugs in the game, you can check out DigiStatement for the fixes.
Also, read: Darkest Dungeon 2 Crashing, Not Launching, Low FPS, Stuttering & Black Screen Issues on PC: Is There Any Fix Yet