CD Projekt Red created and released Cyberpunk 2077, a 2020 action role-playing video game. Night City, an open world set in the Cyberpunk universe, serves as the setting for the novel. After many years of anticipation, CD Projekt launched Cyberpunk 2077 on December 10, 2020, for PlayStation 4, Stadia, Windows, and Xbox One, with PlayStation 5 and Xbox Series X/S versions to follow in 2021. Though this game has become very popular among gamers, it still has some bugs and errors. One of them is error code Ce-34878-0. If you are facing the same error and want to fix it, we have it all covered in the blog!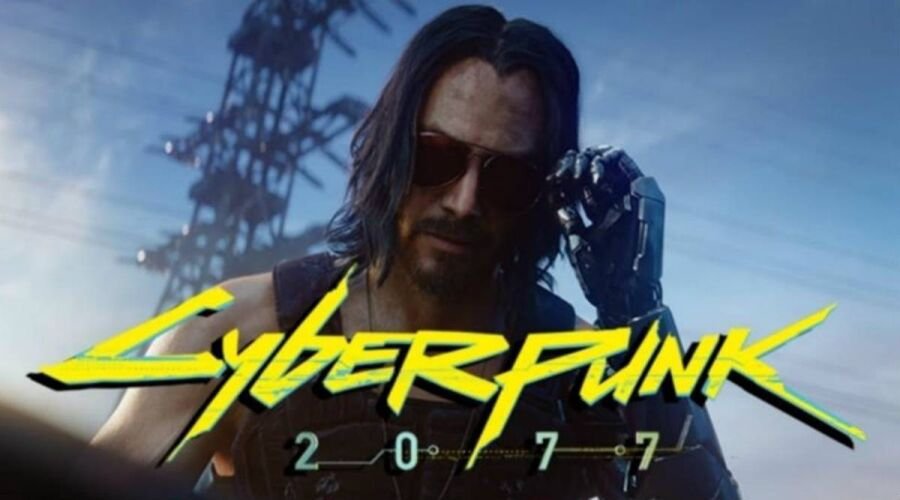 Cyberpunk 2077
The game starts with the player character V (Gavin Drea or Cherami Leigh) choosing one of three lifepaths: Nomad, Streetkid, or Corpo. V begins a new life in Night City with local thug Jackie Welles (Jason Hightower) and has numerous adventures with a netrunner, T-Bug, in all three lifepaths.
Players assume the first-person viewpoint of V, a customizable mercenary with hacking and machinery abilities as well as melee and ranged battle options.  Ranged guns are classified into three categories, all of which can be customized and modified: Power (standard), Tech (which can penetrate walls and enemies), and Smart (with homing bullets).
What is the error code ce-34878-0 in Cyberpunk 2077?
CE-34878-0 is an error indicating that a game has crashed. This error in Cyberpunk 2077 means that there may be a problem with the game or with the PS4 console.
There are various reasons for this error to occur in the game, outdated console software, corrupted files or saved data, or a faulty hard disk.
How to fix the error code ce-34878-0 in Cyberpunk 2077?
This error might seem serious but has pretty easy solutions. There are no patches available for this error yet, but we have some methods to help you fix this error.
Method 1 Clear Cache in your Console
Sometimes players may randomly encounter error code CE-34878-0 on any game due to a corrupted system cache. 
Turn the PS4 off and unplug its power cord from the outlet for at least 30 seconds.

Afterward, plug the power cord back in and try playing Cyberpunk 2077 to check. 
This will clear the cache and prevent the game from crashing.
Method 2 Rebuild database (PS4)
Here is how you can rebuild the database on your PS4:
Turn off the PS4 completely.

When the device is switched off, press and hold the Power button.

Release it after you hear two beeps: one when you initially press, and another seven seconds later.

Once the PS4 boots into Safe Mode, connect a DualShock 4 controller to your console with a USB cable and press the PS button.

Choose the option Rebuild Database.

Wait for the process to complete then restart the PlayStation 4.

After that relaunch the game and check if the error has been resolved.
These methods should help you fix the error code ce-34878-0. If not you can contact customer support of the game.