Ark: Survival Evolved is an action-adventure survival video game released in 2017 by Studio Wildcard. The game was released in August 2017 for PlayStation 4, Xbox One, Microsoft Windows, OS X, and Linux, with versions for Android, iOS, and Nintendo Switch in 2018, and a version for Stadia is scheduled for release in early 2021. Though this game has players from all over the world, it has some enclosed bugs and errors. One of the errors is 'Ark Survival Evolved  error code CE-34878-0'. If you are wondering what this error is and how you could fix it, you're in the right place. We have a detailed guide in this blog!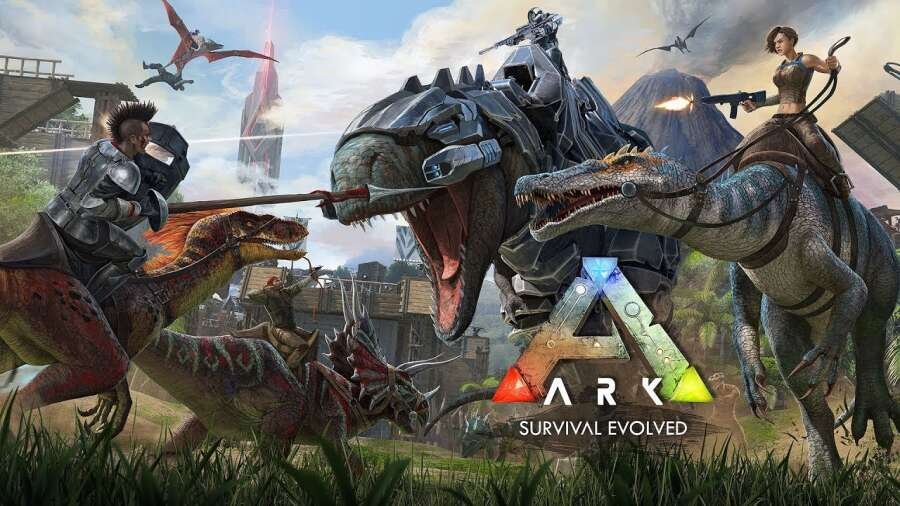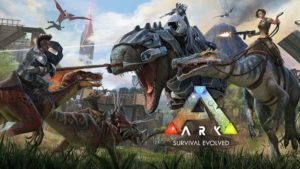 Ark: Survival Evolved
Ark: Survival Evolved is an action-adventure survival game set in an open world with a complex day-night cycle that can be played in either third-person or first-person mode. To live, players must build a base complete with a fire and weapons; additional tasks, such as taming and feeding dinosaurs, necessitate more money.
The planet of Ark actually has 176 creatures inhabiting it. Almost all of the monsters in the early iterations of the game were actual dinosaurs and other extinct creatures, but as the storyline progressed, supernatural creatures such as the wyvern, gryphon, and phoenix were introduced.
What is the error code ce-34878-0 in Ark Survival Evolved?
Error code ce-34878-0 is a crashing error that occurs on start-up and also during gameplay. This error occurs on almost all gaming consoles, PlayStation, Xbox as well as PC.
In this case, when the error pops up, you should not try launching the game again, instead, restart your system.
How to fix the error code ce-34878-0 in Ark Survival Evolved?
Although the problem might look serious, the solution is pretty simple. There are no patch updates available for this error, however, we have some methods which will definitely help you fix the error.
Method 1 Verify the integrity of ARK files (For PC)
ARK: Survival Evolved may crash when a certain game file is damaged or missing.
Firstly, run Steam.

Then click on LIBRARY.

Then right-click on ARK: Survival Evolved and select Properties.

After that click the LOCAL FILES tab, and then click VERIFY INTEGRITY OF GAME FILES.

Steam will fix faulty game files automatically if it detects any.
Method 2 Restart your console (For Xbox)
In many cases, a simple restart can help address the ARK crashing issue.
Press and hold the power button on the front of the console for 10 seconds to turn off your Xbox completely.

Wait for 1 minute, after that turn on your console.

Restart your Xbox and then open Ark Survival Evolved to test your issue.
Method 3 Update your PS4 system software (For PS4)
Outdated system software could also cause ARK: Survival Evolved to crash.
On the home screen of your PS4 system, press the up button on your controller to go to the function area.

Then select Settings.

Select System Software Update, and then follow the on-screen instructions to update the system software for your PS4.

Restart your game to see if the error has been resolved.
These methods should help you fix the error in the game. If not, you can write to the customer support of the game. To write to them, click here.