The Sims 4 is a life simulation video game released in 2014 by Maxis' Redwood Shores studio and published by Electronic Arts. It is the fourth big title in The Sims franchise, and it was first revealed on May 6, 2013. The Sims 4 is the first PC game in two years to top all-format charts. Though gaining fame and popularity, it has some errors with regards to its download and gameplay with the Origin. One of the most common errors is VCRUNTIME140.dll and MSVCP140.Dll files missing. If you are facing the same issue and want to fix it, we have it all covered in the blog!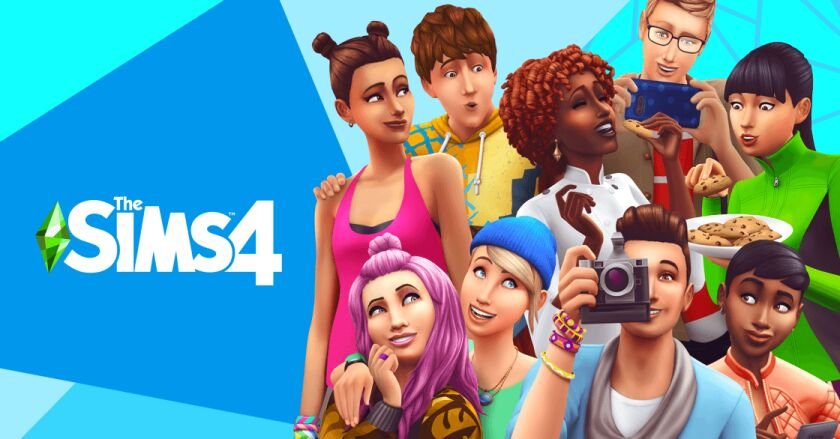 Sims 4: The Game
The Sims 4 is a life simulation game in the same vein as its predecessors. Players build a Sim character and manipulate their life to explore various personalities, which alter how the game plays out. Sims are capable of multitasking. Sims' moodlets alter gameplay by manipulating Sims' emotional states and adding new interaction choices.
The game is available on gaming platforms like Windows. macOS, PlayStation, and Xbox.
What is Origin?
Electronic Arts' Origin is a digital distribution site for buying and playing video games. The app client for the platform is available for both personal computers and mobile platforms.
Origin includes social features such as profile management, networking with friends via chat and direct game joining, as well as an in-game overlay, Twitch streaming and game library sharing, and community integration with social networking sites such as Facebook, Xbox Live, PlayStation Network, and Nintendo Network.
What are the error codes VCRUNTIME140.dll and MSVCP140.Dll in Sims 4 and Origin?
Error code VCRUNTIME140.dll and MSVCP140.Dll basically means that the .dll folder has been deleted or has been corrupted. .Dll files are required by Sims 4 and Origin to operate.
Sims 4 and Origin will not start without these files and will show an error whenever you try to operate them.
How to fix the error code VCRUNTIME140.dll and MSVCP140.Dll in Sims 4 and Origin?
Although there are no patch updates available for these errors, we have some methods which will help you fix these error on your end.
Method 1 Run and Repair the vcredist File
First, navigate to C:\Program Files (x86)\Origin.

Then right-click on all the vcredist_x64 and vcredist_X86 files.

After that click on Run as administrator. 
Then on the pop-up screen, click on Repair or
Method 2 Reinstall Origin
Go to Apps & Features in the windows search box 
Then open Apps & Features. 
On Apps & Features window find Origin in the list and click on it.
Now click on Uninstall.

Once the uninstallation is done, restart your PC and then reinstall Origin.

After the install, launch Origin.
These 2 methods should help you fix these errors in Origin and Sims 4. If you're still facing these errors, we would recommend you contact the origin team for support. To contact them, simply click here.