Cyberpunk 2077's Phantom Liberty expansion, featuring Idris Elba, is finally available for players to enjoy and play. This is Cyberpunk's one and only DLC, with CDPR now venturing into previously announced The Witcher projects and the sequel to Cyberpunk 2077 itself. While the community certainly would've loved more content drops for CP 2077, it's understandable that CDPR would want to move on to other projects. As for Phantom Liberty, it's one of the best DLCs of the past decade, and only Elden Ring's upcoming Shadow of the Erdtree has chances of topping it. While all of this is great, CP2077 players are currently quite confused about an issue in the game as some weapons are not appearing in their inventory.
Well, whenever players pick up dropped weapons, only some of them appear in the inventory. It's an annoying issue, and that's quite sure. But why does it happen? Well, is there something more to this? Continue reading to know what the matter actually is.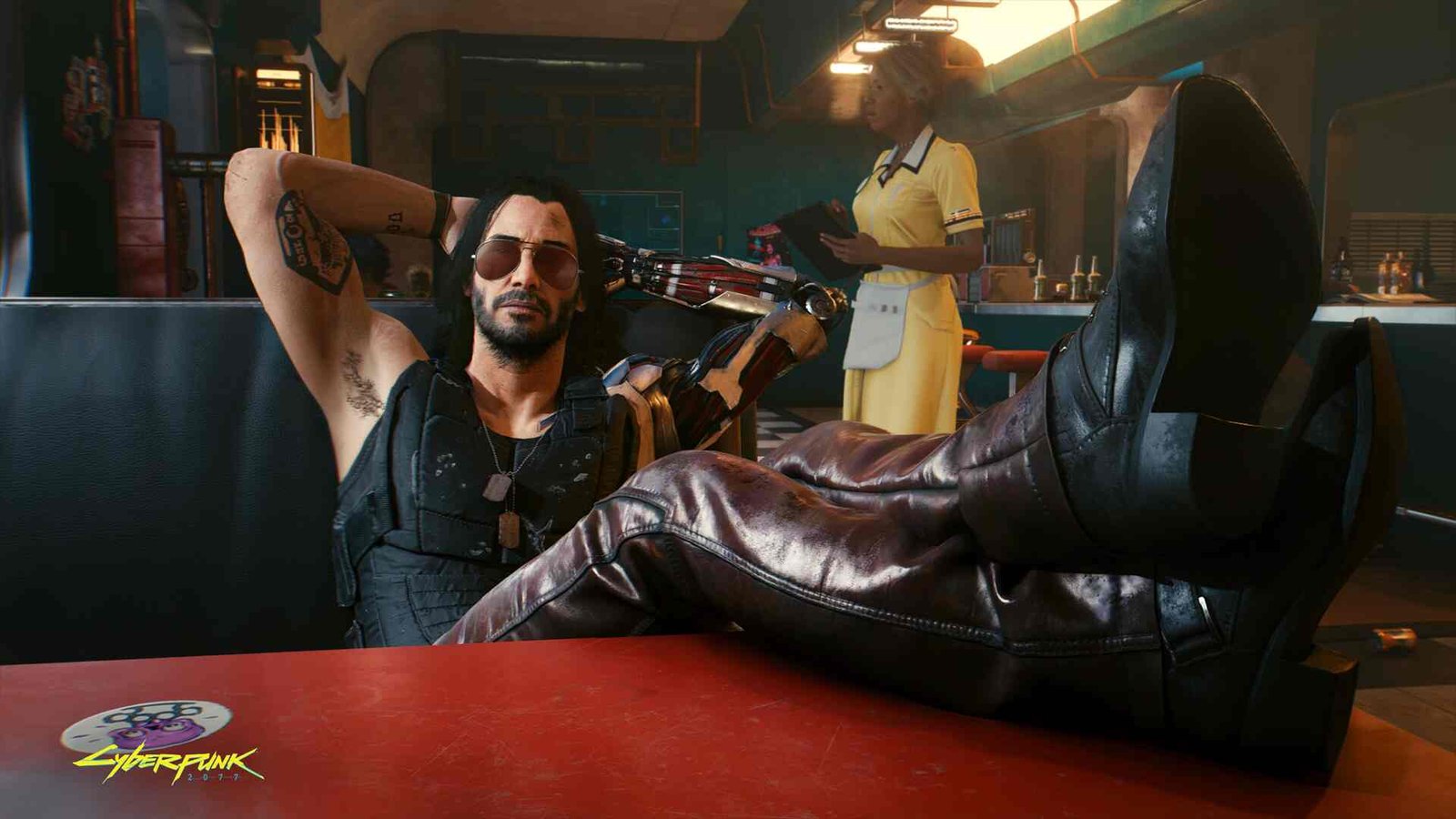 Cyberpunk 2077 Weapons Not Appearing in Inventory Issue: Is there any fix yet
So, there's a bit of confusion. As you can see here, many players are certainly complaining about weapons not appearing in their inventory after they pick them up from the in-game world. However, there's a reason why this is happening. It's not a bug, glitch, or anything of that kind.
When picking up a dropped weapon, if it happens to be broken, it will get scrapped automatically. This is the reason why some of your recently picked weapons don't appear in your inventory. Add to that, most dropped weapons are broken, and it was only evident that some players would start asking around for a solution to this so-called "bug". Well, as evidenced by that Steam Discussion post from earlier, this isn't a bug or issue at all, but rather players just being unaware of the game's mechanic.
Now, the next time you are picking up a dropped weapon, ensure that it's not a broken one but rather a fully intact one. Trust us, this will save you a lot of headaches and frustration. However, some fault also lies with the developers. Right now, it's quite hard to discern whether a weapon is broken or not. Why is that? For some reason, CDPR decided not to make a visual distinction between broken and unbroken weapons, but you will get a pop-up stating that it is indeed broken. Now, you can see why so many players in the community are confused and panicking about their recently looted weapons not appearing in their inventory.
Let's just hope that CDPR fixes this in a future update. While this isn't a major issue, it is still annoying. And that's all we've got on this "issue" for now. Like this, there's also another issue in the game where a player's car doesn't spawn at all. We've got a guide on that too, so check it out. As always, follow DigiStatement for more guides and info on Cyberpunk 2077 and other games too. Also, read: Cyberpunk 2077 (2.0) Photo Mode Screenshots Folder Location: Where is it