CD Projekt Red's Cyberpunk 2077 player base is currently enjoying the launch of its first and last expansion, Phantom Liberty. Featuring a ton of new content, there's no denying the fact that this is arguably one of the best DLCs put out by a studio in a long while. However, no matter how perfect a DLC or game might be, issues will always be there. The same is also the case here. This guide in particular will help with the Cyberdeck OS bug that many players are currently encountering in the game.
The effect of this bug has been very annoying. Due to this, the cyberdeck sometimes doesn't show up properly, making it unusable. So, is there a fix for this issue? Let's find out!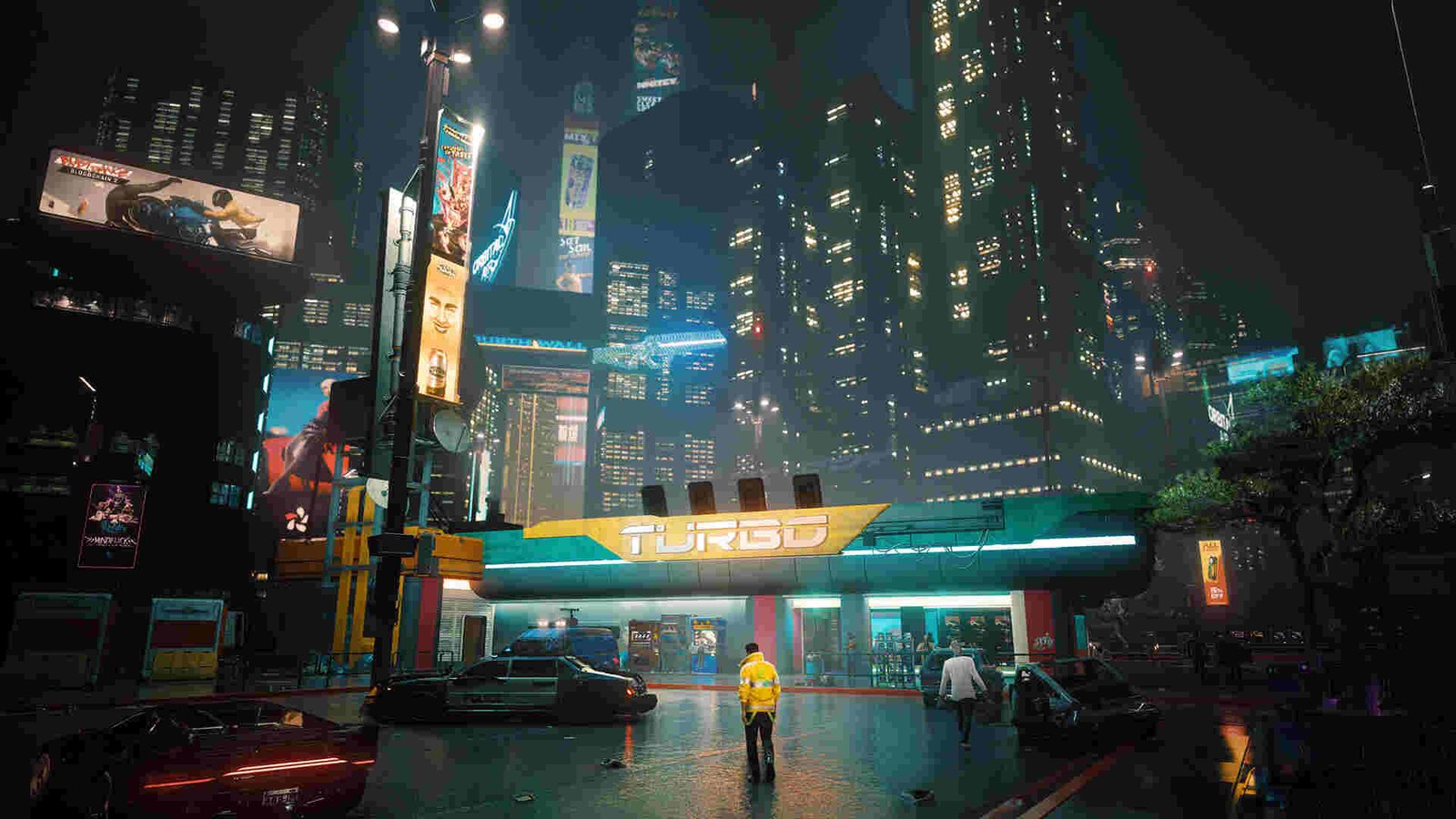 Cyberpunk 2077 Cyberdeck OS Bug: Is there any fix yet
The following workarounds will help you fix this issue. Try them out and see what kind of results they provide.
Restart the game –
First, let's start with basic and pretty simple troubleshooting. We recommend that players try restarting the game and then check if the bug is still there or not. If yes, then restart your PC or the console itself. And even then, if the bug lingers around, try out the next method.
Reload a previous save –
This workaround has worked for fixing many other issues in the game, so try it out. Just reload any of your previous saves, preferably the one closest to your current progress, and then see if the issue persists. Also, u/Gungasm used this same method to fix this bug, with one difference. Instead of loading just any save, they used the one that had progress saved just before starting Phantom Liberty.
Verify files –
Verifying files also works when it comes to dealing with bugs and errors. To do that, you need to:
Epic Games:
Open Epic Games Launcher, and then on the left panel, click on Library.
Find Cyberpunk 2077 and select the three dots next to it.
Click on Manage > Verify.
GOG:
Open the GOG Galaxy Launcher and select Owned Games.
Right-click on the game and select Manage installation > Verify/Repair.
Steam:
Open Steam and head to the library.
Right-click on Cyberpunk 2077 and select Properties > Installed Files > Verify the integrity of the game files.
Remove mods –
Many issues have arisen from using old and outdated mods in the game. And even some updated mods have been found to cause problems. So, we recommend that you do two things. First, update each and every mod you have installed. Then, check if the bug is still plaguing the game or not. If yes, then delete all mods and check again.
Continue on and check after a while –
If you aren't that bothered by this, continue on with your adventure. Keep progressing, complete a few quests, and then, after a while, see if the OS bug persists. The chances are that it will not. If it does, then move on to the next method.
Delete all CP2077 files after uninstalling the game and reinstall –
For this workaround, you will have to first uninstall the game itself. So, save your progress and then uninstall CP 2077. Now, head to the following path and delete everything in there: C:\Users\<Username>\AppData\Local\Programs\CD Projekt Red. Start downloading CP 2077 now. Once the installation is complete, launch the game and find out if the bug persists. As shared here, this is just a general workaround for all bugs that occurred after the new patch and expansion update were released for the game.
Anyway, that's all we've got on this particular issue. We've heard about another issue currently affecting the game. So, for your convenience, here's a guide on the Phantom Liberty's achievements not working issue in CP 2077. We've got more guides on Cyberpunk 2077 incoming, so don't forget to follow DigiStatement. Also, read: Cyberpunk 2077 "New Person Same Old Mistakes" Quest Bug: Is there any fix yet