The Phantom Liberty expansion of Cyberpunk 2077 has offered a lot of new weapons, characters, vehicles, and many other things. It has also come with a lot of bugs and errors. While not as major as the ones that affected the game during its launch, these are certainly frustrating. And this guide will help you with the "unable to create a new character" issue in the game.
Well, the problem here is, as the name suggests. Players are unable to create new characters, and that's a bizarre thing, to be honest. But whatever it may be, this issue needs to be addressed. So, let's find out if there's a fix or not!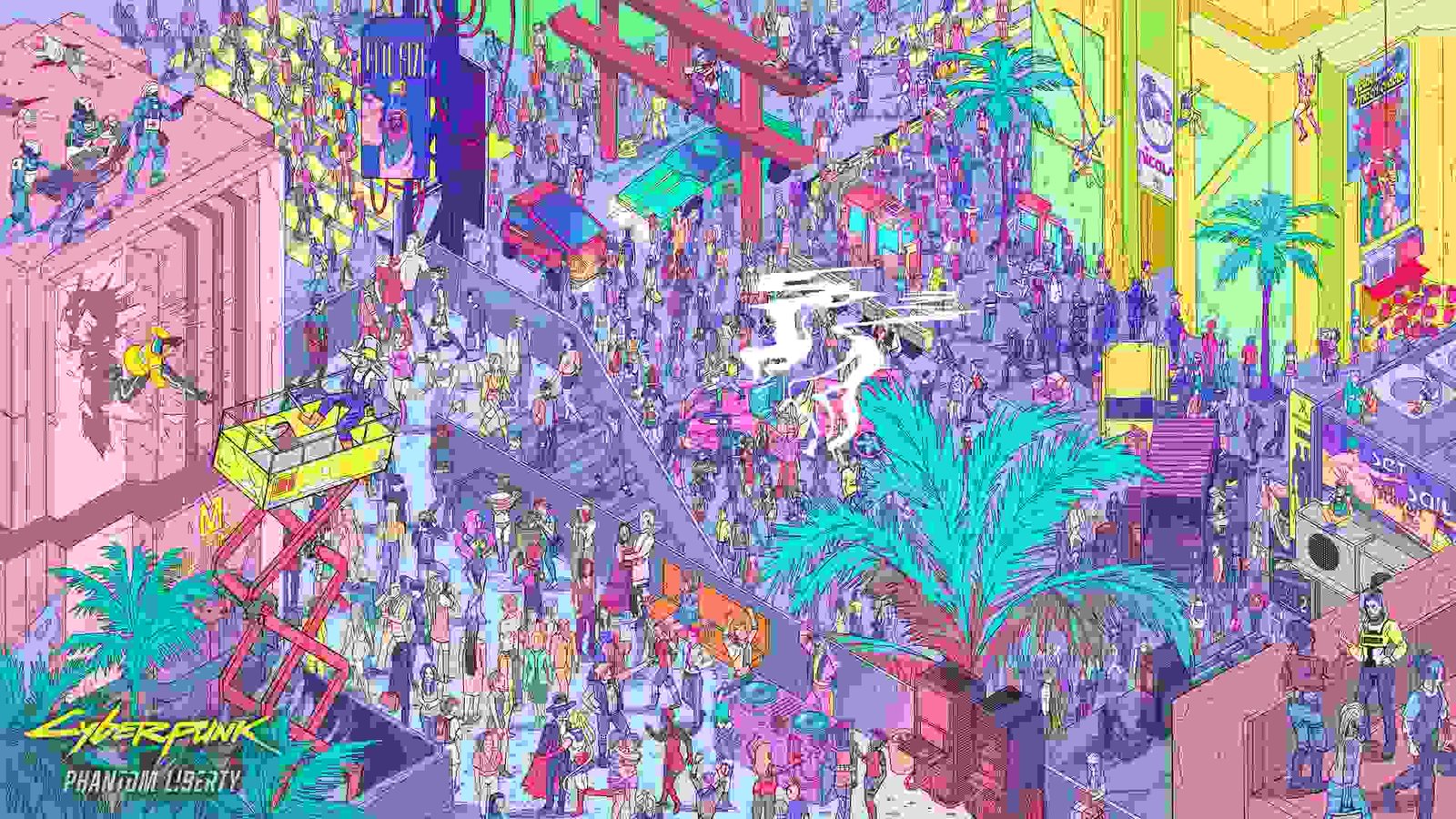 Cyberpunk 2077 (2.0) Unable to create a new character issue: Is there any fix yet
Players will have to make use of the following workarounds, as we are yet to receive an official response from the developers themselves. These are the best workarounds for this issue, so expect a quick fix in no time.
Restart the game –
Of course, one of the most quick and simple workarounds is to simply restart the game. And that's what you should do if you haven't tried this one yet. Lots of issues get resolved this way, so give it a chance. First, restart the game. Then, the PC or console itself. If it doesn't work, then try another fix.
Remove mods –
While mods creating issues is a rare occurrence, it does happen. If you have mods installed, try either removing them from the game's installation folder or updating them. First, do the latter part, and if it doesn't solve the issue, then go for the former. Even then, if the issue remains, try the next workaround.
Perform a clean boot –
This has been a recommended fix in the past, so try it and see if it helps. What you need to do is:
Type msconfig and open System Configuration.
Next, switch to the Services tab, tick the Hide all Microsoft services, and select Disable All. Click on Apply.
Now, switch to the Startup tab and select open Task Manager.
Select every startup item and click on Disable. Close Task Manager.
Head back to Services. Click on OK. Now restart the PC and launch the game after that.
Verify files –
Verifying/repairing files scans and checks whether a game has missing or corrupted files. If it does then it will start repairing. We suggest you try this method too. If you are on:
Steam –
Open Steam and then navigate to Library.
Find and right-click on Cyberpunk 2077.
Select Properties > Installed Files > Verify integrity of game files.
GOG –
Open the GOG Galaxy Launcher and click on Owned Games.
Right-click on Cyberpunk 2077 and select Manage Installation & Verify/Repair.
Epic Games –
Open Epic Games Launcher and head to the Library.
Click on the three dots located next to Cyberpunk 2077.
Choose Manage > Verify.
Reinstall –
If nothing else works, then reinstalling the game is your only choice. However, before that, save your progress. When that's done, uninstall the game and then start a new download. After installation, launch the game and see if you are able to make a new character.
These are the workarounds that we have for now on this particular issue. If you are able to create a new character and then that character gets the no damage bug, try this guide. There's a lot more on Cyberpunk 2077, so don't forget to follow DigiStatement. Also read: Cyberpunk 2077 (2.0) Photo Mode Screenshots Folder Location: Where is it?