Picture this: You're cruising the neon-soaked streets of Night City in Cyberpunk 2077, your sleek ride awaiting your command, but when you reach out to call it, nothing happens. It's a scenario that's driving players crazy—literally. Players across platforms, including Xbox Series X and PS5, are experiencing a maddening issue where they simply can't summon their rides in the game. So, if you too are encountering this issue, keep reading until the end as we share some potential fixes for it.
Continuing the trend of buggy triple-A releases, the 2.0 update for Cyberpunk 2077 has already seen players reporting bugs with the police system, some quests, and now the vehicle calling feature. But like always, players flocked to various online platforms with questions and potential solutions. Now, what we have done is comb through these forums and discussion threads to list the most effective workarounds for this issue. So, make sure to try these workarounds one by one.
Cyberpunk 2077 2.0 Unable to Call Vehicles/Car Bug: Is there any fix yet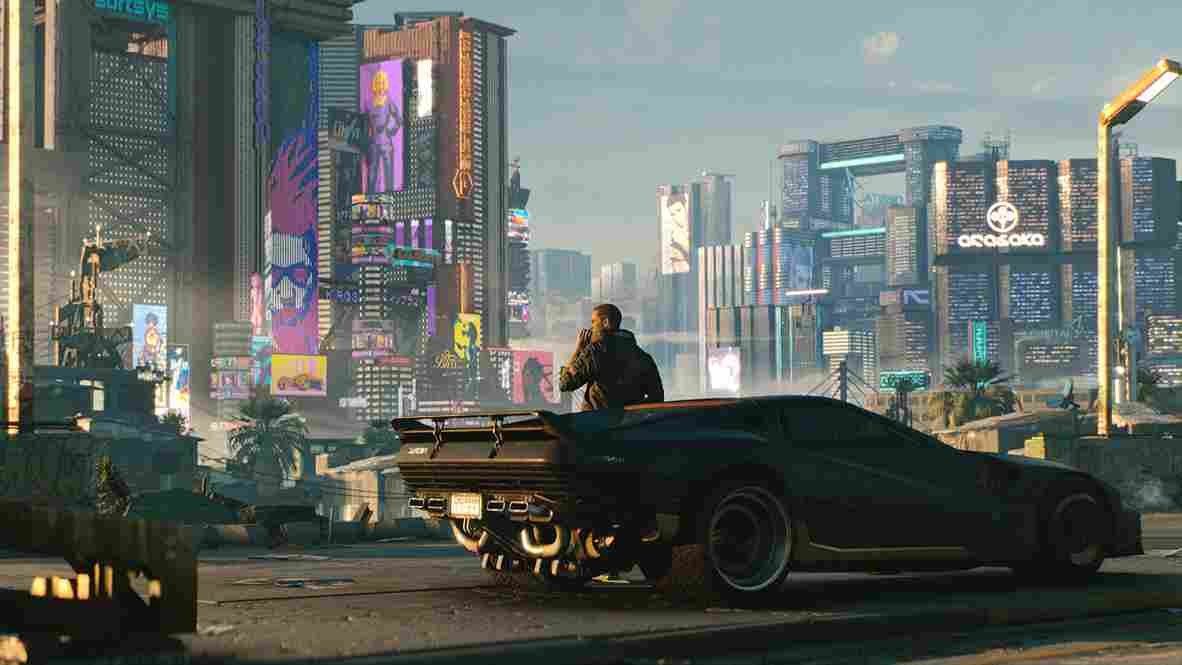 While there is no official workaround, there is still hope. In a bustling discussion on Reddit, many players who encountered the same issue joined forces. Some players stumbled upon temporary fixes that solved the problem for them. So, in the absence of an official fix, why not try these potential fixes?
Restart
Before trying any workaround, see if a simple restart fixes the issue. Start by closing the game and relaunching it after a few minutes. If that does not help, try rebooting your PC or console altogether. After that, launch the game and see if you can summon your car.
Quicksave and Quickload
By far, the most popular workaround for this glitch! Many players have found that performing a quicksave followed by a quick load allows them to summon their vehicles once again. It has worked for many players like in the case of Saitty. Rock1m1 also shared that trying a manual save and then reloading that save resolved the issue. You can try this workaround if the quick save method does not work for you.
Change Location
Craic_head_ recommended that changing locations within the game, such as exiting V's apartment complex or moving to different areas, may trigger the car summoning feature to work again. While this may not work for everyone, it certainly did work in one instance so who knows? It might work for you as well.
Get in Another Car and Save
This workaround was suggested by PlatanoSalesman on Steam. For this workaround, players can try getting into another car, saving the game, and then loading that save. This action fixed the stubborn car-summoning bug for PlatanoSalesman, so give it a shot!
Sleep 
Another workaround you can try is using the Time Skip feature in the game. All you need to do is open the pause menu and select the Time Skip feature. Once selected, choose the amount of time you want to skip, and then confirm the selection. After this, head to the streets and try summoning your vehicle.
Check Keybind for Summoning
It may sound stupid, but your car may not be summoning because of a keybind issue. Simply put, you might not be pressing the correct button, or perhaps no key has been assigned to the summon car feature. So, rummage through the in-game keybind settings and check if the correct key has been assigned to the summon vehicles. If the key or button is unassigned or different from what you expect, rebind it to the desired input.
The best fix would perhaps come from the developers themselves when they release a patch/update in the future. So, keep an eye on CD Projekt Red's official social media channels for updates, and in the meantime, try these workarounds to get past this bug. And while we are on the topic of Cyberpunk 2077, here is our guide on how to dual-wield weapons in the game. For more guides like this, make sure to visit DigiStatement.