Cult of the Lamb is an action-adventure game. Knucklebones is a simple mini-game in Cult of the Lamb and you will not find it difficult to learn the rules of the game. Note that you will not be able to access this mini-game during the beginning of your gameplay in Cult of the Lamb. You will have to unlock Knucklebones separately as a part of the gameplay. Knucklebones is an interesting game.
Note that the difficulty of the game will keep on increasing as you will try to proceed further in Knucklebones. It is so because the level of the bosses will increase in accordance with your progression. In this article, we have covered all the details regarding how to unlock Knucklebones in Cult of the Lamb. Keep reading the article for further details.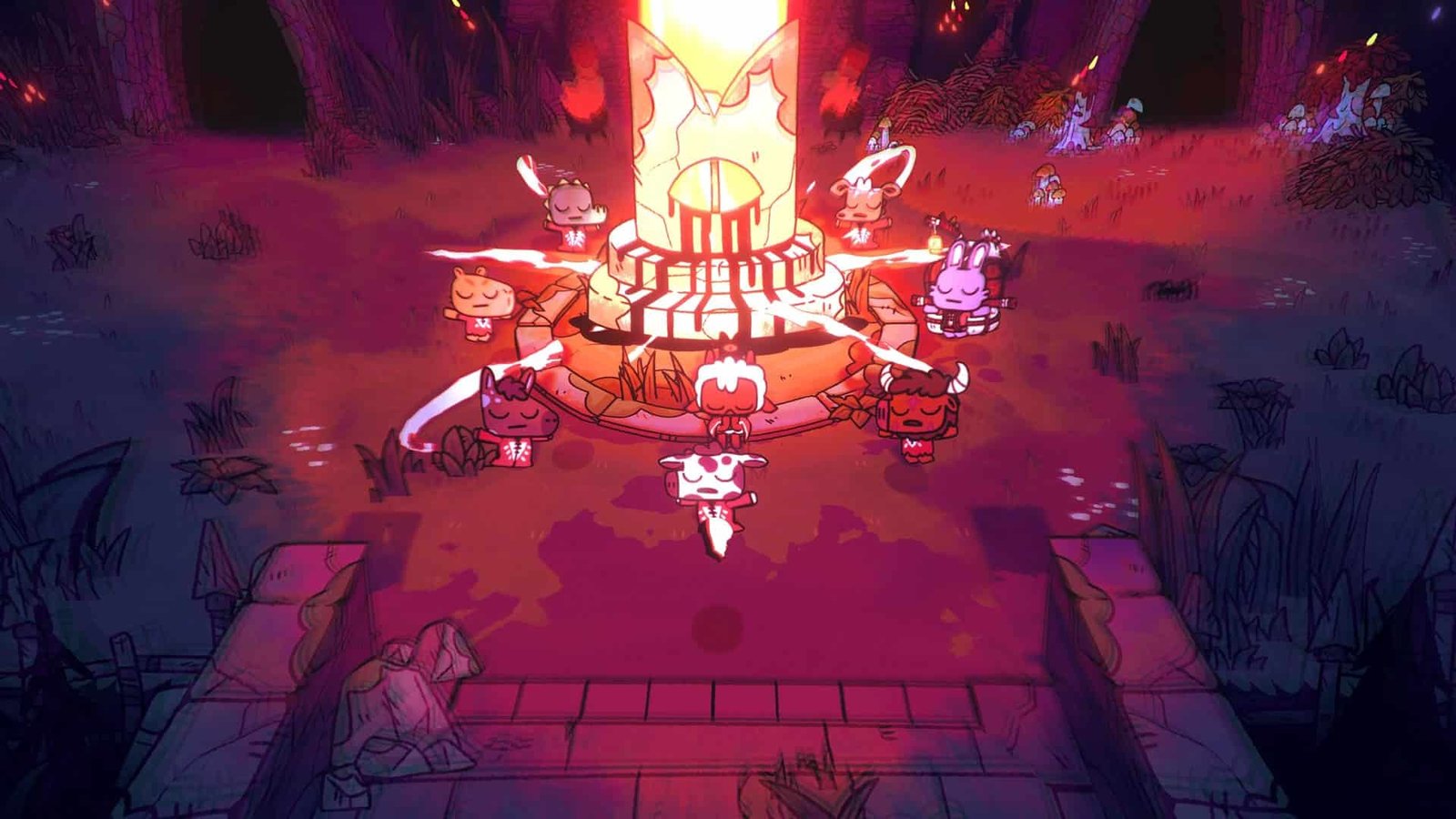 Cult of the Lamb: How to unlock Knucklebones?
If you want to unlock Knucklebones in Cult of Lamb, you will first have to communicate with Ratau. You will be able to find Ratau in the Darkwood Dungeon region of the game. There is an area named the 'Lonely Shack' in Cult of the Lamb. Ratau lives in this area and he is the only one who will be able to open up this area for you. Note that you will have to engage in combat with four different bosses in Knucklebones. All these bosses have distinct characteristics.
There are primarily four bosses whom you need to face. These bosses are:
1) Ratau – The first and the easiest to knock boss is Ratau. Ratau can be defeated easily and you need not put any extra effort into beating him. You will be able to challenge him if you defeat him once, and on defeating him again you will get ten coins as a reward.
2) Flinky – Flinky is the next boss in terms of difficulty that you will face in Knucklebones. Flinky is not so easy to beat, but on the other hand also not too tough. You can obtain up to 15 coins by defeating Flinky.
3) Klunko and Bop – After getting to know about the difficulty levels of the previous two bosses, you might have understood the trend. This boss is even more difficult to beat than the previous bosses. Here, you can gain a maximum of 30 coins after defeating Klunko and Bop.
4) Shrumy – Shrumy is the toughest boss with whom you can compete in Knucklebones. You can get a maximum of 50 coins on beating Shrumy.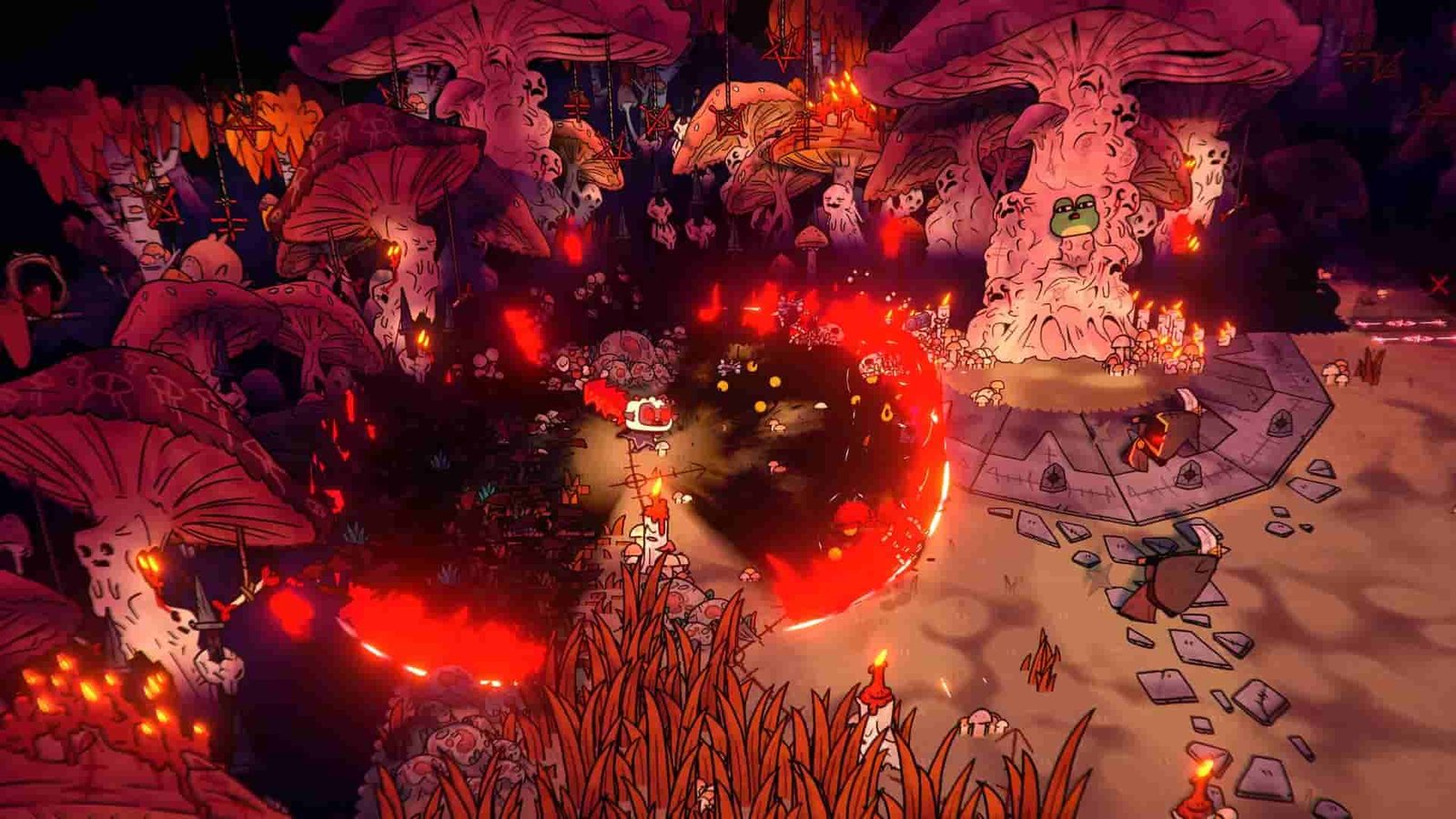 This was all about how to unlock Knucklebones in Cult of the Lamb. Keep following DigiStatement for all the latest gaming-related updates.