In Cult of Lamb Black, there are chances of you getting stuck on a black screen. There is a black screen bug in the game. As the game starts, a Monster Logo appears, and suddenly the screen goes all black. This is not the case where only the screen goes black and the processing of the game still continues. This is the case where the game completely freezes with the occurrence of a black screen. Another point in the game after which this issue has been observed to occur is when you get the Red Crown. In this article, we have covered all the details regarding how to fix the Black Screen issue in Cult of the Lamb Classic.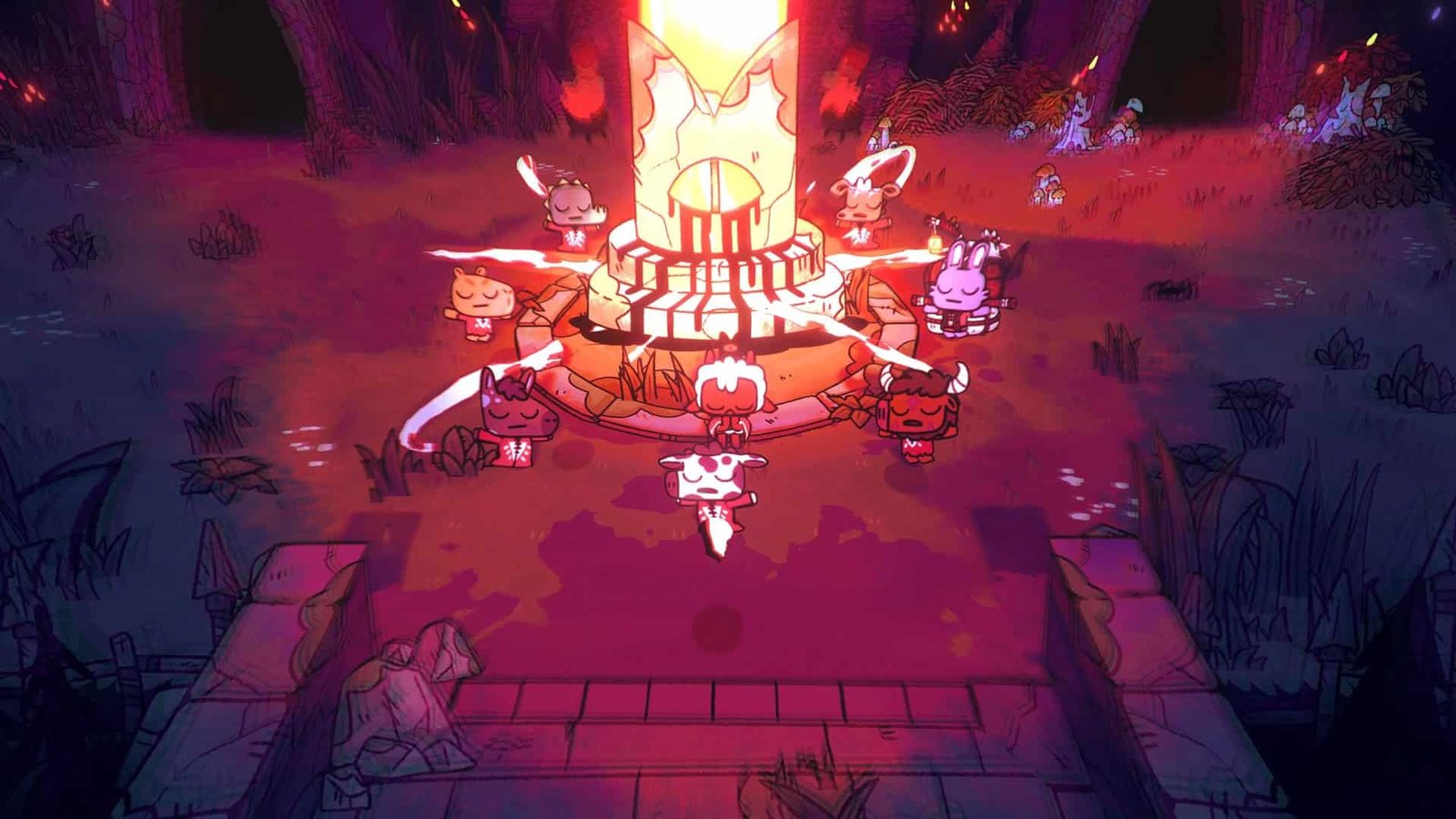 Cult of the Lamb Black Screen Issue: How to fix it?
The developers have acknowleged this issue officially and are working on the same. But, we do not know when the update will roll out which will fix this issue. This is the reason why we have come up with a few system-level solutions from the user end to temporarily fix this issue.
1) If you are using an Nvidia Graphics Card, then you can try accessing the Nvidia Geforce Software. The first thing you can do is disable the Vsync feature. In order to disable the Vsync feature in Nvidia software, you need to first open the Nvidia Control Panel and then you need to click on 'Manage 3D Settings'. Then, you need to click on the dropdown button in front of the Vertical Sync option. You need to turn it off by selecting 'OFF'.
2) Another workaround for this issue is to disable the Fast Sync option in the Nvidia Control Panel. Fast Sync is a solution for screen tearing problems while ensuring minimum latency. You can turn this feature off by right-clicking on the desktop and then clicking on the 'Nvidia Control Panel'. Once the software is opened, you need to click on the option 'Manage 3D Settings'. Then you need to navigate to the option named 'Vertical Sync'. There you have to open a drop-down menu and then you will have to select Off instead of Fast.
3) Since this is not a hardware issue, some software-related tweaks can prove to be beneficial in order to tackle this issue. You can try opening the game in Window mode. There are chances of preventing this issue by using this method.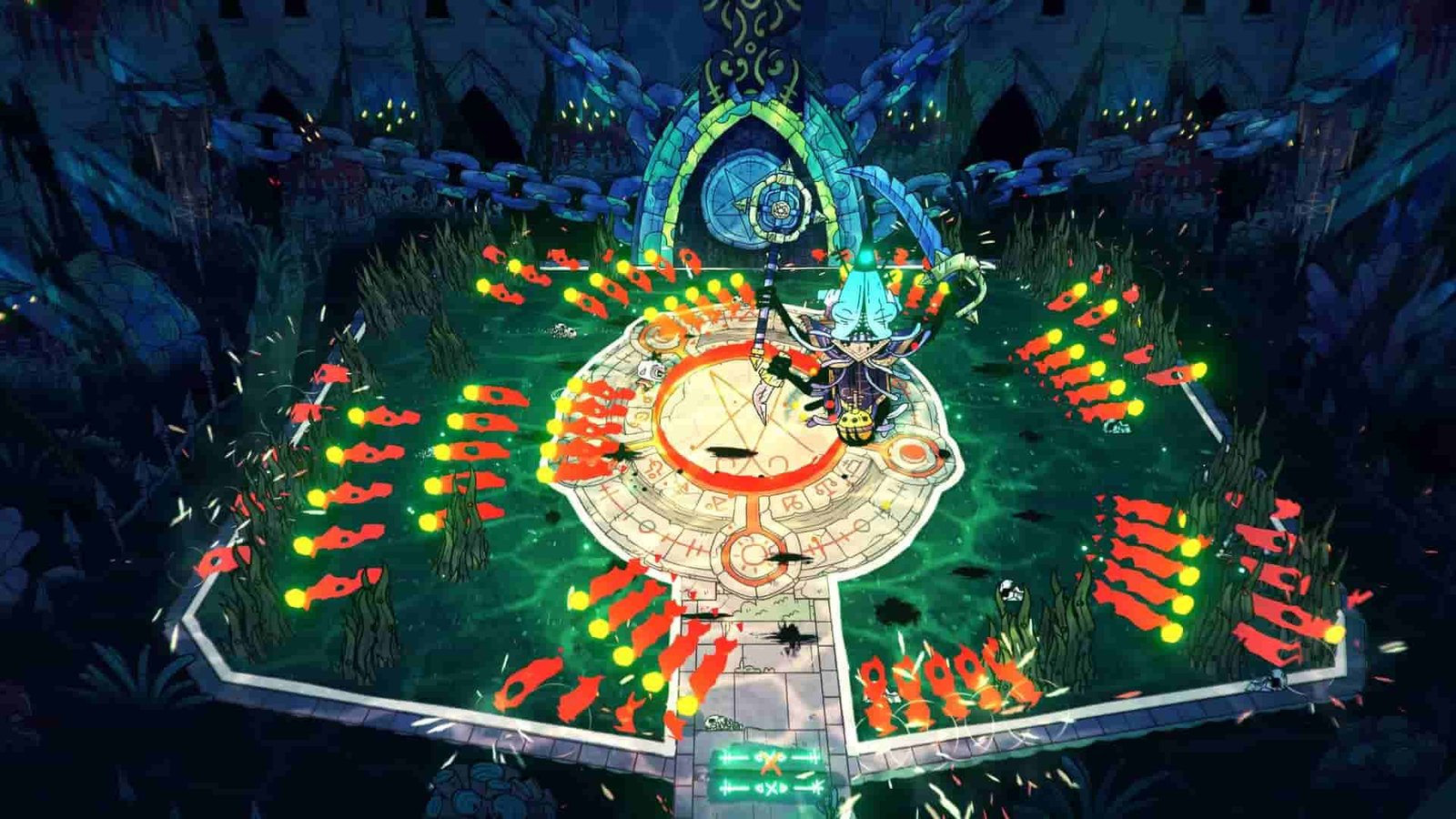 This was all about how to fix the Black Screen issue in Cult of the Lamb. Keep following DigiStatement for all the latest gaming-related updates.