Cult of the Lamb is a game which is developed by Massive Monster. This game is published by Devolver Digital. Having positive word of mouth from the critics as well as from the players, this game has gained popularity. If you're searching for something unique, then you should have a look at this game. Anyways, many players from all over the world have been questioning whether the gender of the character in Cult of the Lamb can be changed. So, in this article, we have covered all the details about whether you can change gender in Cult of the Lamb. Keep reading the article further for more details.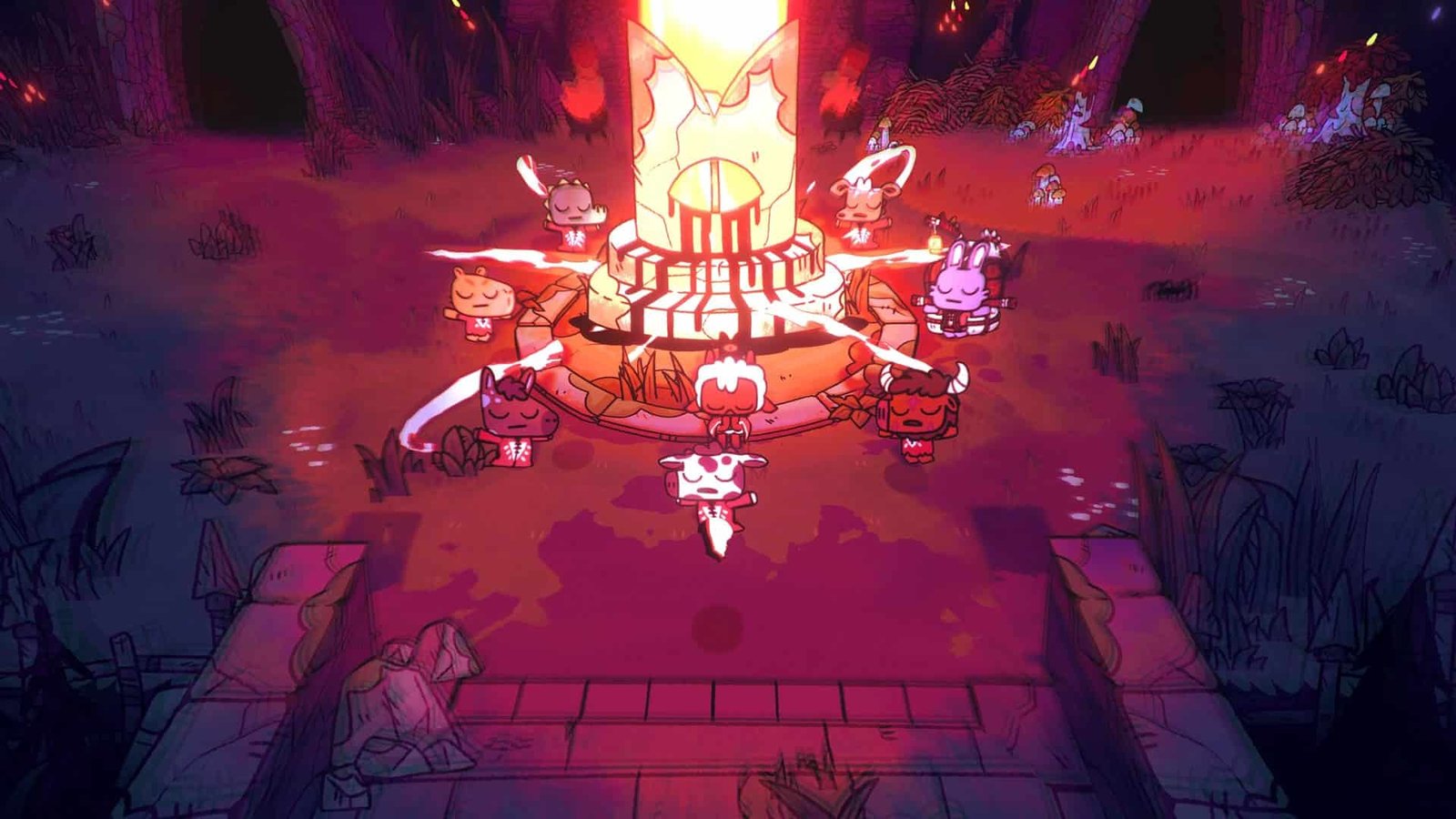 Cult of the Lamb: Can you change Gender?
The simple answer to this question is 'NO'. You cannot change the gender of your character(Lamb) in Cult of the Lamb. There have been open discussions on the community forum about this. The community of players is divided into two sections respectively arguing whether this feature should be included or not. A few people asked whether the gender can be changed or not, while on the other hand, a few other people asked if the answer is no, then why the gender cannot be changed. Different people came up with different opinions. Some people simply said that there is no need for the introduction of a gender-related feature in such a game. The rest of the people, on the other hand, tried to gain the attention of the developers to introduce such a feature.
A few additional gender-specific functionalities can be introduced by the developers if they work on it. But the storyline in itself is a piece of cake, so it's quite questionable whether additional functionalities like these need to be included or not.
Though, at a few places in the Cult of the Lamb, you will find the usage of the words like 'He' and 'Brother', but still this game focuses on functionalities and features post the gender-related concept.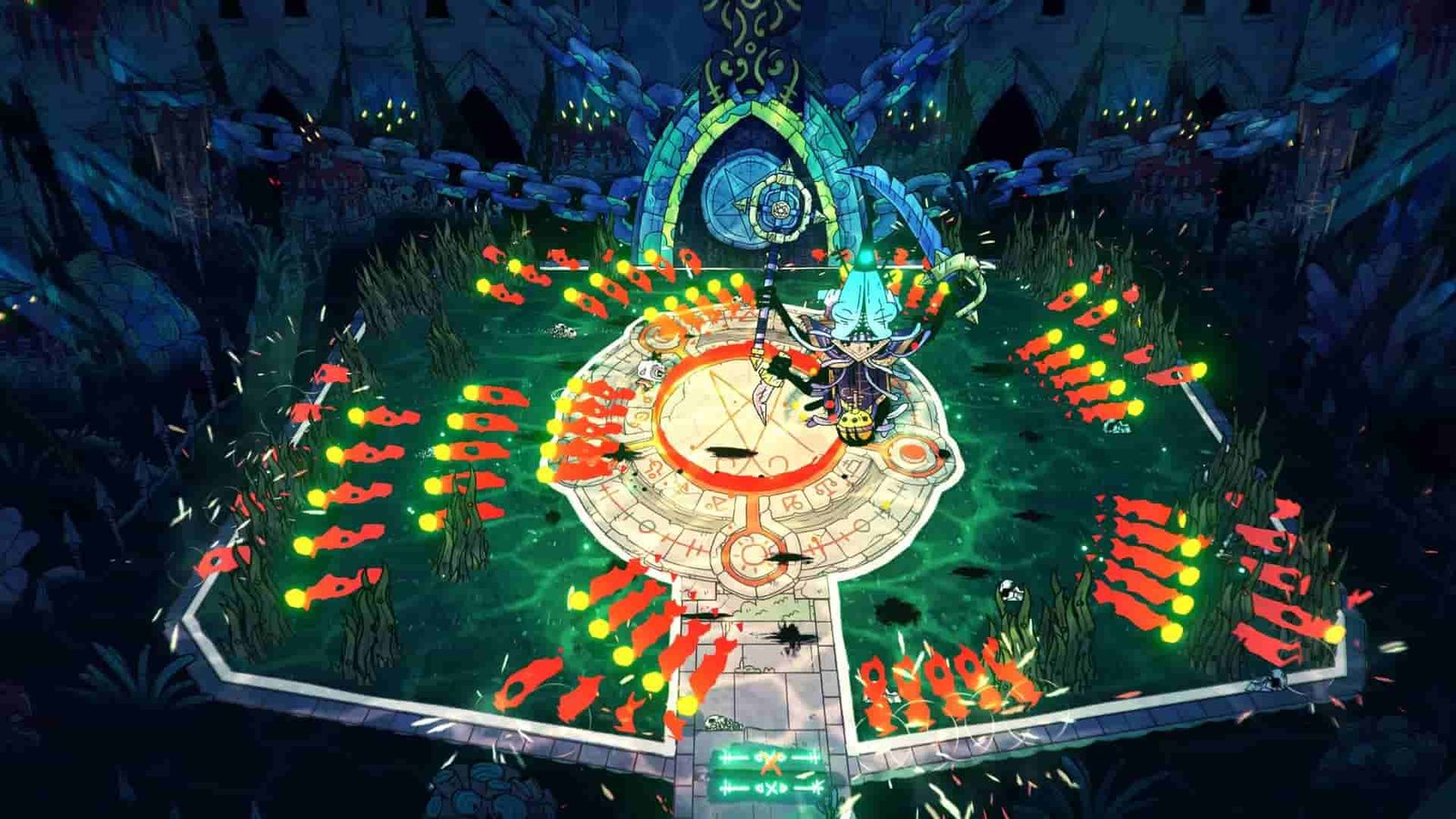 So, this was all about whether you can change gender in Cult of the Lamb. Right now you cannot change the gender in the game. And, if you want to do so, all you can do is wait for an official declaration from the developers. The developers have much more to update and add to the game. This is why there are chances for the gender-change feature to be added to the game, in the future. Meanwhile, keep following DigiStatement for all the latest gaming-related updates.