Updated December 30, 2021: Cricket 22 has added full keyboard and mouse support to the game after all the requests that were made by the game fans. Here is the list of all the keyboard control keys:
BATTING CONTROLS
Pre Delivery
Arrow Keys: Aim Shot
Left Shift: Toggle Advance
Backspace: Open Tactics Menu
IJKL: Crease Positioning Mode (movement)
Left Click Drag Mouse: Look Around Field
V: Crease Positioning View
During delivery
Arrow Keys: Aim Shot
Left Shift: Toggle Advance
Ctrl: Back Foot Shot (HOLD).
Q: Grounded Shot Toggle
E: Unorthodox Shot Toggle
S: Attacking Shot
D: Lofted Shot
W: Defensive Shot
A: Precision Shot
Tab: Leave/Pad Away (in direction)
After Shot
D: Cancel Run
W: Dive
A: Run/ Queue Run
Space (Hold): Sprint
BOWLING CONTROLS
Pre Delivery
Arrow Keys: Aim Bowling Marker
I: Open Tactics Menu
K: Shine ball
J/L: Adjust Crease Approach Left/Right
WASD: Four buttons map to the available deliveries
Shift: Toggle Special Deliveries
During Delivery – Pace
Arrow Keys: Fine tune aim
S: Standard delivery
D: Faster Delivery/Effort Ball
W: Slower Delivery
During Delivery – Spin
Arrow Keys: Fine tune aim
S: Standard delivery
D: Effort Ball
W: Flighted Delivery
A: Bouncier Delivery
FIELDING CONTROLS
Arrow Keys: Move Fielder (manual movement)
Left Shift: Set aim to Wicket Keeper end
Left Ctrl: Set aim to Bowler's end
Backspace: Slide/Dive Fielder (manual movement)
Space: Sprint (manual movement)
Tab: Appeal
E: Tap Back
S: Throw to end
D: Throw at stumps
A: Relay Throw
Arrow Keys: Move Markers (catching/throwing)
S: Confirm Catch
So, get ready to use all these controls to master Cricket 22
Original Article from October 30, 2021, follows below
Developed by Big Ant Studios and published by Nacon, Cricket 22 is the latest official game for the ashes. This game is officially licensed by England Cricket Board and Cricket Australia and also features other world-famous leagues like the Big Bash, The Hundred, and other fan-favorite competitions. This game has recently launched its early access and many game fans who are admiring this game wonder that whether they can play this game through Keyboard and Mouse. If you also have the same doubt in mind, continue reading this article till the end.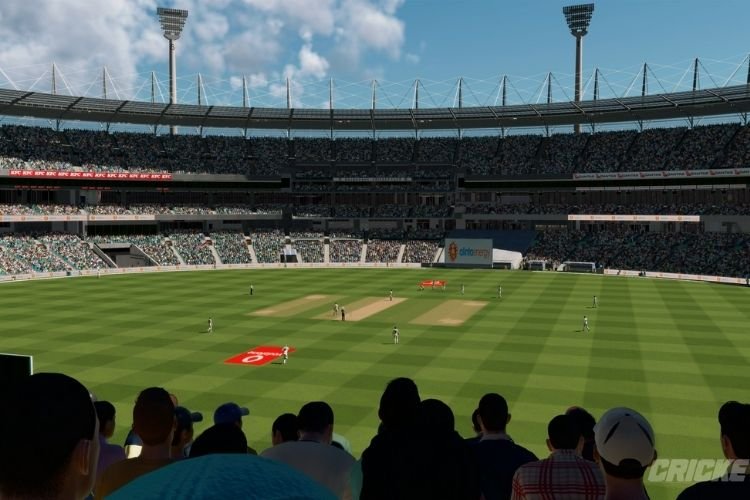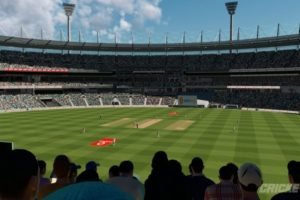 Cricket 22 features everything that you can imagine in a cricket game. Not only you can bat and bowl in this game, but can also field. Many controls in the game have been redefined in this game. Being a fielder, you will be able to make a direct hit to the stumps and also take clean catches with the help of new mechanics. We have discussed the same thing in detail before. Head here to read that article. This game also includes a star-studded commentary team, featuring Michael Atherton, Ian Healy, Mel Jones, Alison Mitchell, and David Gower. An all-women commentary team will also be featured for the women crickets. Coming back to the main topic, here is everything you must know about Cricket 22 Keyboard and Mouse Support.
Cricket 22 Keyboard and Mouse Support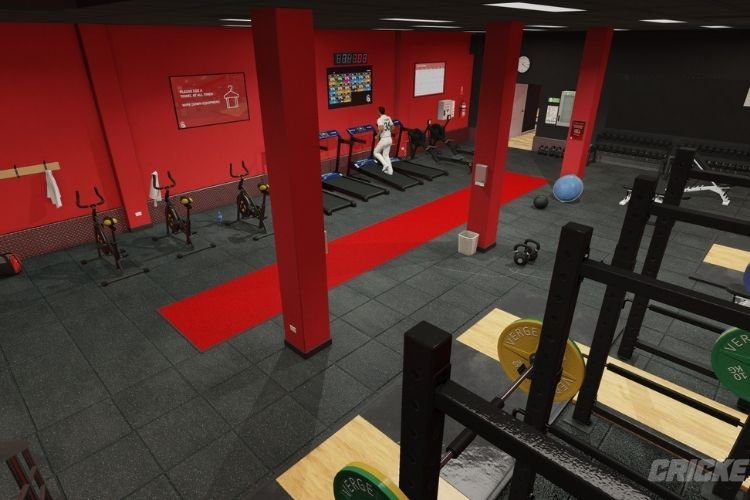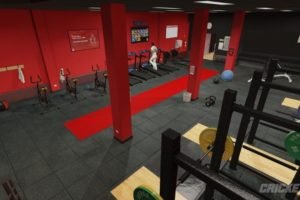 If you have played previous cricket games developed by Big Ant Studios, then you must know that none of the games in the franchise has supported Keyboard and Mouse controls. To play the game with a keyboard and mouse, third-party virtual joystick applications like vJoy were used by many. 
For Cricket 22 game also, the Keyboard and Mouse support is not available. The choice of only adding the controller support looks like a permanent policy of Big Ant Studios. This time also, you will either have to play the game through a controller or use the third-party virtual joystick application. Many PC gamers get upset with the fact that a big franchise like this launches the game at such a high price without a Keyboard and Mouse Support. 
So, this was all about the keyboard and mouse support in Cricket 22. If you found this article helpful, share it with your friends.