Imagine this scenario: you've eagerly installed CS2 on your PC, ready to jump into the competitive world of tactical first-person shooting. When you start the game, an error message that reads "Unable to Load Module Engine 2 (0x0000045a)" appears. Frustration and disappointment may quickly set in, but fear not as we delve into the details of this issue and explore potential workarounds.
Before diving into solutions, let's understand what's causing this error. In many cases, it boils down to your PC's processor. CS2 requires processors with specific instructions, namely SSE4A1.0 and SSE4A2.0. Unfortunately, this means that some processors, like those from the AMD Athlon and Phenom families, and even some older intel processors will not be able to run the game due to their lack of these required instructions. So, if you have these processors, the only options are to hope that Valve will incorporate support for these processors in future updates or to consider upgrading to a new CPU that meets the game's requirements. But if you are encountering the issue even when you have a decent system to run the game on, try following the given workarounds.
Counter Strike 2 (CS2) "Unable to Load Module Engine 2" (0x0000045a) Error: Is there any fix yet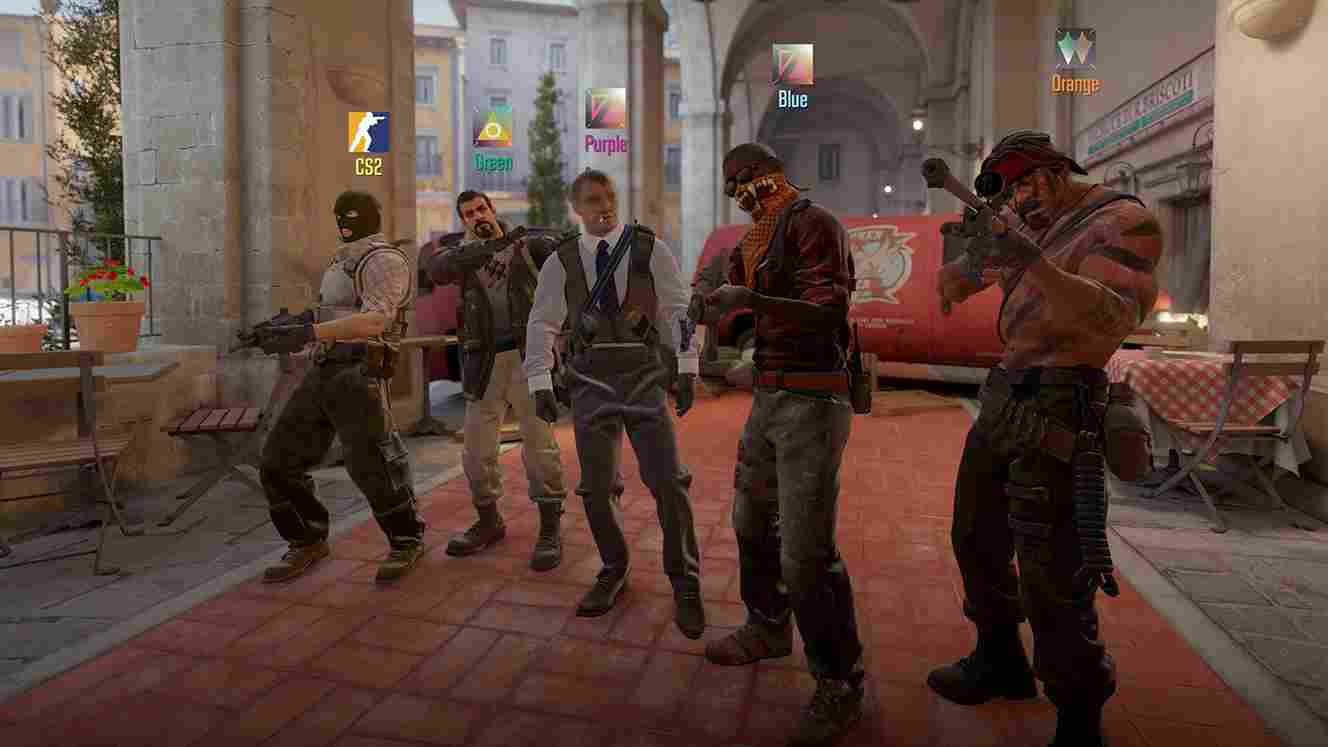 Now, if you have a processor that should be able to run the game without any issues and are still getting this error, like in this case, there is currently no official fix. However, you can try the workarounds listed below. But remember, these are potential fixes and may not work for everyone.
Restart PC
Before trying anything else, start by giving your PC a restart. Sometimes, all it takes is a simple restart to get rid of all sorts of glitches and bugs in games. If this does not solve the issue, move on to the other workarounds given below.
Verify Game Files
Sometimes, corrupted or missing game files can trigger such errors. Use the built-in Steam feature to verify the integrity of CS2's game files and re-download any missing or corrupted ones. To do this, right-click on the game from your Steam library and select Properties. Now, head to the Installed Files tab. Here, select the Verify Integrity of Game Files option. After the scan is completed, launch the game and check if the issue persists.
Update Your GPU/Use dedicated GPU
Keeping your graphics card drivers up to date can significantly improve game performance and help resolve compatibility issues. Visit the official websites of your GPU manufacturer, such as NVIDIA or AMD, to download and install the latest drivers for your graphics card. Also, while you are updating your GPU drivers, ensure that you have the latest Windows OS version installed.
After updating the GPU drivers, type "Graphics" in the Windows search box. This will open the Graphics settings, where, from the list of installed programs that appear, you have to select CS2 and set it to "High Performance".
Run as Administrator and Use Compatibility Modes
Right-click on Counter Strike 2's executable file, select Properties, and checkmark the "Run as Administrator" option under the Compatibility tab. Now, experiment with different compatibility modes (Windows 7/8) to see if the error persists.
Well, those are some workarounds to fix this rather annoying error in CS2. For players with unsupported processors, the fact that Valve hasn't provided information regarding this processor requirement has led them to call out the studio for not being transparent with their customers. So maybe they will provide an update on this situation soon enough. Anyway, if you found this guide informative, make sure to visit DigiStatement first whenever you have a gaming-related query! Read more: Counter Strike 2 (CS2): How to Change/Alter HUD?