If you are looking for information regarding how you can change or customize Operator skins in Call of Duty Warzone 2, you have come to the right place. An online multiplayer game like Call of Duty Warzone 2 has a number of features as well as game elements that are common in most multiplayer games. Likewise, the game offers a bunch of Operator skins that players can customize as well as equip. This article is therefore regarding how to change & customize Operator skins in COD Warzone 2.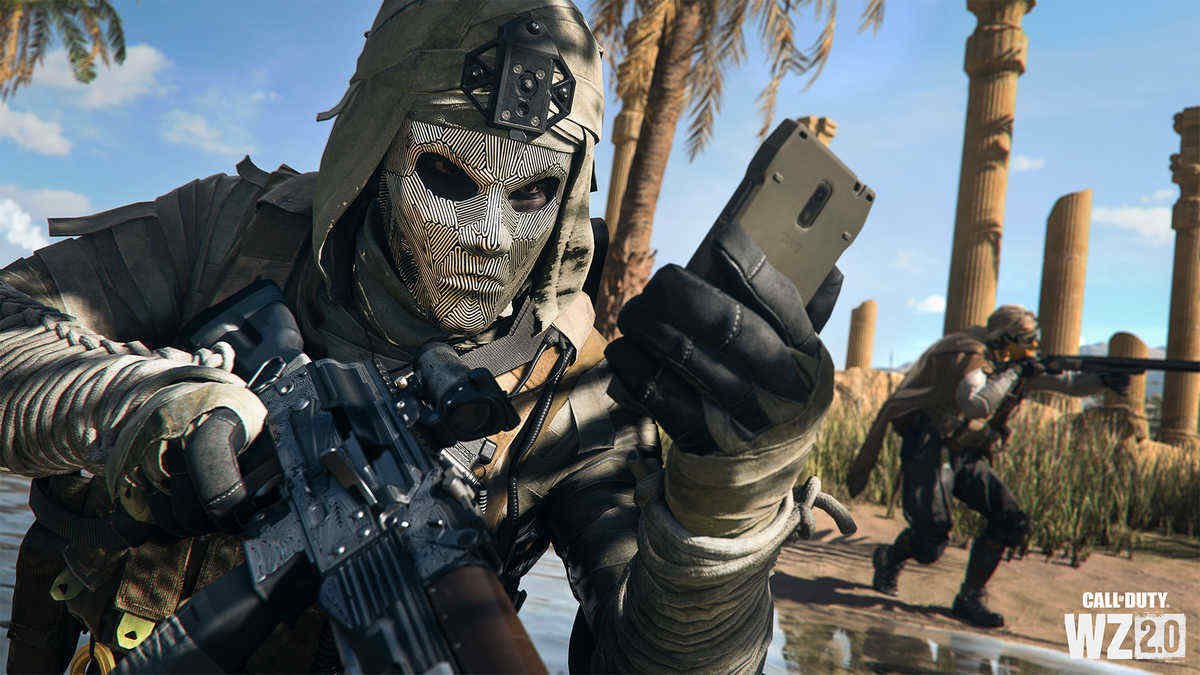 Why would you want to change or customize operator skins?
Operator skins are basically aesthetic changes that you can make in the game. Therefore, the main reason that you may want to change or customize your operator skins is to have a different look. It is a creative way of distinguishing yourself from other players. There are also exclusive skins that you can use in the game as a form of status. Likewise, there are also different ways for you to unlock operator skins in the game. The ability to customize the skins that you already own means that there is a different level of personalization that many players like.
COD Warzone 2: How to Change & Customize Operator Skins
Here are the required steps –
1) The first step is to launch the game and go to the Quick Play option. After doing so, you have to go to the Multiplayer Loadout.
2) Next, you have to go to the Operators tab. You can now select the operator that you want to customize.
3) After selecting the operator, you have to press the X button on your controller to confirm. You have to select the operator skin you want to customize inside the Customize option. Likewise, you have to make sure there is a yellow check mark by an operator's name. This means that you have selected this operator to play.
4) Then, you have to press the Customize button to change the skin of that operator. You can choose from multiple skins available for each operator.
This was an article regarding the steps on how you can change as well as customize your operator skins in Call of Duty Warzone 2. You can check out other articles on the game by following Digistatement.