Call of Duty Warzone 2 is a fast-paced multiplayer game. Likewise, it is a game that requires quick reactions from players during gunfights or they will be pinned down easily. It can be problematic when you face input lag in the game. This article is therefore regarding the steps on how to fix input lag in COD Warzone 2 on PS5.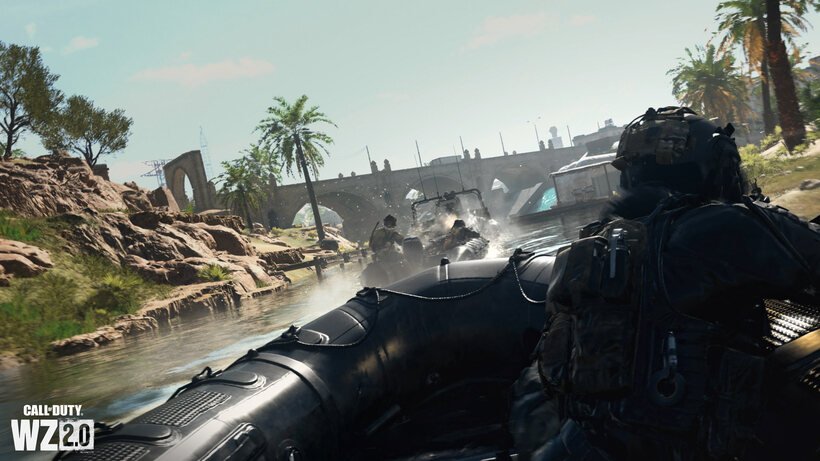 COD Warzone 2: How to fix Input Lag on PS5 –
Here are the required steps –
1) The first step is to go to the PlayStation 5 's settings by going to the home screen and selecting Settings. After doing so, you have to scroll down to the Screen and Video option.
2) Next, you have to go to the Video Output option and select the ALLM (Auto Low latency mode) option. Likewise, you have to change this option from OFF to Automatic. In case your TV supports the Low latency mode, it can significantly improve the input lag in the game. So, make sure to turn this setting to Automatic.
3) Then, you have to go to the Saved Data and Game/App Settings option. Here, you have to go to Game Presets and find the Performance Mode or Resolution Mode option. You can switch this option to the Performance Mode option to improve performance and reduce input lag. Likewise, this option helps in running the game at a higher frame rate if your monitor supports the same.
4) You can also switch to a wired connection for your controller to reduce input lag compared to a Bluetooth connection. After connecting your controller using a USB cable, you have to go to Settings and go to Accessories. In the Accessories tab, you have to go to Controller (General) and head to the Connection Method option. Here, you have to select the Use USB cable option.
5) In case you use a smart TV, you can go to your TV settings and find the Game Mode option. This is usually in the General settings menu. You can turn the Game Mode option on to improve your latency in the game. Therefore, it is always a good idea to play the game on a high frame-rate monitor or smart TV.
This was an article regarding the steps on how to resolve input lags on PS5 in Call of Duty Warzone 2. You can also check out other articles on the game by following Digistatement.