Lag issues can be very problematic when playing a competitive multiplayer game like Call of Duty Warzone 2. Likewise, you need to have smooth and lag-free gameplay for a decent experience. Knowing how to solve lag issues is therefore important. Well, this article is regarding the steps on how to fix lag in COD Warzone 2.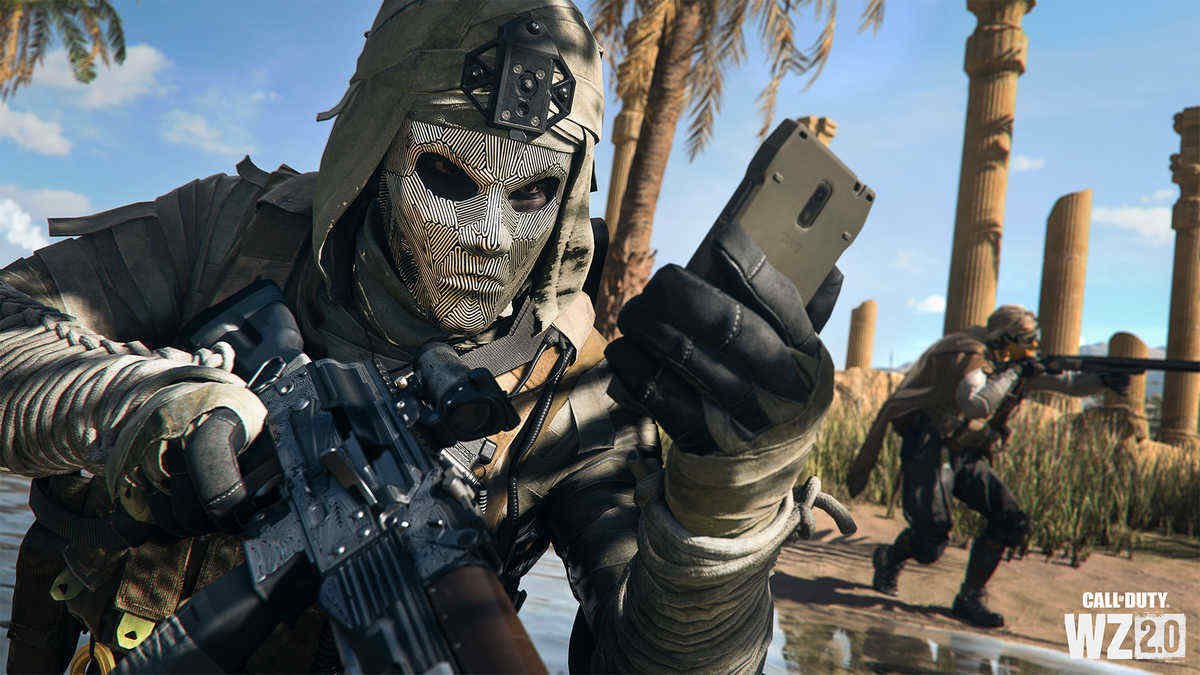 COD Warzone 2: How to fix Lag –
Here are the required steps –
1) You have to first launch the game and go to the Quick Menu by pressing the Options button on your controller.
2) Next, you have to go to the Graphics option in the Quick Menu of the game. After going to the Graphics options, you have to scroll down and go to the Details & Textures section.
3) Here, you have to select the On-Demand Texture Streaming option and set this option to Off. It is important to turn this option off in the game to reduce lags. Leaving this option turned on means that the game constantly downloads high-resolution textures while you are playing. This can have a major impact on your network performance and cause lag.
4) In addition to turning off the On-Demand Texture Streaming option, you can also set the Allotted Texture Cache Size option to Small. This is great for players with poor network connections.
5) You can also turn on the Enable Download Limit option and also set the Daily Download Limit. You can lower the limit to 1 GB which is the minimum available.
6) Now, you can go back to your system's home screen and go to Settings. In the settings, you have to go to Network, then settings, and select Set-up Internet Connection. You have to select the network you are currently connected to and go to Advanced Settings in the options. Likewise, you have to change the primary DNS to 8888, the secondary to 8844, and change the MTU to 1472.
After applying all these settings, you will notice that you are getting much better performance in the game. This was an article regarding the steps on how to fix lag in Call of Duty Warzone 2. In addition to this article, you can also check out other articles on the game by following Digistatement.