COD Warzone 2 is one of the best games of the Call of Duty franchise that features amazing visuals and an exciting BR experience. But, the Dev Error 6015 is troubling many players who are willing to play this game on their PC. If you are also facing this error, then keep on reading this article and you will get answers to all your problems. In this article, we have covered all the important details about how to fix the COD Warzone 2 Dev Error 6015.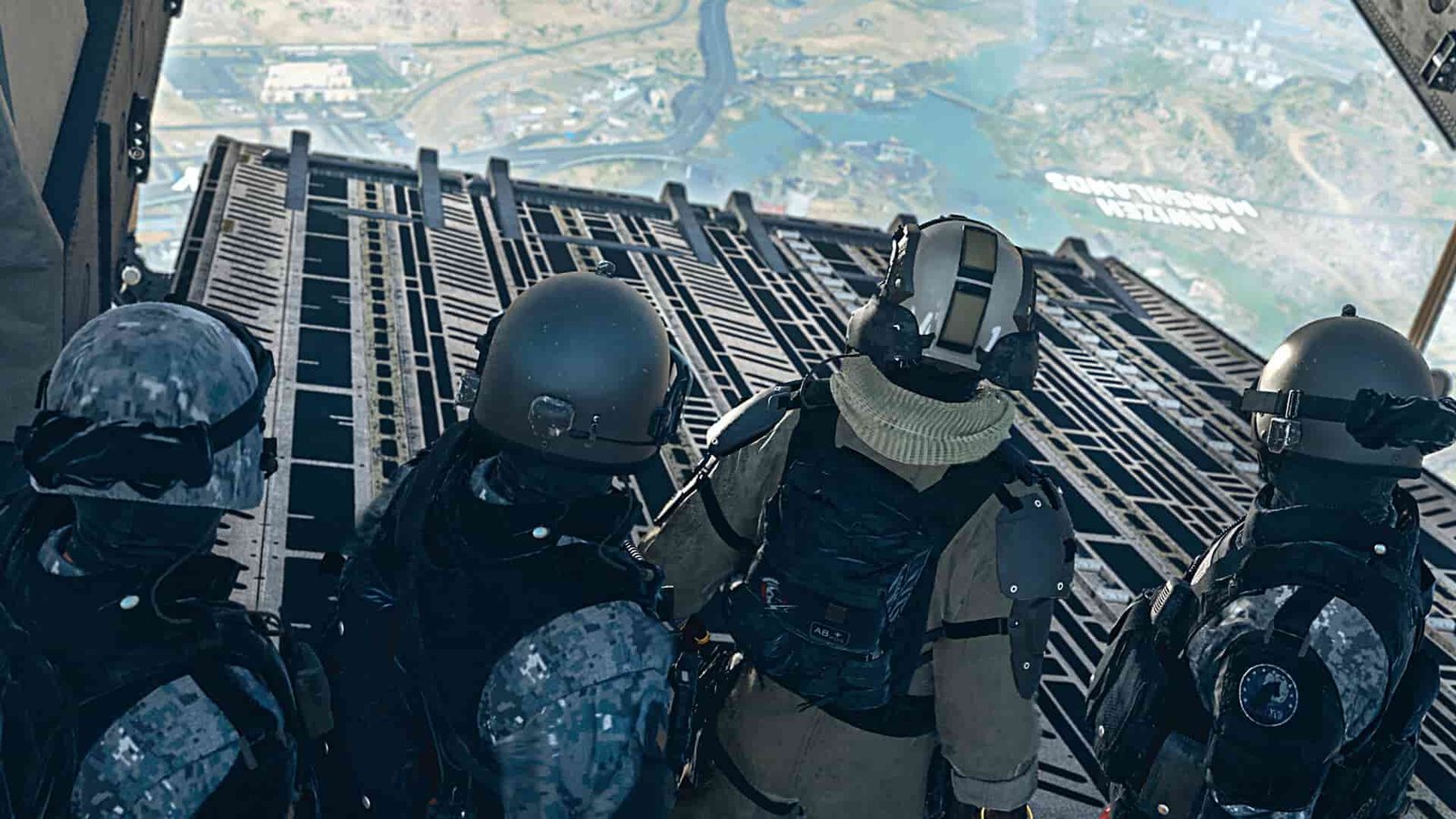 COD Warzone 2 Dev Error 6015: How to fix it
There might be different reasons for the occurrence of this error. But, do not worry as we are here with the solutions that might help you. Follow these methods in order to get rid of Dev Error 6015 in COD Warzone 2.
Check Server Status
There are chances of occurrence of this error because of server issues. The server may be temporarily down for several reasons, like maintenance or other issues. You can check the server status of the game by heading to the official Social media handles of Activision and Call of Duty. Usually, they update their player base if there are any server-related problems/hindrances from their side on their official Twitter handles.
Verify Integrity of Game Files
You can verify the game files of your game if you have downloaded the game from Steam. Note that this method is applicable to all the games that are downloaded from Steam. In order to Verify the Integrity of Game Files on your PC, follow these steps:
Open the Steam App.
Search for the game name (Call Of Duty Warzone 2) on the Steam App.
Then Right Click on the title of the game.
After this, click on the 'Properties' option.
Then, head to the 'Local Files' option present on the screen.
After this, select the 'Verify Game Files for Integrity' option present on your screen.
If you are a Battle.net user, then also you can validate the game files. Follow these steps for the same:
Open the 'Battle.net' app on your PC.
Click on the name of the game 'Call of Duty Warzone 2'. You can find it in the Dropdown menu present in the Battle.net app.
Then, click on the icon that resembles a gear and then select the 'Scan and Repair Game Files' option.
Update your Game
Updating your game can help you in solving this error. Check for the updates of the game and if you are able to find any recent update patches, then update it asap. There are chances that this error will not bother you again after updating your game to the latest version.
Update Graphics Drivers
Updating your Graphics Drivers will not only help you to solve this error, but also eliminate various errors that players have reported. All you need to do is simply head to the official website of your Graphics Card manufacturer and then download and install the latest updates of your GPU drivers from there.