The wait for Assassin's Creed: Mirage was long but worth it in the end. Developed by Ubisoft, AC Mirage is now available to download and play on the Xbox Series X/S, Xbox One, PS5, PS4, and PC platforms. Seeing the fan complaints around the newer Assassin's Creed games being nowhere close to what the series is supposed to be, Ubisoft decided to finally put out a new game, one that would serve as a faithful return to the original action-adventure style of gameplay. As with most other titles, being such a fresh release means that players will be looking for various guides to help them advance through the game. This guide in particular will be of help to those players who want to replay missions and contracts in AC Mirage.
Newly released single-player games often offer a ton of replayability options. Most games have more than one ending, and the decisions they make during their in-game journey greatly affect which ending they will receive. Due to this, players replay their missions and even their entire playthrough just to experience something new. Well, since Assassin's Creed: Mirage is a trip back to what the original trilogy was like, players are eagerly looking to replay their favorite missions and contracts in order to once again experience what it feels like to play as a proper assassin. So, how do you do that in AC Mirage? Let's find out!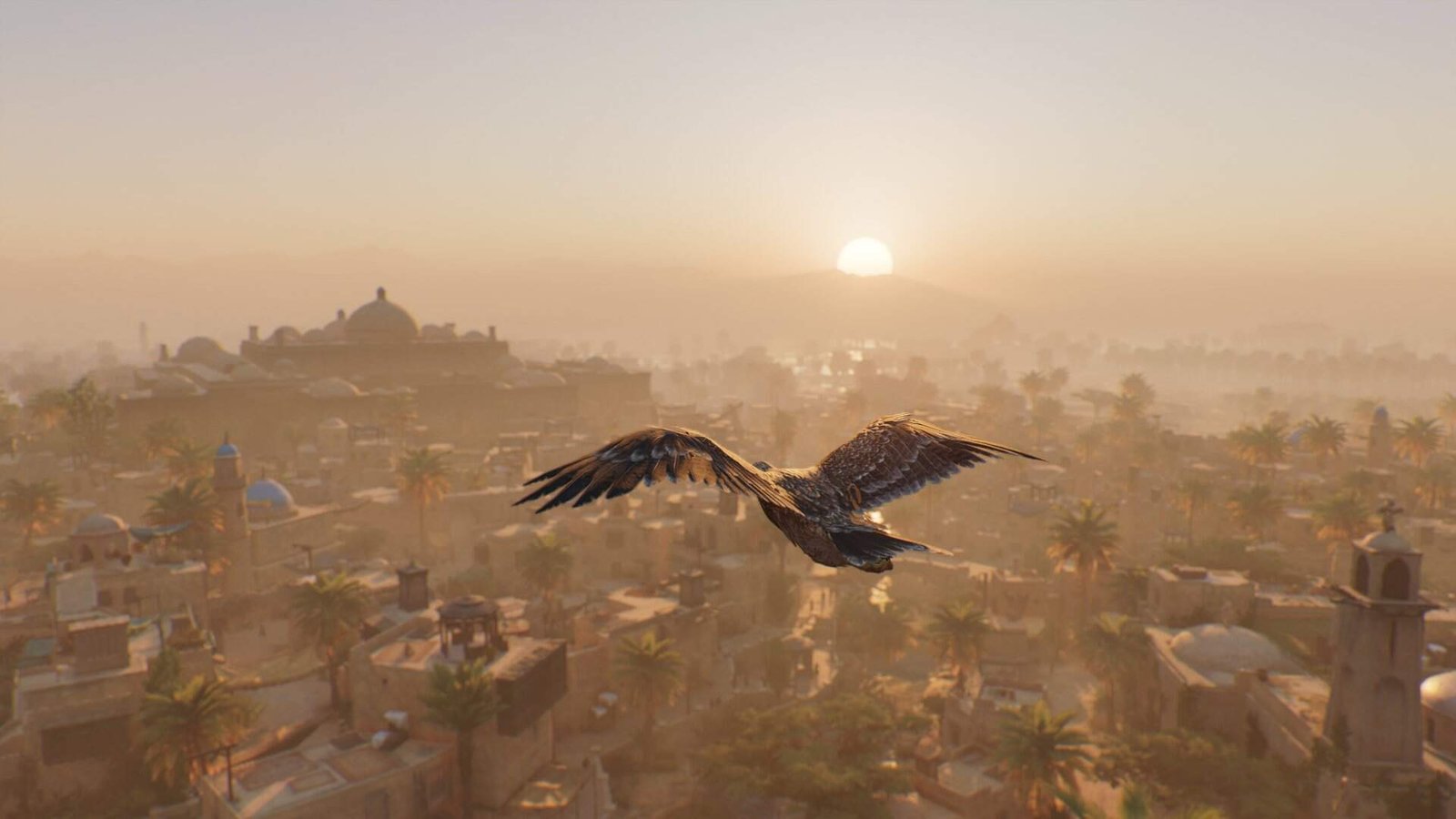 Assassin's Creed (AC) Mirage: How to Replay Missions & Contracts
We aren't going to beat around the bush. At the time of writing, AC Mirage doesn't allow you to replay either missions or contracts. Ubisoft loves to make weird decisions. And this time they have done the same with the replay feature too. Mind you, it's a well-loved feature, but Ubisoft has yet to bring it back. Since Assassin's Creed Origins, we haven't had this feature, and AC Mirage continues on with that tradition. Quite a bummer, to be honest.
The only ways to replay missions or quests are by either performing a save before starting them and then reloading them or by simply starting a new run. If you go with the former, you will be limited by the twenty manual save capacity that AC Mirage offers. At the same time, with the latter option, you can only do so much before boredom kicks in. We also don't know if Ubisoft has plans for adding a replay feature to the game in the future. As stated earlier, they haven't done that since AC Origins, so the probability of them adding it to AC Mirage is slim to none. It's an unfortunate thing to hear, but that's just how the pattern has been so far. However, if, by some miracle, Ubisoft decides to add this feature, we will be sure to let our readers know. But for now, you would have to suffice with the two previously mentioned methods to replay missions and contracts in the game.
Well, in Assassin's Creed Mirage's myriad of missions, you will come across some that will necessitate you finding out some secrets. And learning how to eavesdrop will help you a lot in that regard. Anyway, for more guides like this, don't forget to keep checking out DigiStatement. Also read: Assassin's Creed (AC) Mirage: How to enable Ultrawide Cutscenes