There are many gameplay mechanics as well as features in Call of Duty Modern Warfare 2 that some players may not be aware of. This is mainly the case for many of the brand-new features in the game. A feature that players may not be familiar with is fine-tuning which has been made available for weapon attachments in the game. This article is therefore regarding the steps on how to tune weapon attachments in COD Modern Warfare 2.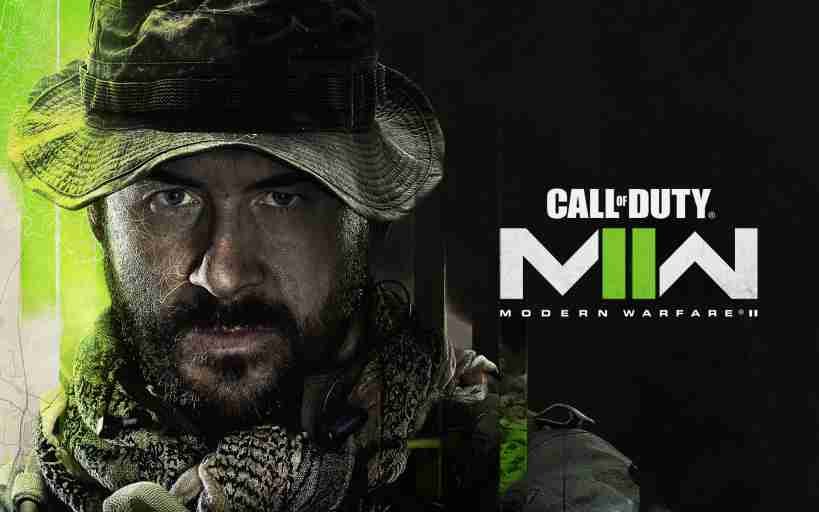 What does tuning weapon attachments mean in Call of Duty Modern Warfare 2?
Tuning weapon attachments simply means that you are able to make changes to different stats of the attachments. Likewise, this can improve the way you can use such attachments on the battlefield. This in turn also makes some weapons more effective.
COD Modern Warfare 2 (II): How to Tune Weapon Attachments
Here are the required steps –
Firstly, you have to launch the game and go to the home screen. In the game's home screen, you have to go to the Weapons tab.

Next up, you have to go to the Multiplayer Loadout and select a weapon whose attachment you want to fine-tune. However, it is very important to note that you have to reach the maximum level for that gun if you want to tune its attachments. This means you have to level it up by playing online matches with it until it is maxed out.

After making sure that your weapon is at a max level, you have to go into the Gunsmith menu. You also have to keep in mind that some weapons do not have attachments that you can fine-tune. If tuning is available for a certain attachment, you can see a prompt that says, Tune.

Selecting the Tune prompt now takes you to the Tuning menu. Here, you can adjust different stats for the attachment like damage range, aim down sights speed, recoil steadiness, etc.

Finally, you now know to fine-tune your weapon attachments.
This was an article regarding the steps on how you can make changes to the stats of your weapon attachments in Call of Duty Modern Warfare 2. You can also check out other interesting articles regarding the game by following Digistatement.