COD Modern Warfare 2 Error Code DIVER is turning out to be a nightmare for many players. The recently released COD Modern Warfare 2 is a victim of many errors and issues and the DIVER error code is indeed one of them. If you are also in misery that what to do to fix this error, then you are at the right place as we will be sharing all the details on the same.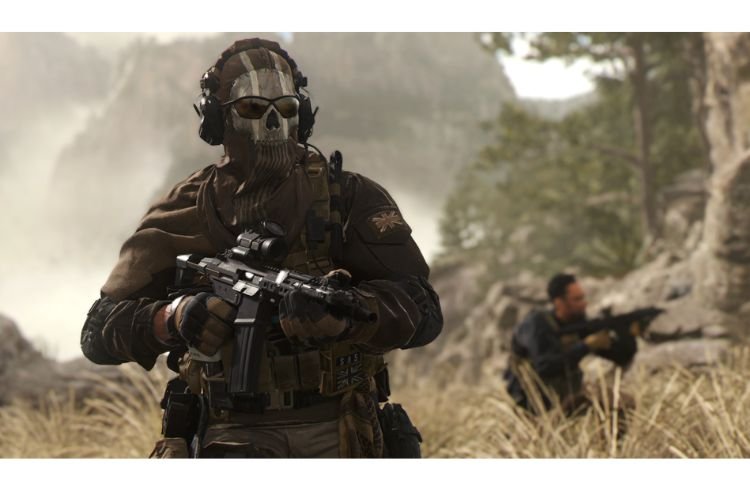 Fix: COD Modern Warfare 2 Error Code DIVER
This error can get triggered due to multiple reasons, which is why there are multiple ways in which it can be resolved.
1) Restart the game
The first step is to restart your game after encountering this error code. Make sure that the game is not running in the background after quitting. Also, shut down Steam via Task Manager. Once you have done the same, wait for some time to launch the game back through Steam again.
2) Check your Internet Connection
This error can also occur when there is something wrong with your internet connection. Make sure that your internet connection is active and stable. To get more stability, you can also use an ethernet cable to connect the router directly to your device.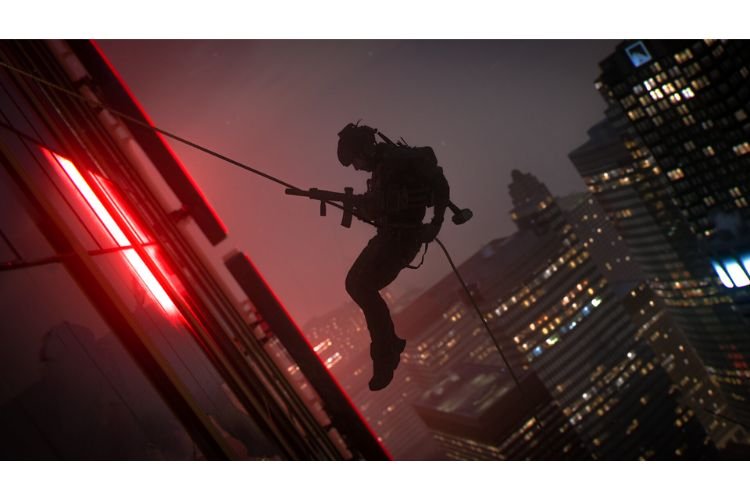 3) Update the game
There is a possibility that an old version of this game is causing the trouble. To ensure that it is not the cause, make sure that the game is updated to the latest version. Check the game's page on battle.net or Steam to download the latest updates.
4) Check Game Servers
Make sure to check whether the servers of COD Modern Warfare 2 are live or not. To do that, you can simply visit the official website of Activision. If the servers are indeed down, then you need to wait until they are back online.
5) Verify Game Files
There is a possibility that any missing or corrupted game files are triggering this issue. So, you need to verify the game files to fix it. To do so via Steam, go to Steam > Library> COD Modern Warfare 2 (right-click) > Properties > Local Files > Verify Integrity of Game Files. To do the same on Battle.net, go to Battle.net > COD Modern Warfare 2 > Settings icon > Scan and Repair.
If you are still facing this error, you can also try running this game as an administrator or updating your Windows to the latest version. Also, don't forget to update your GPU drivers to the latest version. With that said, we hope you were able to fix the issue with the help of the given workarounds.
Related: COD Modern Warfare 2 (II): How to use Smoke Airdrop Field Upgrade