If you are a Call of Duty Modern Warfare 2 player facing an issue with the sprint button not working, you have come to the right place. A properly working control setup is essential for a fast-paced first-person shooter game like this. Likewise, the game also features a very popular competitive multiplayer mode. Thus, having an issue with your controls in the game can be very annoying. This article is therefore regarding how to fix the L3 button sprint not working issue in COD Modern Warfare 2 (II).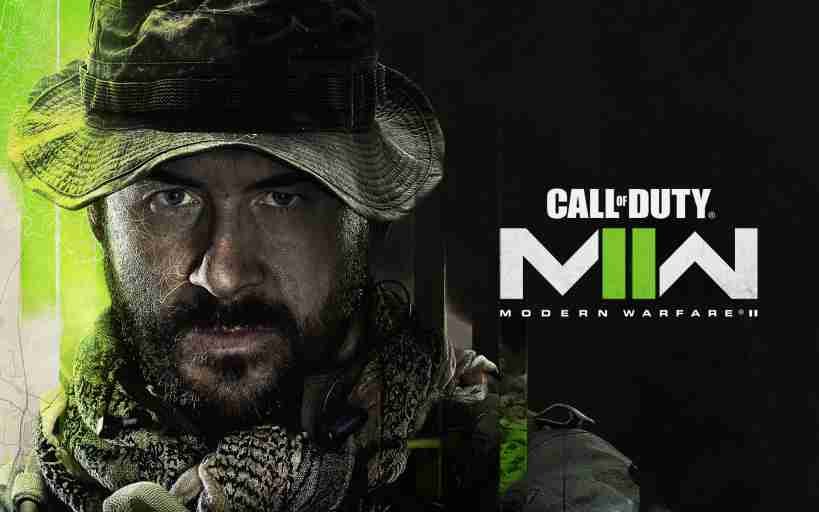 COD Modern Warfare 2 (II): How to Fix L3 Button Sprint Not Working Issue –
Turn on Automatic Tactical Sprint in the settings –
A fix that you can follow to resolve the sprint not working issue in the game is to turn on Automatic Tactical Sprint. Likewise, you can use this as a fix when you cannot sprint using the L3 button on your controller. This lets you sprint automatically in the game. In order to do this, launch the game and go to the main menu. Next up, you have to bring up the Quick Menu and go to the game's Settings. Here, you have to go to the Controller tab and go under the Gameplay section. After doing so, you have to set the Automatic Sprint option to Automatic Tactical Sprint.
Clean out the left thumb stick on your game controller –
Another fix that can resolve the button for sprint not working is to clean out the L3 button. Likewise, you may be facing the issue as a consequence of the left thumbstick having dirt or tiny dust particles stuck in it. Therefore, you can fix such an issue by blowing out the left thumb stick with your mouth or by using compressed air to blow it out.
This was an article regarding the ways you can fix the issue with the L3 button sprint not working issue in Call of Duty Modern Warfare 2. In addition to this article, you may also be looking for more information regarding the game. You can follow Digistatement to get the latest guides as well as information.