The wait is finally over, the new face of the Clock Tuner for Ryzen 2.0 is here with Ryzen 5000 assistance and some astonishing features. The Clock Tuner for Ryzen (CTR) was already famous among the users who desired for better performance because it optimized CPU voltage and mainly the clocks for Ryzen CPUs in the past versions. The optimization is profoundly bright and resourceful which scans each Compute Core Complex (CCX) of a Ryzen CPU for its individual trait and proposes the maximum stable clock speed for a particular voltage. Taking in consideration each user desires for optimal performance with mere drainage of power.
The developer Yuri Bubliy aims to provide more features and optimization. Some of his works include Clock Tuner Performance and optimization app and the DRAM calculator. The CTR 2.0 gives more supreme control over the performance and higher overlocks. In short better overall capabilities. He shares that it was easy to innovate the precious versions and there was some errors. The kind of errors which could not be fixed by a patch or hotfix. As a result, he decided to rebuild this asset. For more close updates follow Yuri on Twitter.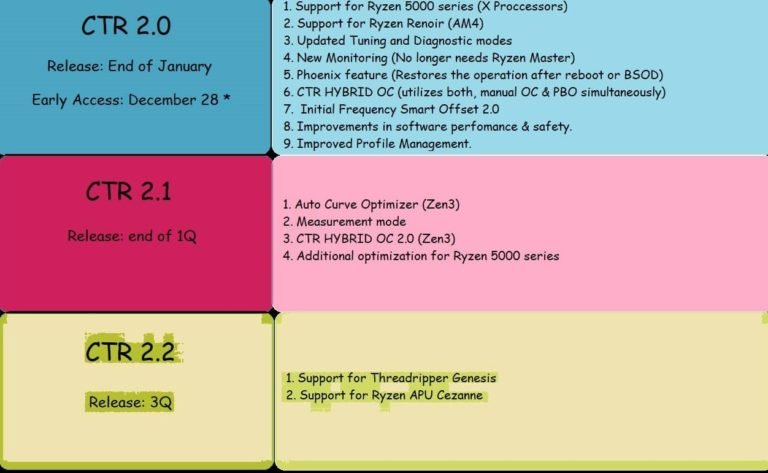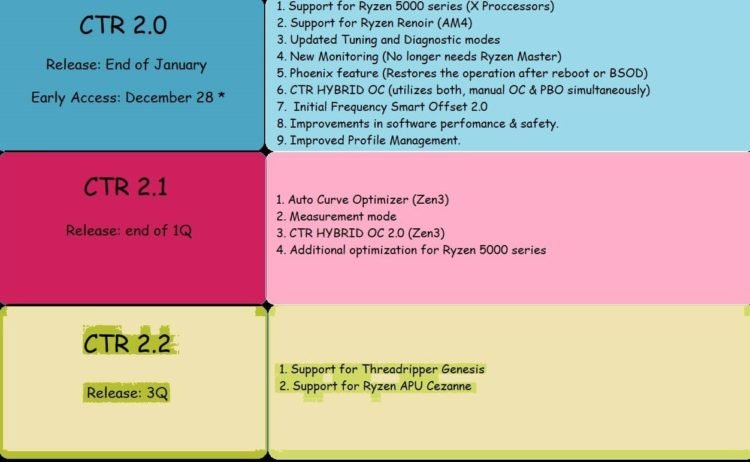 Features :
Lets take a look at the new features. Firstly , now it supports the Phoenix Mode. Sometimes, the system fails while tuning off clock and voltage in the past version and due to which status had to be recovered from logs manually. Now , it can begin from where it was left off and restart automatically. Secondly, in version 2.0 one can dynamically switch between static overlocking and automatic boost algorithm. Accordingly, it will switch to the one giving better results. You can find the supported CPUs in the list below:
Zen 3: Ryzen 9 5950X, Ryzen 9 5900X, Ryzen 7 5800X, Ryzen 5 5600X
Zen 2: Threadripper 3970X, Threadripper 3960X, Ryzen 9 3950X, Ryzen 9 3900X, Ryzen 9 3900XT, Ryzen 9 3900, Ryzen 7 3800XT, Ryzen 7 3800X, Ryzen 7 3700X, Ryzen 5 3600XT , Ryzen 5 3600X, Ryzen 5 3600, Ryzen 5 3500X, Ryzen 5 3500, Ryzen 3 3300X, Ryzen 3 3100
APU: Ryzen 7 PRO 4750G , Ryzen 7 PRO 4650G, Ryzen 3 PRO 4350G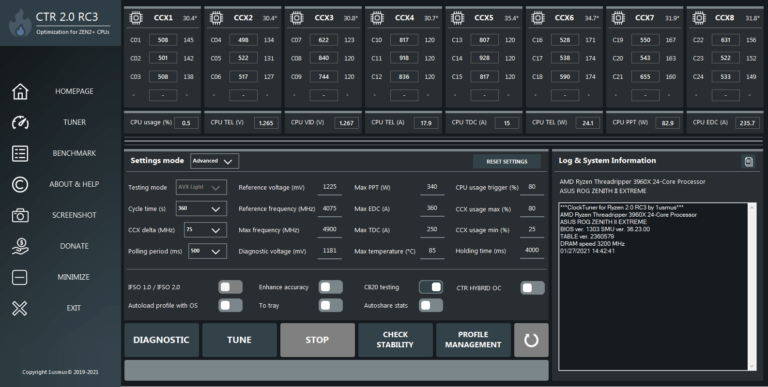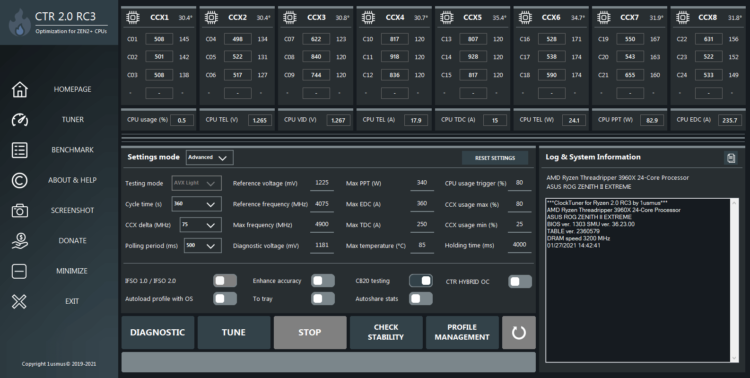 Apart from that the redesigned GUI has a dark mode. As a result, it can beneficial for users with color blindness. But, the basic structure is still the same, so that it is handy to the already existing users.
The basic Overview of the tutorial system is :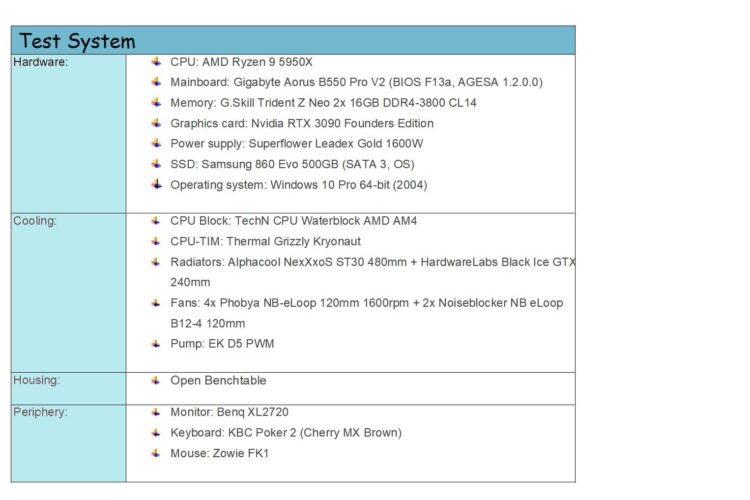 System Requirements and Settings: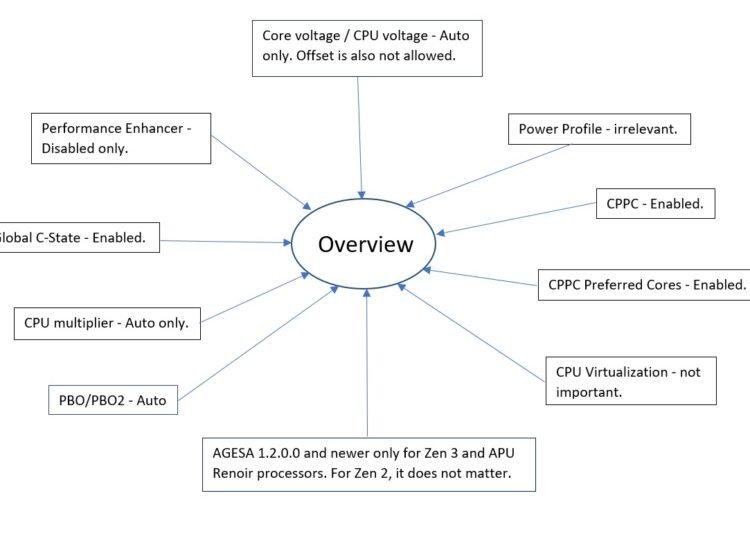 To Install follow the steps giving below :
Click on the download button or you can also find the link here.
Unzip the files to the desired location.
Copy Cinebench R20 installation and transfer to CB20.
Cinebench R20 can also be downloaded from here.
Click on Cinebench.exe and close it.
CTR is now installed.
Possible Errors Include:
CDM Failure -Install BIOS with latest AGESA version.
Frequency and temperature not visible – Verify if some other application is preventing the communication between CTR and CPU.
CTR not starting – Make sure to always run CTR as an administrator.
Windows Defender detecting CTR as malware – This is not the right information and antivirus like VIRUSTOTAL , claim CTR virus-free.
Missing file inpoutx64.dll – Installing it manually will fix the problem.