Clash Mini is one of the most addictive mobile games of all time that many fans adore. There's something about this strategy-based game that keeps you entertained in both single-player and multiplayer. Lead your army with heroes, barbarian king, shieldmaiden, archer queen, and more into the game, which makes it all the more immersive and gives a unique feeling. As you spend more time in the game, it gets tougher and more rewarding which motivates and keeps the player going.
However, the state of the game is not so good right now as multiple users have reported that Clash Mini crashes midway during the gameplay for unknown reasons and are outraged with this. If you're also experiencing crashes, do not worry as we've listed some workarounds that you can try to fix Clash Mini.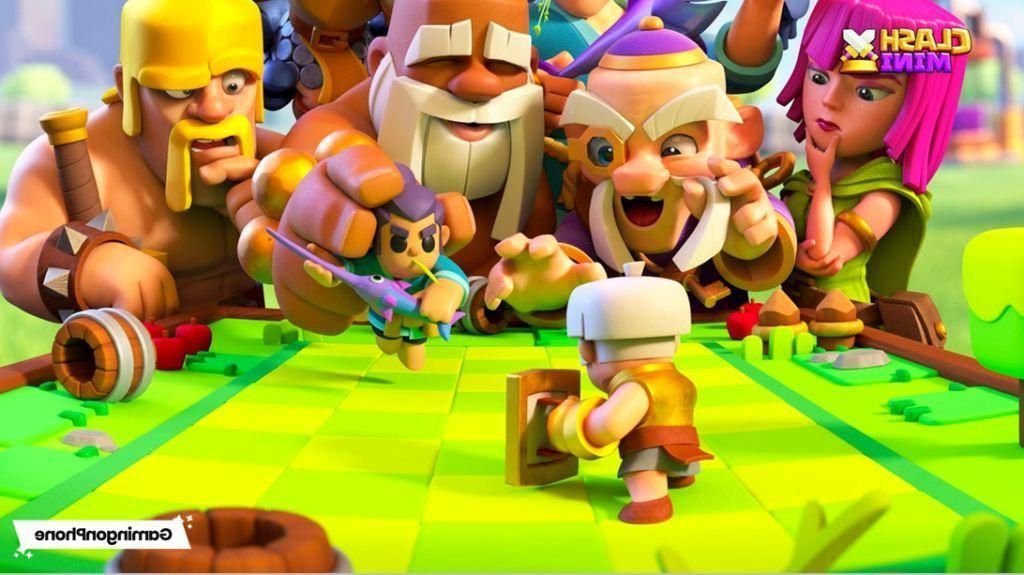 Why is the game crashing?
There are several things that might be conflicting with the game, so make sure to update Clash Mini to the latest version. If the game is still crashing, you can try out these fixes and see if there's no problem with the game.
Check if your phone meets the minimum requirements
Just to be on the safe side, make sure to check if your phone meets the minimum requirements of the game if you're experiencing crashes. For android, make sure that your device has a minimum of 1GB RAM or above, Android OS 4.1 or above, and a screen resolution of 800×480 or above. If you have iPhone, make sure you have an iPhone 5, iOS 9.0, 1GB of RAM, and 640×960 screen resolution or above. If you meet all of the requirements and the game still crashing, try out the fixes below.
Update Clash Mini
Clash Mini crashes that are happening on many Android devices might be because of an older version and everyone who's facing the issue should update the game as soon as possible. Follow the steps below to update the android version of the game.
Launch Google Play Store application on your Android device
Type in "Clash Mini" in the search box
Tap on the "Update" option in the title of the application, if there is one,
Update Android device
Sometimes the game not starting could be happening because of older android OS. Update your device to the latest operating system. After updating, launch clash mini and see if it's working normally.
Another reason you're unable to play the game and is crashing frequently is that devs are performing a maintenance fix. We're hoping that the crashing issue will also be taken into account.
Hello.

We want to inform you that we will be taking a quick maintenance break to fix the 50% loading issue for some players that made the purchase and were not able to log back in. Once the maintenance is over, this issue should be resolved.

Have a lovely rest of your day! 🧘‍♀️ pic.twitter.com/IGUx5nHJJP

— Clash Mini (@ClashMini) December 22, 2021
Stay tuned for more updates at Digistatement.