Officially released on October 24, 2023, Cities: Skylines II is the sequel to the highly successful 2015 title by Colossal Order. As a sequel, fans were more than excited for the release of Cities: Skylines II, and now that it's here, the reactions are pretty mixed. While the gameplay side of things is looking good, it's the performance where everything starts to crumble. Cities Skylines II's performance is so bad that the game's forum is currently filled with players reporting major issues left and right. And among those major issues is the blurry graphics issue that many are currently dealing with.
Well, as the name suggests, right now the game's graphics are suffering from massive blurriness issues. There have been reports of horrible blurry graphics when zooming in. This is especially true for cars in the game. And both the official discord and forums are being flooded with reports of such issues. So, is there a fix yet? Continue reading to find out!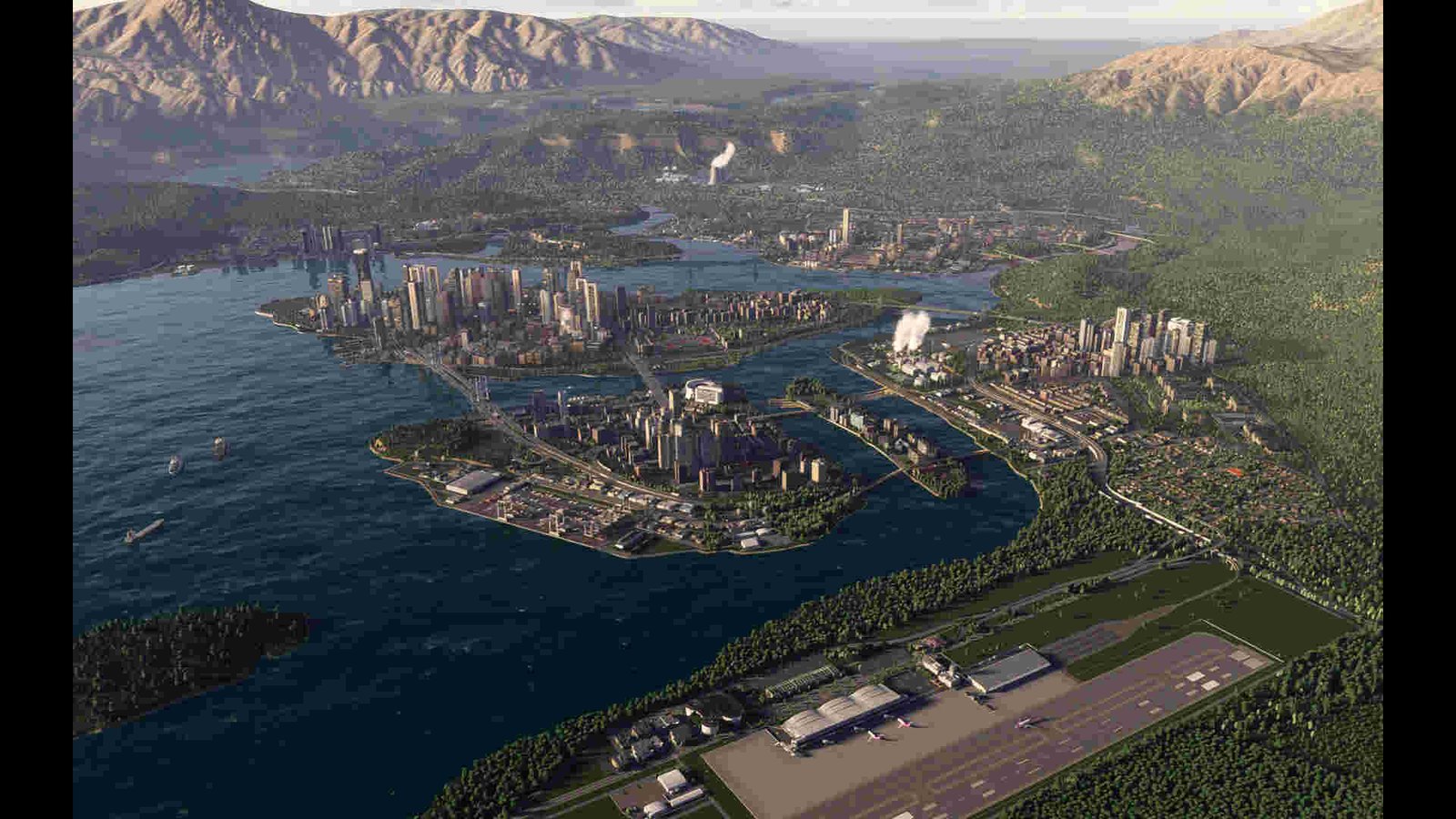 Cities Skylines 2 (II) Blurry Graphics Issue: Is there any fix yet
Fortunately, the developers are aware of this issue, so you can expect an official fix soon enough. But until that happens, you can try the following workarounds:
Restart –
The most basic troubleshooting step is to restart the game, and then load the current save. If the issue persists, then try the next method.
Wait for the Virtual Texturing process to finish –
Colossal Order did provide some guidance on performance optimization for the game. The first main point of this guide, mentions Virtual Texturing: "A technology that uses video memory more efficiently in regards to textures." On the main screen of the game, take a look at the right side of the screen under Notifications. There you will see the Virtual Texturing process. Wait until it is 100%, and then start the game.
Set Dynamic Resolution to Disabled –
The developers also talked about the Dynamic Resolution setting and specifically stated that "Dynamic Resolution can save FPS but might make the game look blurry…". So, if you want to sacrifice some FPS for a boost in visuals, switch the setting to Disabled. You can do that by going to the main screen and clicking on Options. Now. Select Graphics > Dynamic Resolution Scale Quality and set it to Disabled. You can also try setting it to Constant and see if it helps.
Disable Depth of Field –
Some players suggested disabling the Depth of Field option to fix the blurry graphics, so go ahead and do that. You will also find the Depth of Field setting in the Graphics tab of the in-game Settings menu. You can also disable the Motion Blur option.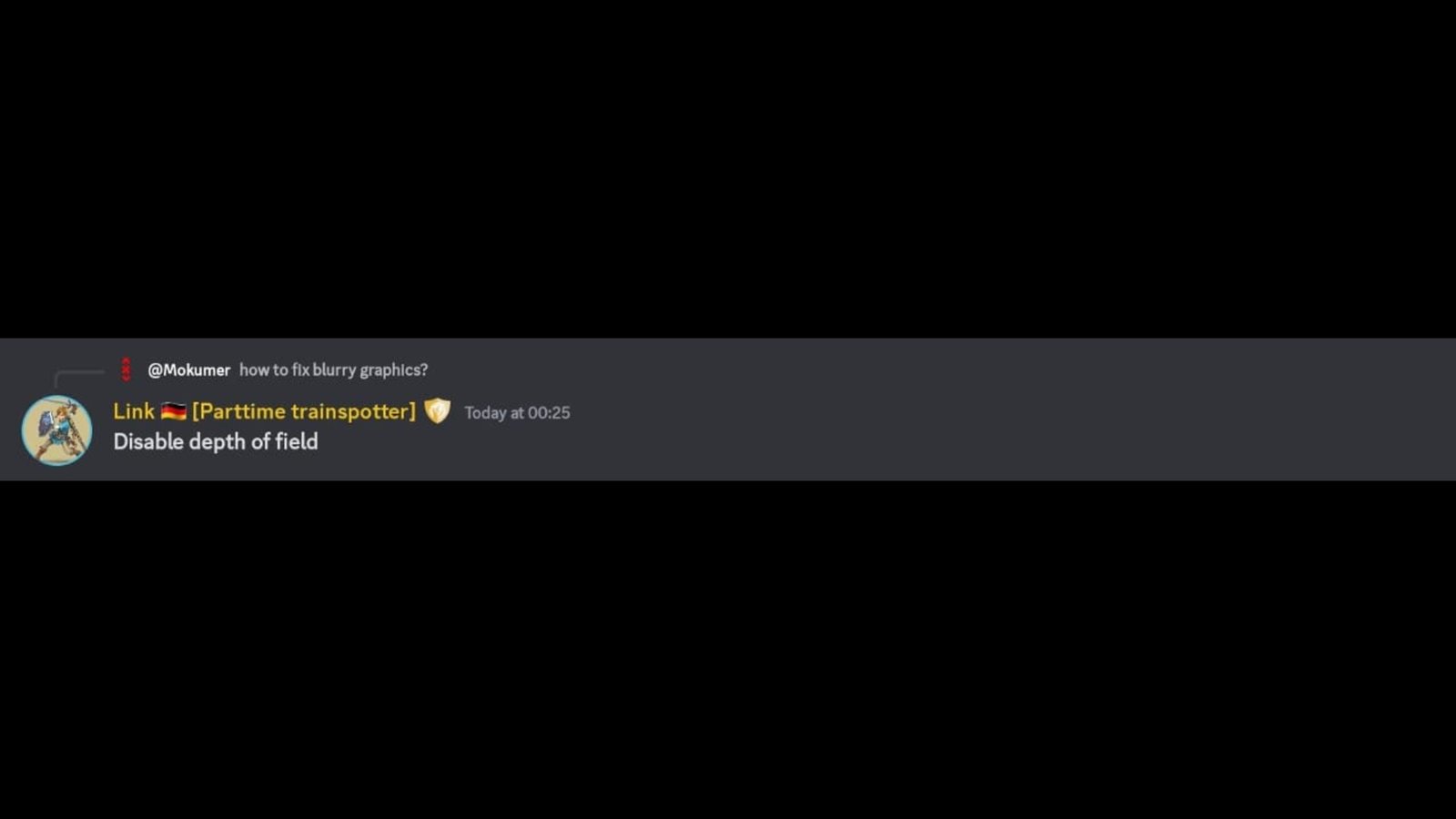 Ensure you have updated your graphics drivers –
You should also make sure that your graphics drivers are up to date with the latest versions. Believe it or not, this helps a lot in dealing with graphical issues such as this. You can do it either by going to the Nvidia or AMD website and getting the latest available drivers from there or by using the GPU companion applications.
Verify game files –
Sometimes, game files can also cause unwanted issues, so it's best to verify game files in such cases. You should try this too. All you need to do is open Steam and then head to Library. From there, find Cities Skylines II and right-click on it. Select Properties > Installed Files > Verify integrity of game files. Once the process finishes, restart your PC and then launch the game.
Reinstall –
If you are still having blurry issues, do a reinstall of the game. Don't forget to save your progress, though. Just uninstall the game, and then put it on a new download. After it's installed, start the game, wait for Virtual Texturing to finish, and then load the most recent save.
We hope that this guide has been of some help to you. And in case, you want to know if Cities: Skylines II will be releasing on the previous generation consoles, check this out. As always, don't forget to follow DigiStatement for more such content. Also read: How many GB is Cities: Skylines on PS4?