Are you a fan of city simulation games where you take charge and build the city of your dreams? Does being the mastermind behind developing a well-planned settlement with happy citizens sound interesting to you? If your answer to all these questions is yes, then you must be familiar with Cities Skylines! The Cities Skylines series is a popular name among fans of city simulation games. You'd be excited to know that the upcoming installment of the series, Cities Skylines II, has been announced. Developed by Colossal Order Ltd. and to be published by Paradox Interactive, this latest title is set to release on October 24th, 2023. Paradox has also announced that this game will be available on multiple platforms, including PC, PS5, and Xbox Series X/S. But is there a Cities Skylines II PS4, Xbox One, and Nintendo Switch release date? In this article, we will share everything we know regarding this matter.
The first game in the series, Cities Skylines, is an absolute treat. Packed with different building blocks and transportation systems, the game allows players to explore their creative side as much as they like. That being said, fans are expecting that the sequel to this epic city simulation game is going to live up to its reputation. Cities Skylines II is definitely one of the most anticipated city construction games that is set to come out in 2023. Players are eagerly waiting for its launch, but most are still in doubt regarding whether or not they'll be able to play this game on their PS4, Xbox One, and Nintendo Switch consoles. If you have a similar query, then continue reading.
Cities Skylines 2 (II) PS4, Xbox One, and Nintendo Switch release date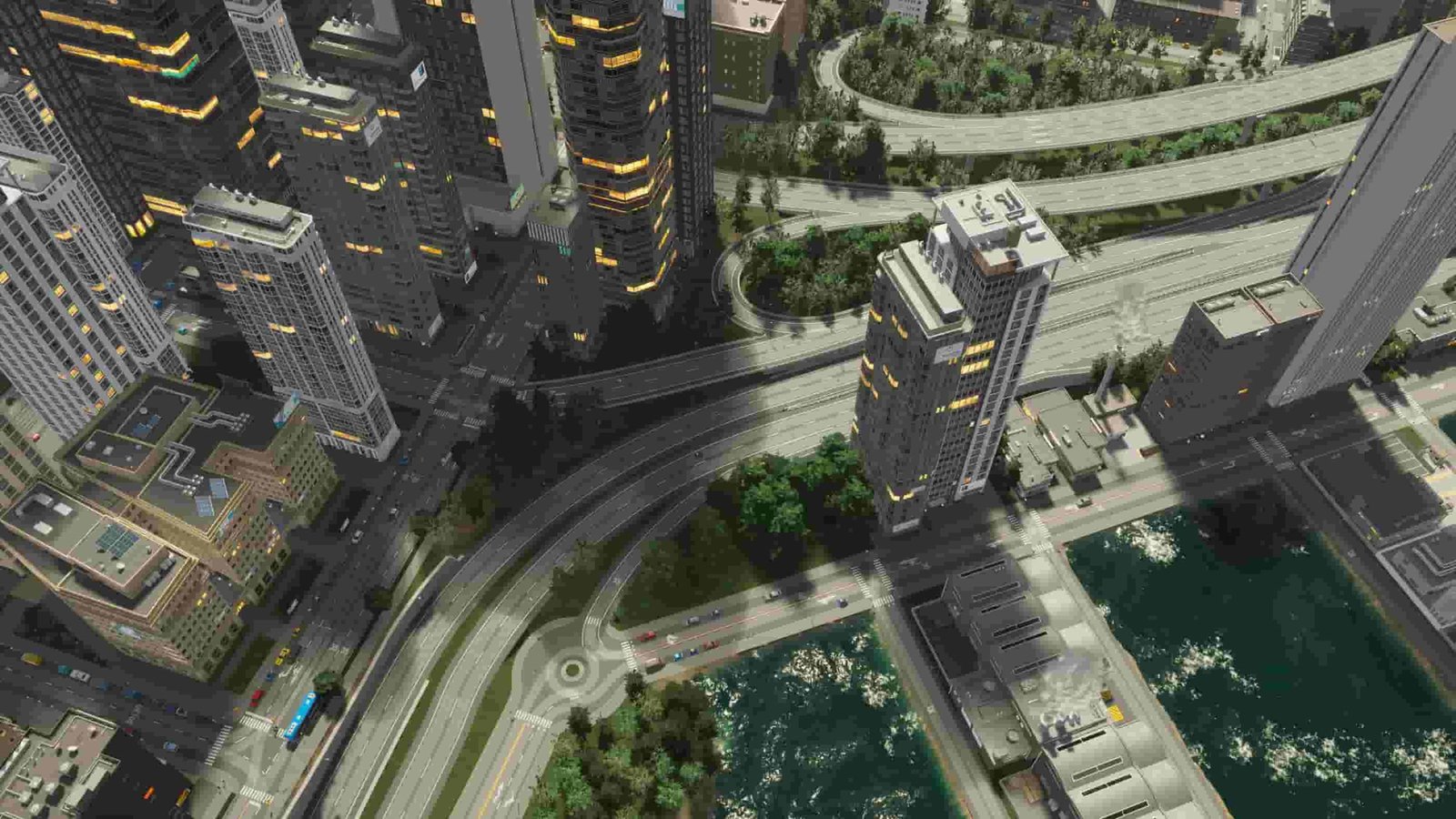 The official updates on Cities Skylines II indicate that the game is currently en route for a PC, PS5, and Xbox Series X/S release. The developers haven't given us any information on the release date of the upcoming title for the old-gen consoles. But fans haven't given up their hopes yet. This stems from the fact that the first game supports old-gen consoles. Cities Skylines is available on almost every gaming platform, including PC, PS4, PS5, Xbox One, Xbox Series X/S, Nintendo Switch, and even Google Stadia, which was shut down in 2023. Despite the first installment being released on all popular platforms, why, then, have the developers maintained silence on a PS4, Xbox One, and Nintendo Switch release for Cities Skylines II?
Although fans are still looking forward to a PS4, Xbox One, and Nintendo Switch release for Cities Skylines II, it's highly unlikely that the game will be available on these platforms. Yes, Cities Skylines (the first game) is available on all these platforms, but it was released back in 2015. Since then, technology has advanced drastically, and games are now more feature-rich and graphics-heavy. This can result in the old-gen consoles not being able to support these new titles and players facing performance issues. A number of recent releases, such as Luto, didn't get old-gen ports due to this compatibility factor and maybe other reasons that are not yet disclosed. Thus, while it's not completely discarded yet, we don't think Cities Skylines II will receive a PS4, Xbox One, or Nintendo Switch release date.
Of course, since we have no official confirmation, everything we discussed until now is mere speculation, so take it with a pinch of salt. If fan sentiment and demand for an old-gen port of Cities Skylines II grow steadily, the developers might consider porting the game to these platforms. In any case, if we have an update on the same, we will keep you posted. Until then, for more gaming-related updates, stay tuned to DigiStatement!