Fans are mesmerized by the medieval hack and slash game, Chivalry 2 which puts you into the shoes of the soldiers fighting for their homeland. While the game is fun and engaging to play, especially in multiplayer, sadly the experience isn't smooth sailing as many people reported that they're unable to join servers and facing matchmaking issues and are frustrated with it. Luckily the community discovered a few fixes that we'll be sharing with you in this article so you can fix the server issues in the game. Continue reading the article to learn how to solve Chivalry 2 failed to join server issue.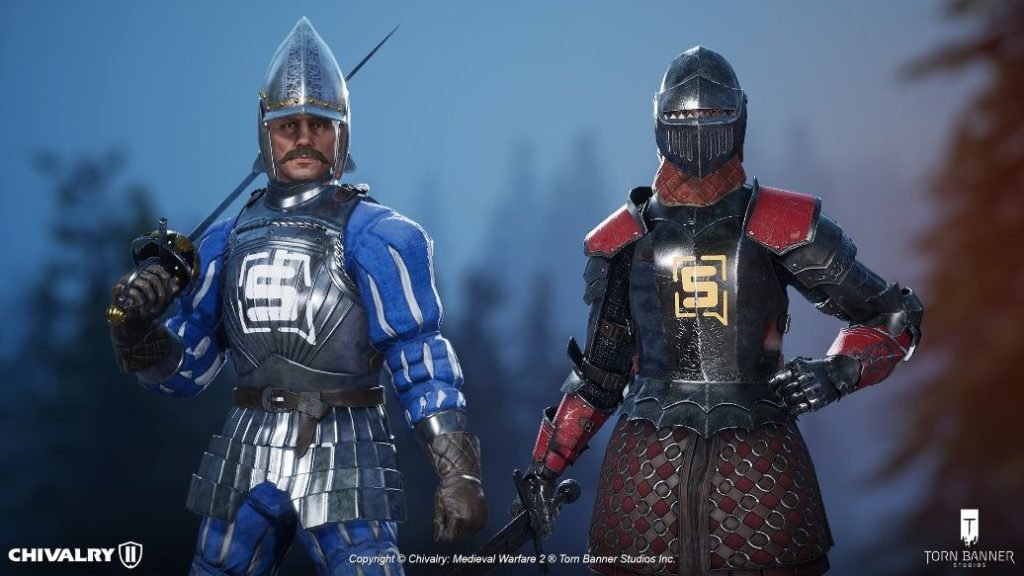 The reason for Chivalry 2 server issues?
There are plenty of reasons why Chivalry 2 has server issues when a player tries to join a session online. The issues vary from having a poor internet connection, server overload, or missing and corrupted game files. It is best to address them ASAP and see if the game still has server issues, however, if you notice the game fetching in-game issues like servers not displaying, freezing, getting random error messages, or the game kicking you out in the middle of the session, it's a serious indication that your internet or a random software is interfering with the game. With that being said, check out the workarounds that we've listed below to fix server issues of Chivalry 2.
How do I fix the server issues in Chivalry 2?
If you've tried everything that you could and are still facing the same issues, then there's a strong possibility that the game is unable to access features that are blocked by security software like Antivirus or Firewall. Make sure to add the game to the allowed/ignore list of your antivirus; if it's already present, remove and re-add it just to make sure.
If you have security software on a physical device like a router firewall, it could be that the software is blocking parts of or all of the game's connection so if there is, try adding it to the exception list or remove it and re-add it back and run the game to see if there is an issue with it.
Suppose you want the best connection result that grants you optimal speed and stability in the multiplayer of Chivalry 2, in that case, you can try out these IPs, to any security software permission/exclusion list.
analytics.tripwireinteractive.com
tripwireinteractive.com
playfabapi.com
epicgames.dev
We hope that you enjoyed reading this article, stay tuned for more updates about Chivalry 2, guides, news, and more at Digistatement.