Cassette Beasts is a captivating RPG that takes players on an exciting journey through a colorful world filled with all sorts of beasts and creatures. However, despite its incredible gameplay and stunning visuals, the game has been facing an issue that has frustrated and disheartened players. Many have reported that their in-game progress is corrupted, leaving them unable to continue their journey through the world of Cassette Beasts. This issue has left players searching for answers and solutions to this problem. In this article, we will be taking a closer look at this issue and exploring if there are any fixes available to help players overcome this hurdle.
Are you a fan of the retro-inspired RPG Cassette Beasts, only to find your in-game progress mysteriously disappearing? It's a nightmare scenario that has plagued many players, leaving them frustrated and angry. Losing hours of hard-earned progress due to a corrupted save file can be disheartening, especially when there seems to be no clear solution. But fear not, as we've delved into the issue to find out if there are any fixes available. Keep reading as we explore the Cassette Beasts in-game progress getting corrupted issue and share potential solutions to help you get back on track.
Cassette Beasts in-game progress getting corrupted issue: Is there any fix yet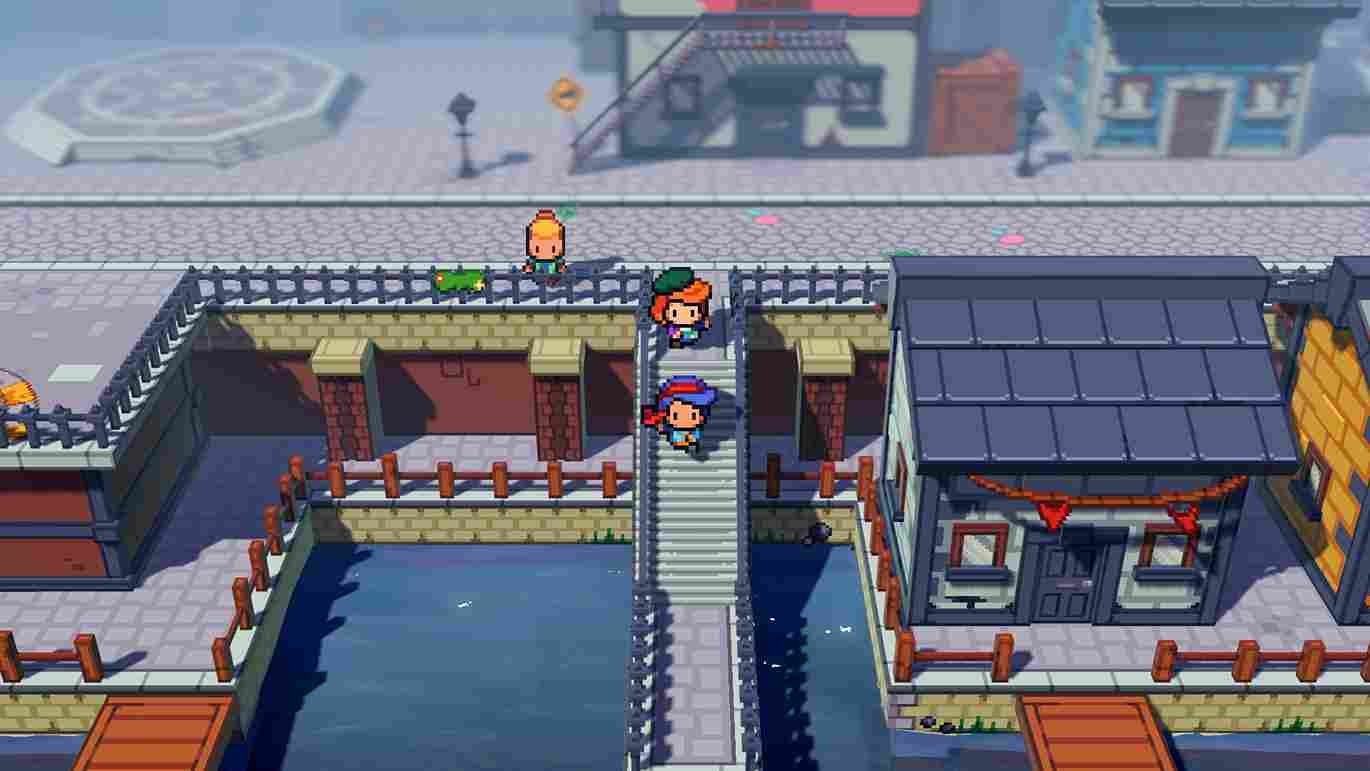 Fortunately, the developers of Cassette Beasts are aware of this issue and have recommended a fix for players to try. The solution involves tweaking a file in the game's save files directory, which can be a little daunting for some players. But don't worry, we are here to guide you through the process step-by-step, so you can get back to enjoying the game without the fear of losing your progress. This fix involves either deleting or renaming a specific file in the game's save files directory. To do so, follow the steps given below.
Open File Explorer and navigate to the following path-

C:\Users\"usernamefolder"\AppData\Roaming\CassetteBeasts (replace "usernamefolder" with your Windows username).

Look for a file with the .tmp extension in this directory.
Once you find the .tmp file, delete or rename the ".json.gz.gcpf" save file.
Delete the ".tmp" extension off the save file so it becomes ".json.gz.gcpf "
Restart Cassette Beasts and load your saved game.
It's important to note that this workaround is specifically for cases where the save file has become corrupted due to external power loss. If your save file has become corrupted for any other reason, this solution may not work. In that case, you may need to contact the game's developers for further assistance. To prevent future save file corruption, periodically back up your saved game files to a separate directory on your computer or an external drive. You can also disable the game's auto-save function to reduce the likelihood of save file corruption. This can be done by opening the options menu in the game and selecting "Auto-save: Off". However, be aware that this will mean you need to manually save your game progress. Well, that brings us to the end of this guide. Follow Digistatement for more gaming reads like this.
Read more,
Idol Showdown Crashing & Unable to Start Fight Issue: Is there any fix yet