The android operating system is software from Google based on which smartphone devices boot. Currently, there are two main OS- iOS from Apple and Android from Google. Android not only support devices but also got out there and welcome customizations and builds that can enhance and optimize Android behavior. This helps Android understand user needs and helps users get access to updates and features unavailable at the moment of need. The customizations and builds are produced by "custom ROMs."
With many custom ROMs available to download like LineageOS, Pixel Experience, and many more. One of them is CarbonROM. The latest version of CarbonROM is CarbonROM 8.0, which is now available for download for some devices based on Android 10 OS. Before checking out the list and download links, read some of the details about this custom ROM.
CarbonROM 8.0 Details-
Shortly after the release of the Android 10 update, Google made the software open-source by releasing codes. Third-party developers, CarbonROM in this case, use these codes to create and develop new builds to enhance the Android device performance. CarbonROM 8.0 provides various features for the mentioned Android devices whose list you will find below.
First of all, CarbonROM 8.0 brings the April (2020) security patch update for the Android devices. A new setup wizard has been added to this version of CarbonROM that brings the battery style of the older version. Hence, those who liked styles from Android 9, you are one click away from bringing them back. Also, old font styles are now accessible with the help of CarbonROM 8.0 based on Android 10.
Above all, you can also create your custom fonts anytime from the official CarbonROM site anytime, which can be run by CR-8 as well. Additionally, developers claim that the latest CarbonROM version brings weekly updates for users. Check the device list below along with the links to download them. Click on the device name for which you wish to download CarbonROM 8.0 based on Android 10.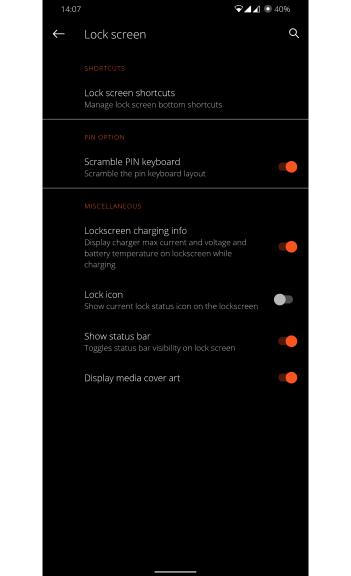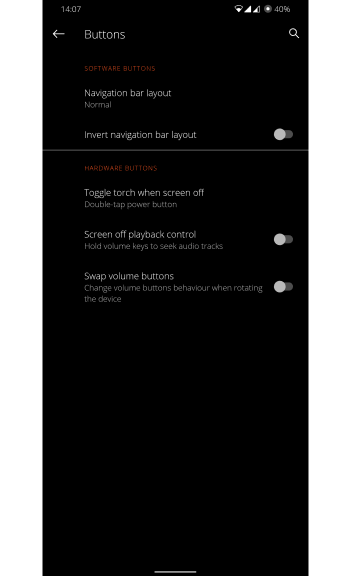 Download CarbonROM 8.0 (Android 10 based)-
Currently, this custom ROM is available for 13 devices. Click the link below to download the CarbonROM 8.0 for the desired device.
If you don't find the device in the list above, don't worry. The developer has promised that they are working on providing CarbonROM 8.0 for more devices based on Android 10.
Rest assured, we post related content and updates every day, so stay tuned! Also, share this article with all those who were waiting for CarbonROM 8.0 based on Android 10!