The use of cheat codes in video games has been widely popular for a long time. Gamers often use cheat codes to gain an unfair advantage or to add a bit of fun to the gameplay simply. Cheat codes are used in a wide variety of games, including Dead Space. This title was first released in 2008, and the upcoming remake has players wondering whether cheat codes can still be used in it. That said, let us dive into the article and find out if you can use cheat codes in Dead Space Remake.
Dead Space is a third-person shooter that has a massive fan base in the gaming community. The game's plot will have you take on the role of Isaac Clark. As an engineer who is on an investigation on a spaceship, you will find yourself on the USG Ishimura, fighting monsters that are gruesome and known as Necromorphs. Players are excited about the remake as the developers have recreated the whole game and promised the tense and creepy atmosphere for which the game is known. Well, many players have been asking if they will be able to use cheat codes in Dead Space Remake. If you too want to know more, then do stick around.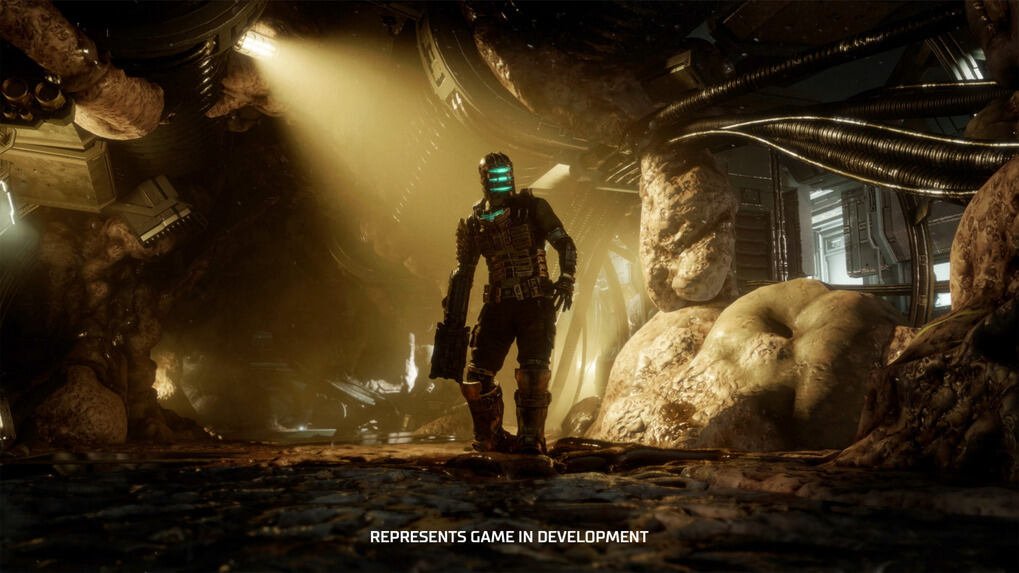 Can you use Cheat Codes in Dead Space Remake?
Unfortunately, there isn't any official data that promises the feature of using cheat codes in the remake of Dead Space. The developers have not given any official announcement regarding the existence of this feature, but that doesn't mean it isn't possible. Even though there isn't any official news, we can often expect other gamers in the community to tweak the game files. This will allow the players to access different features and possibly even use cheat codes. However, the downfall of these mods is that they aren't officially supported by the game developers. You will also find that this may not work on all platforms.
Additionally, having cheat codes can greatly affect the gameplay experience. You will find yourself without any sense of challenge or tension that the game is known to provide. Along with that, sometimes these cheat codes can also lead to glitches and crashes, and even cause errors while launching the game. But ultimately, the decision to use cheat codes and mods is up to you. That said, we hope this article has cleared all the doubts regarding cheats in Dead Space Remake. For more guides like this, visit Digistatement.