If you are also wondering whether you can use Cheat Codes in the High on Life video game, then you are at the right place. Cheat Codes have been an integral part of single-player and story-mode games, especially on PC. Popular games like GTA San Andreas, Total Overdose, etc are several iconic games that let you use cheat codes and make the story progression much easier. Using cheat codes in a particular game lets you get an advantage that you do not get normally. High on Life is also a single-player game in which players want to use cheat codes. Carry on reading this guide to find out whether you can use cheat codes in this game or not.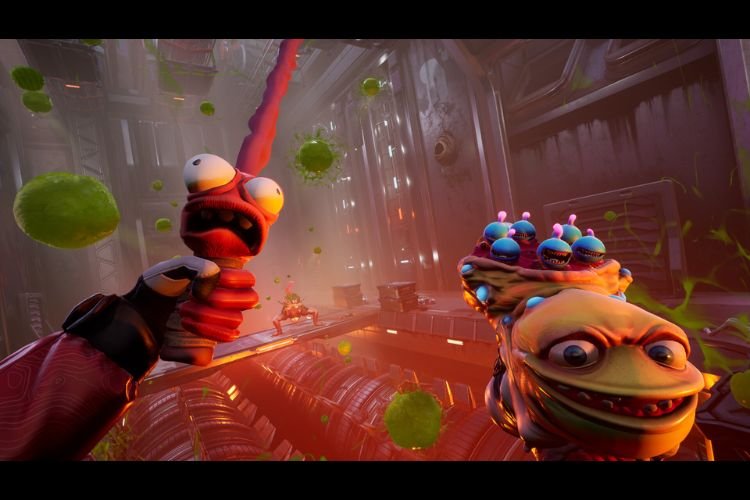 Cheat Codes in High on Life: Can you use?
To talk straight as an arrow, there are no cheat codes available for the High on Life video game. Many players want to get boosted with cheats and make the gameplay much easier than it already is, but unfortunately, they cannot do it as of now. It has been a long time now, since the gaming industry has seen games that support cheat codes that can do stuff like bringing guns, maximizing HP, or making ammo infinite. And it seems like it will remain out of the picture only. The culture of cheat codes is a dead end as of now and in the case of High on Life, there is hardly any chance that you will be seeing cheat codes in the future also.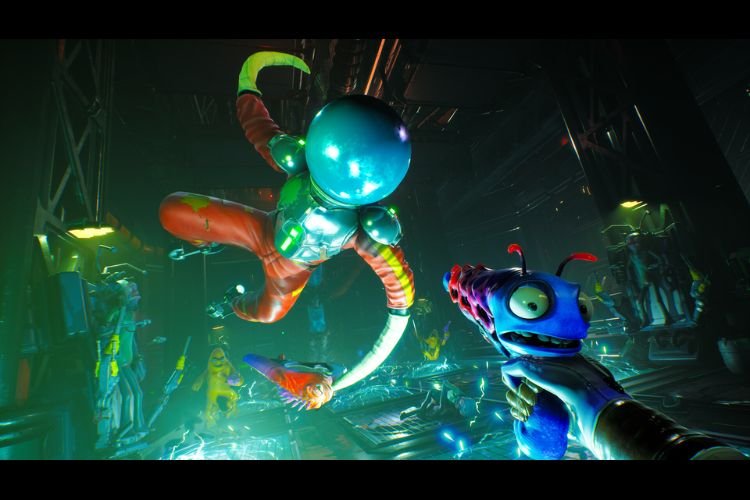 However, if you are a PC gamer and still want to tweak things in this game, you can be part of the modding community. As soon as a PC game releases, the modding community starts playing with the game files to tweak things in the game. As a result, they end up making several versions of the game with slight changes and modifications. But, you have to be careful as many mods are also not verified by the developers and can harm your system. Anyways, this brings us to the end of this article. If you found this article helpful, share it with your friends.
Related: High on Life Best Settings for High FPS & low input lag