The latest release of Dead Space Remake is one of the biggest stories in the gaming community right now. Along with this news, there has been a lot of speculation among fans regarding the release of this popular survival horror game for current-gen platforms. Gamers want to know if is there a Dead Space Remake PS4, Xbox One, & Nintendo Switch Release Date. We've answered your question below. So, keep reading to find out more.
Dead Space follows the story of an engineer sent to investigate a distress signal on a mining spaceship. Along this journey, you will come across plenty of enemy aliens known as Necromorphs. You will need to kill them along the way and be sure to get startled by plenty of jump scares. The game was a critical and commercial success in the gaming community. This further led to the release of Dead Space 2 and Dead Space 3. However, it's been quite some time since the latest release, and the developers have decided to give the fans a remake of the original 2008 Dead Space. That said, let us find out below when this remake will be available for the current-gen consoles.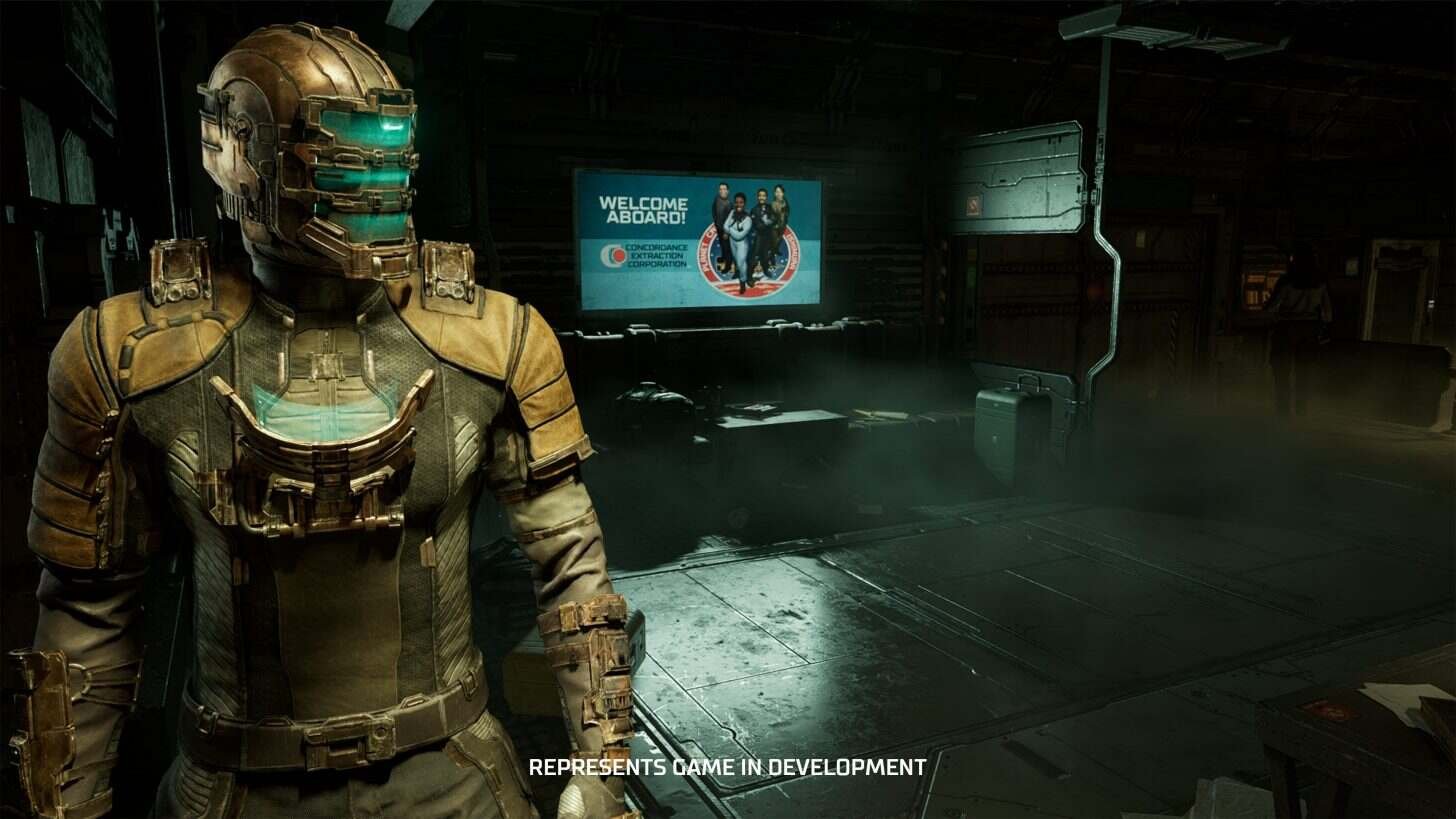 Is there a Dead Space Remake PS4, Xbox One, & Nintendo Switch Release Date
Unfortunately, there isn't any official announcement for the Dead Space Remake's release on current-generation consoles. EA will not be releasing the remake on PS4, Xbox One, or Nintendo Switch. As the new game will mostly require heavy resources, EA has not shown any interest in making it available for current-generation systems. As a result, they are mainly focusing on releasing the game on next-gen consoles and PC.
The original Dead Space was mainly designed and developed for PC and consoles like the Xbox 360 and PlayStation 3. Hence, a remake for consoles like the PS4, Xbox One, and Nintendo Switch would require significant changes to the game's assets and graphics. As a result, the devs have solely focused on making the remake available on the PlayStation 5, Xbox One series X and S, and PC. With faster loading times, newer graphics, and improved audio, these next-generation consoles will provide a better gaming experience. That said, the Dead Space Remake will be available for you to play on January 27, 2023. We hope this article cleared the air, and for more content like this, do visit Digistatement.