Sonic Frontiers is a wonderful game no doubt. The fact that our favorite character Sonic has yet another adventure to go to is something we exactly want. The quest for finding the Chaos Emeralds, while exploring the visually stunning worlds that the game offers is amazing. Not only this, but also you will come across humongous foes that are ready to battle you to death. With all of this happening simultaneously, the game also offers you some allies. These allies may be mostly NPCs, but they count! Now considering all of this, the players of the game want to know whether they can play Sonic Frontiers on Steam Deck. Let us look at the answer to this below.
There are many gamers out there who have got purchased Sonic Frontiers right after its released. They are certainly no doubt enjoying it too and have nothing but praise for it. This however does not mean that the game is without its flaws. Now sure, the game is available on the mainstream platforms like PlayStation 4, PlayStation 5, Xbox One, Xbox Series X/S, Nintendo Switch, and PC. Despite this, the main question in the mind of some players is whether the developers have any plans for it to be made available on the Steam Deck. Luckily, we have the answer to it and we shall look at it now.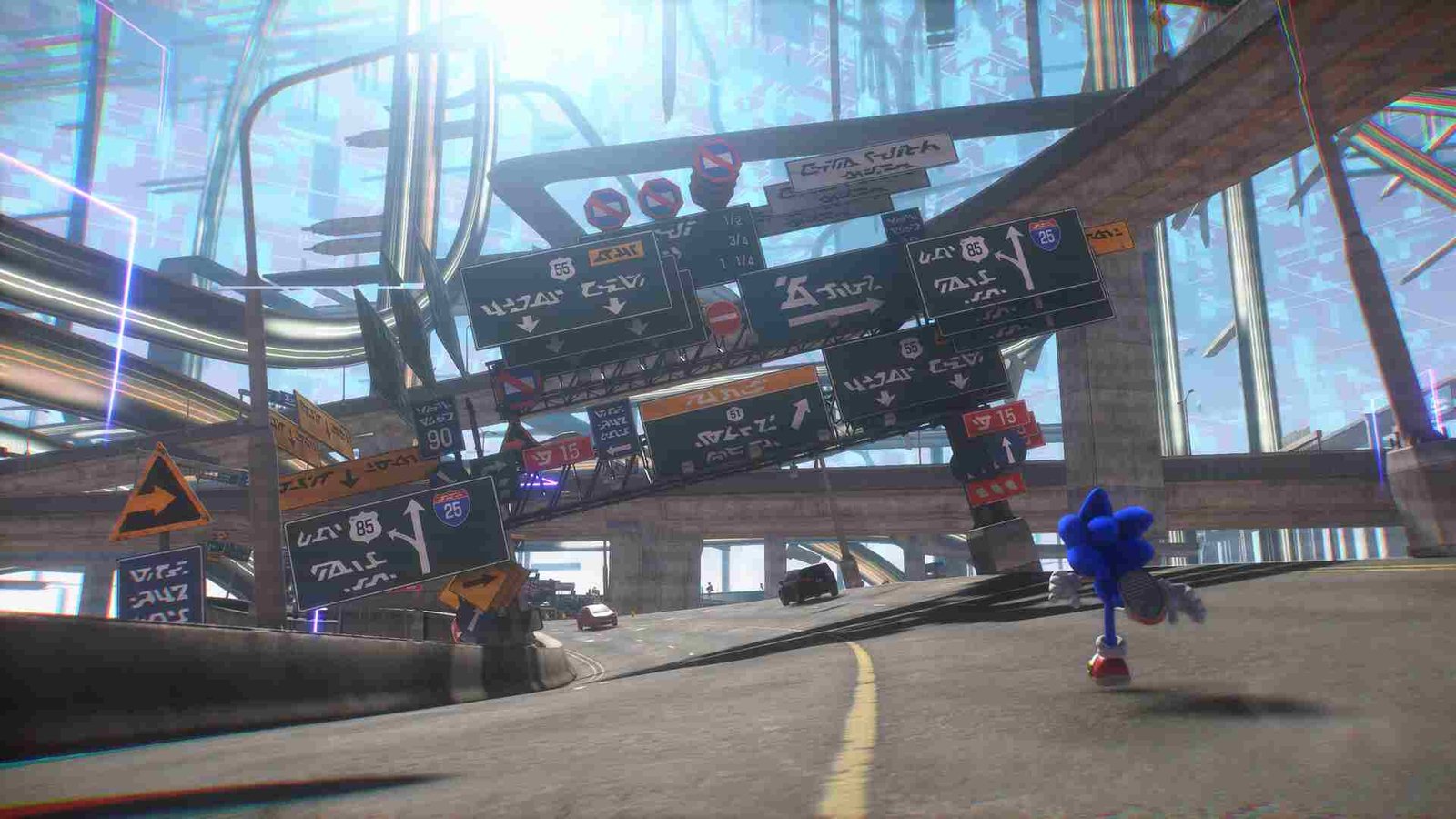 Can you play Sonic Frontiers on Steam Deck?
Sonic Frontiers can be played on the Steam Deck. Unfortunately, the game is not officially Deck Verified. This is still not a problem because the game can be played on Steam Deck using a special method. This method would require you to tweak and change some of the settings of the game. To play the game on Steam Deck, do the following:
Download Ge-Proton on your Steam Deck. Make sure you download the latest version.
After this, head over to the Properties of the Sonic Frontiers and go to Compatibility settings.
From here, select "Force the use of a Specific Steam Play Compatibility tool".
Then choose the latest downloaded version of GE-Proton from the list that appears.
Finally, head over to your Launch options in the General settings of the game and type "DXVK_ASYNC=1%Command%".
And last, make sure to go to your in-game settings and set the Frame rate limit to 30. This will avoid the possibility of the massive lighting flicker in the game.
With this, you will be able to play the game on Steam Deck. Now, with all of your queries answered, we hope that you went through each step of this article and found it helpful. If you like our tutorials, make sure to keep visiting Digistatement for gaming-related guides like this one.