One of the biggest sports game franchises in the world is the NBA 2K series. Likewise, NBA 2K21 is an entry in this massively popular as well as successful game franchise. The main attraction of the NBA 2K games is their support for competitive online matches. That is the same case for NBA 2K21. You can play online multiplayer matches against others in the game. However, there are some players who are looking for the ability to play the game offline. This article is regarding whether or not you can play NBA 2k21 offline.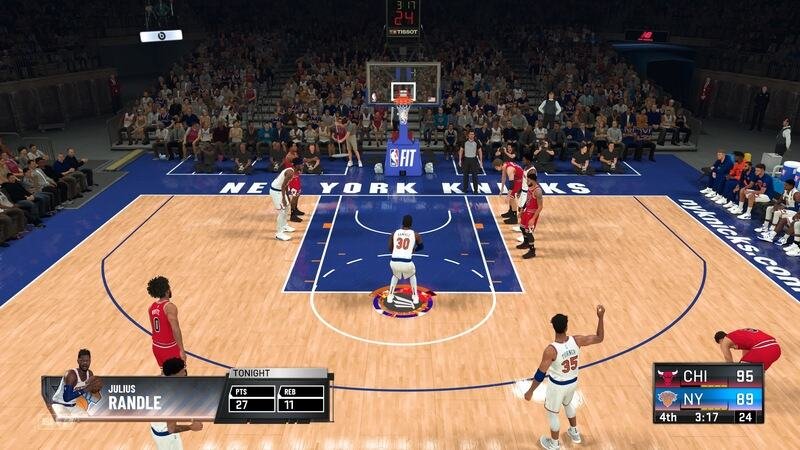 Can you play NBA 2k21 offline?
The short answer is YES and NO. It is possible to play the game when you are offline but the process isn't quite easy. The offline mode will only be available in certain games modes in NBA 2K21. However, some of the modes do require you to have an active online connection to the servers. This option to be able to play offline is great for players looking for a solo game experience. Likewise, players who are not looking for multiplayer matches can also enjoy the game. Thus, the game is very playable for players who want to play offline.
Workaround to play NBA 2K21 MyCareer mode offline:
This is the main story mode in the game. It is a wholly single-player experience where you get to live out a career in the NBA. This mode allows you to customize your character. Likewise, the game mode takes you from the start of an amateur career to the professional level. Thus, giving you the experience of an NBA career. But, you will need an active internet connection to the servers to play this mode. However, we have got a workaround for you-
You can follow the steps below to play offline:
1) Firstly, go to the Features option from the game's main menu and create a player.
2) Next up, go back to the Features menu and create a roster.
3) Then, go to League from the main menu and select MyLeague to start a new league.
4) After selecting the create a new league option, Press ∆ on your PS Controller or Press Y on your Xbox controller.
5) From the new menu, select the User-Created Roster option.
6) Finally, you can now play MyCareer mode offline.
This article was regarding whether or not you can play NBA 2k21 offline. You can also check out another article on the game here.