With new games being released on Steam, you must be wondering if they are compatible with your Steam Deck. Melatonin is one such game that you guys wanted to know if it's Steam Deck compatible. Many of you have already invested in a Steam Deck in the past couple of months. After all, it's common for you to find out if your games are compatible or not. The new game is gaining popularity and this question is arising a lot now. So, stick around and find out if you can play Melatonin on Steam Deck. Keep reading to discover more details below.
Melatonin is an aesthetic and rhythmic game that can take your time away. Being developed and published by Half Asleep studios, the game was released on December 15, 2022. You can go around in the dreams of the protagonist in this game. The levels are designed to different styles of rhythmic paced beats and get you bobbing your head instantly. The different levels have varying music and beat so don't worry, you won't be bored so soon. The pastel-like colors that are very aesthetic and pretty are another plus to why this game is good. Unlike other casual games you play, this one is different. Melatonin delivers a peaceful and relaxed vibe and doesn't go short on the ambiance. Well, with all that being said, let us find out if this game is playable on Steam Deck.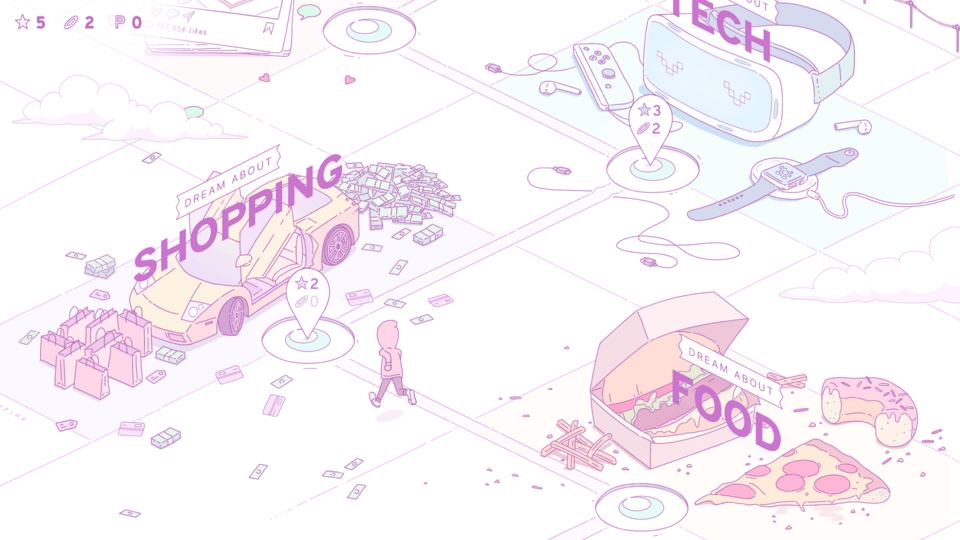 Can you play Melatonin Game on Steam Deck?
Yes, Melatonin is fully supported on the Steam Deck. The game developer mentioned, "I've played through the entire game on the Steam Deck and had no issues except the colors look slightly different on the Steam Deck screen." So, that is good news for you. The dev has played the title completely on a Steam Deck and had issues with only the in-game colors. He then mentions in the same thread, "An update on the colors: I added a Steam Deck setting in the display settings of the game that will make the colors like more accurate if you are playing it. Recommend turning it off if you are hooking up your Deck to a monitor though!".
So, that gives us a clear idea of playing the game on a Steam Deck. Anyways, if you face strange color issues in Melatonin while running it on your Steam Deck, you can access an option in the Display Settings of the game to calibrate the colors according to your liking. Certainly, this should give you the best experience of this soothing rhythm game. All the best and see you soon. Visit Digistatement for more guides like this.