The flagship dance game that is one of the most popular in the world is Just Dance 2021. It is a game that has a ton of popular songs as well as dance choreographies available to players. Likewise, the game is a Rhythm-based motion game experience. It is also a game that is best for party-play. This means an experience where you play with friends. The game's online experience, therefore, allows players to play co-op with friends over the internet. However, there are also many players looking for an offline experience in the game. This article is regarding whether or not you can play Just Dance 2021 offline.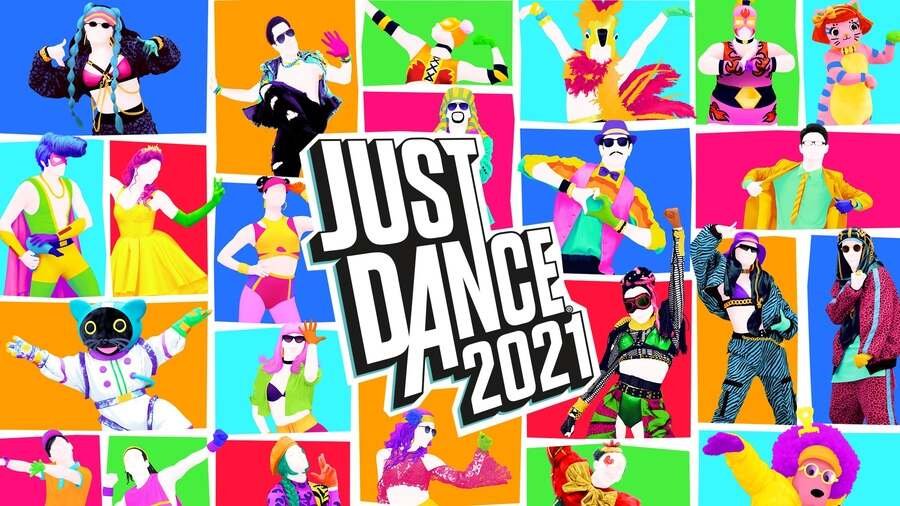 The game is available on a variety of platforms including Nintendo Switch, Xbox One, Xbox Series X|S, PlayStation 4, PlayStation 5, and also on Google Stadia.
Can you play Just Dance 2021 offline?
The short answer is YES but only to some extent. It is possible for you to play Just Dance 2021 in an offline environment. However, you need to have an online internet connection to stream the different songs in the game. Likewise, you need to have an active online connection to play the different songs for the base game. Therefore, you can play the game after making sure you have an internet connection as well as enough space on your hard disk.
The Just Dance Unlimited streaming service is an online-only service in the game. This service adds a variety of songs for a specific period of time to the game. Likewise, you have to be always online to play the songs from your subscription.
Just Dance Unlimited subscription for the game
With the subscription service, every player can get a free 1-month trial of Just Dance Unlimited with every copy of Just Dance 2021 on Nintendo Switch, PS4, PS5, Xbox Series X, Xbox One, as well as Google Stadia. There are 40 new songs in the game. Additionally, players can get access to an old library of more than 600 songs with the Just Dance Unlimited subscription.
This was regarding whether or not you can play Just Dance 2021 offline. You can keep up-to-date with Digistatement for the latest game news as well as guides.