Blizzard has become a giant developer studio as well as a game publisher in the gaming industry. Likewise, the studio has a ton of excellent game franchises under its banner. One of the biggest franchises from Blizzard is the World of Warcraft franchise. Hearthstone is a free-to-play card game spin-off from the universe of World of Warcraft. It is one of the most popular online card games in the world. Thus, players can face off against other players in a PvP mode. However, there are some players who are looking for answers regarding an offline mode in the game. This article is regarding whether or not you can play Hearthstone offline.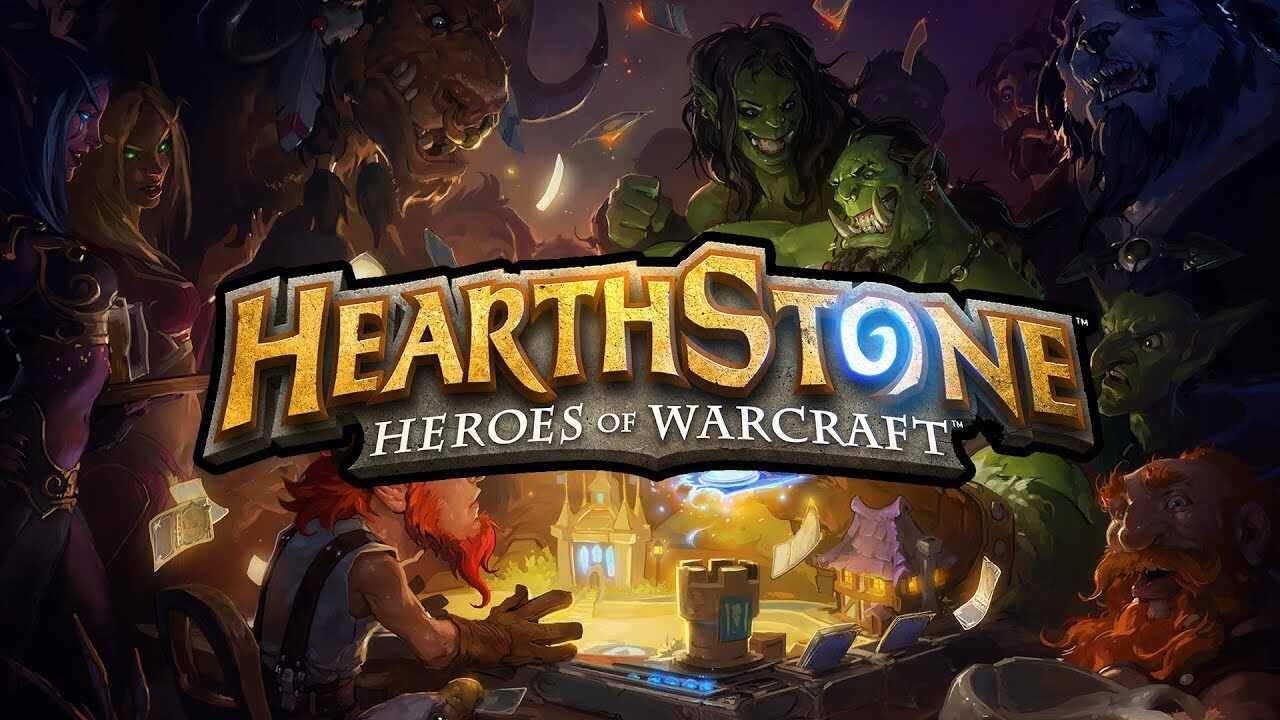 Can you play Hearthstone offline?
Unfortunately, the feature to play the game in an offline environment is currently unavailable. This game by design is tailor-made for an online PvP multiplayer experience. Therefore, there is no offline mode available for this card game. However, players who do not want to face off against others during online play have an option. The option that is available to such players is the AI practice mode. This mode is available for those who want to practice playing against an AI opponent.
The main gameplay requires players to have an active online connection. However, players can access the game without an internet connection to some extent. This is mainly the case for iOS as well as Android devices. Players can access their card collection without an internet connection.
The features of the Collection Manager that players can access when offline are: View all the cards in the collection, Create Decks, Edit Decks, Delete Decks, Rename Decks, Change Favorite Heroes, Change Favorite Cardbacks, as well as Resume opening a pack when offline. Therefore, there are quite a ton of features that are still accessible when you are offline in the game. This makes it a game that players can access to some extent without an internet connection. However, do note that all the changes players make when offline are saved locally until a network connection is available.
This was regarding whether or not you can play Hearthstone offline. You can check out another article on the game here.