All the fans of the God of War series know that Kratos has been a lone wolf most of the time. We cannot blame him. He was betrayed by practically even the best of his allies at some point in the series. Luckily all of this changed with the 2018 God of War game. Kratos does not work alone because he now has his son and Mimir to tag along. This pairing up has continued in God of War Ragnarok as well and is performing quite wonderfully. Unfortunately, though, some practical problems have risen with Mimir and Atreus helping Kratos a little too much! Helping players and giving very obvious hints to players mid-puzzle is just something that takes the fun away. This is why let us see if you can disable audio hints from Mimir/ Atreus in God of War Ragnarok.
Before we find a way to disable them, we have to agree on how useful these hints sometimes are. If we look at the previous game, Atreus is really helpful in finding certain resources in the game by saying something like "Father, look up there." Not only this, but he also tells you and points toward important resources. This trick is similar when it comes to Mimir. Not only he warns you multiple times about an upcoming attack but also he provides you with puzzle hints. He might tell you to climb somewhere or use some weapon of yours to solve certain game puzzles completely. All these hints were not "too much" in God of War 2018, but it looks like they are a little too many in God of War Ragnarok.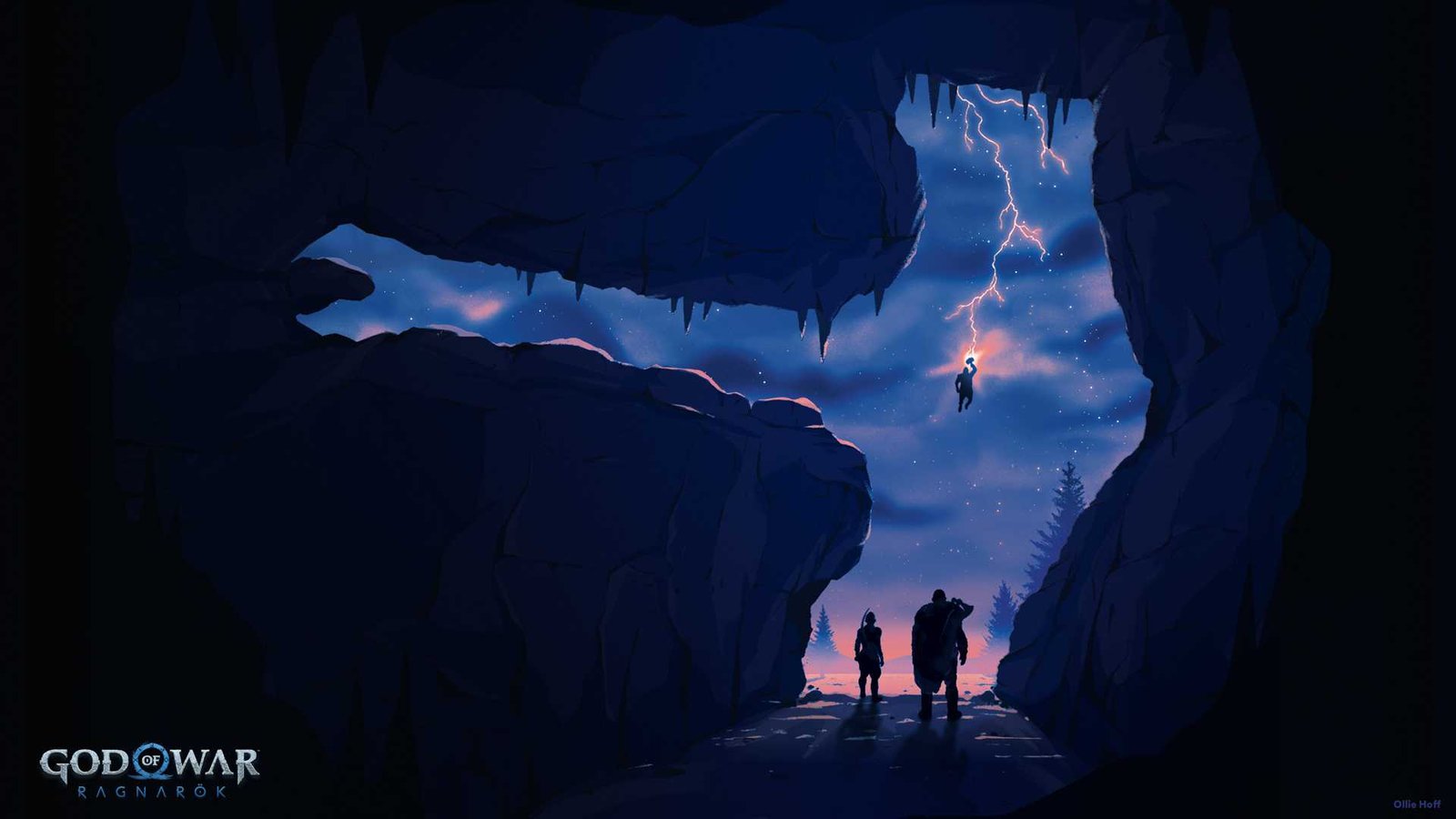 Can you disable audio hints from Mimir/Atreus(Companions) in God of War Ragnarok?
Well, now you can turn off "tutorials" in the game but unfortunately, you cannot turn off the vocal hints. They will stay there and they cannot be removed from the game. To turn off the tutorials, you will need to go to the Accessibility tab, which can be found in the in-game settings. The Settings option is available on the main menu of God of War Ragnarok. After going to the Accessibility tab from the settings option, you can navigate to the Tutorials option and turn it off. This is one way to help you to stop those tutorials at the very least.
You can also disable Settings> Accessibility> Audio Accessibility> Screen reader > Turn Off. This way, you will at least not have to read the text on the screen in the game, including hints. Unfortunately, you will still be able to hear the hints so for now, you will have to deal with it. Another thing to note is that Reddit user Skathi mentioned that the issue has been acknowledged by the devs, so there is a chance that players might get an option to turn this feature off. However, we don't have solid evidence to back this up, so, we will have to wait until more news is shared. Nevertheless, this was one of our articles and we hope you liked it. Keep following Digistatement for more.