Games are not the same as they used to be. As the world goes more and more digital, games also join the trend. Not only are there consoles that allow gamers to download games online, but also play them online too. This is no different when it comes to God of War Ragnarok. While many fans have PS4 consoles, there are also ones who have purchased the PS5. There are many of these fans who may have downloaded the latest GoW Ragnarok online, or they may have updated it recently. Unfortunately, some players might have been unable to recognize the version of their game. This is why let us take a look at how to find the game version of God of War Ragnarok.
Both the PS4 and PS5 consoles are beautiful in their capabilities but they are vastly different. Now, both of them offer the internet to be accessed on them but the PS5 is better and far superior in terms of its hardware, software, frame rates, and other features when compared to the PS4. The real problem however was faced by the fans of God of War Ragnarok when they downloaded and installed the game and were puzzled about the game's version. This even made some fans wonder if they installed the correct version or not. Owing to all this, we must take a look at where the game version is and this will naturally help the God of War fans to be more sure that they have the latest update.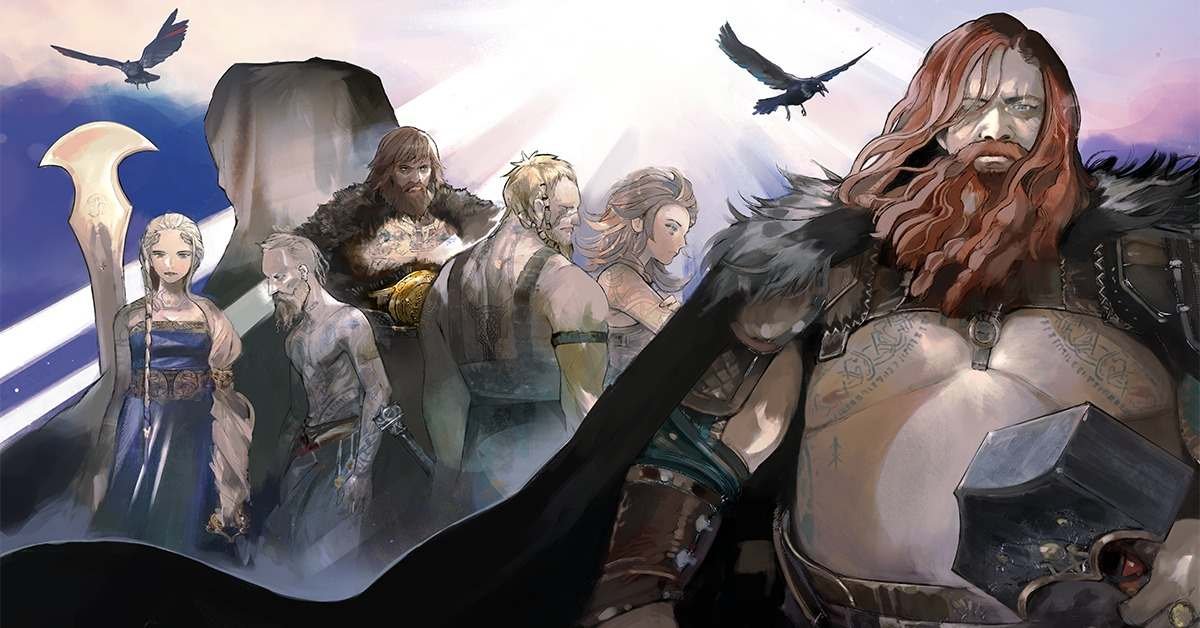 God of War Ragnarok: How to find the Game Version?
To figure out what version you have installed, follow the following steps:
Firstly, open the PlayStation Home Screen.
Then, head over and highlight the game "God of War Ragnarok".
After this, press the Options button on your controller.
From the list, make sure to select "Information."
Then you need to finally scroll down until you see the version number for the game. This number indicates the currently installed "game version".
With this, you will be able to make sure that you have the correct version installed. Needless to say, if your game is up to date, then the version would already be the latest.
You can check the latest patch updates from Santa Monica Studios and verify it with the installed game version to make sure that your game is up to date. This way you will be able to confirm that your game is not lagging in terms of the latest update released. If you do have the right version, you do not have to worry. You can simply play the game and have fun traversing the nine realms and helping Kratos and Atreus on their journey to prevent Ragnarok. We won't spoil much, but we can assure you that you will enjoy every bit of the game. Keep following Digistatement for more gaming-related articles like this one. Happy Gaming.