After 5 highly engaging seasons of Call of Duty Warzone, the battle royale map has gone through a series of interesting changes. Developer Infinity Ward has been particularly active when it comes to making Verdansk an engaging battle ground. Most recently in season 5, the developers implemented a major map overhaul and added tons of new content to Warzone. The upcoming Season 6 is looking to further shake things up for players.
After being teased for long, it appears that a 'metro' subway system is finally coming to the Verdansk in Season 6. Recently leaked on twitter by user @BKTOOR_, the following images reveal many insights regarding Infinity Ward's approach towards a possible subway system.
https://twitter.com/BKTOOR_/status/1292199137086144512?s=19
If so, then the battle royale map will be connected by multiple metro station, making for a new way of traversal. This means that major points of interest will get slight adjustments to make space for subway terminals. Though not official, following is a list of all possible stops for this new metro line.
Verdansk International Airport
Downtown Tavorsk District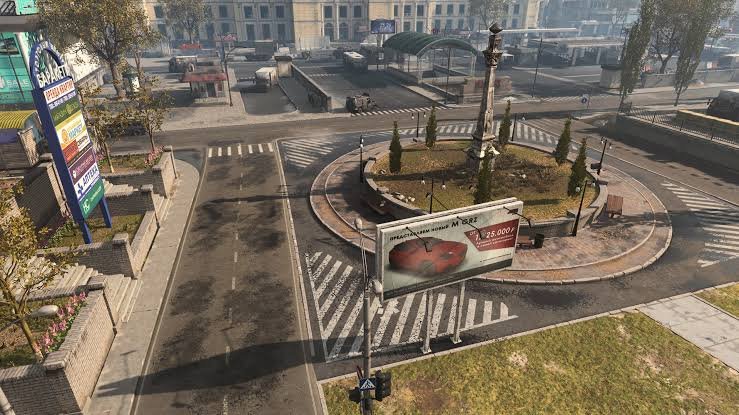 As you can see, the above mentioned route seems to be the best combination of subway terminals to cover the entire map. Once this feature is implemented, it will slightly enhance the meta of the game with how players choose to traverse Verdansk.
With such a long awaited map overhaul, Call of Duty Warzone is sure to see some spike in active players. However, we would suggest taking this information with a pinch of salt as nothing has been officially confirmed by Infinity Ward so far.