Call of Duty Vanguard is the latest entry in the longstanding Call of Duty game franchise. Similar to earlier games in the franchise, Call of Duty Vanguard is a World War 2 first-person shooter video game. Vanguard is also the 18th installment in the overall Call of Duty series. It is also the sequel to Call of Duty: WWII. Likewise, the game comes from the developer studio, Sledgehammer Games, and publisher Activision. The game is available on various platforms such as Microsoft Windows, PlayStation 4, PlayStation 5, Xbox One, and also on Xbox Series X/S. This article is regarding the recent issues with the Call of Duty Vanguard Snapshot Error and whether there is any fix available yet.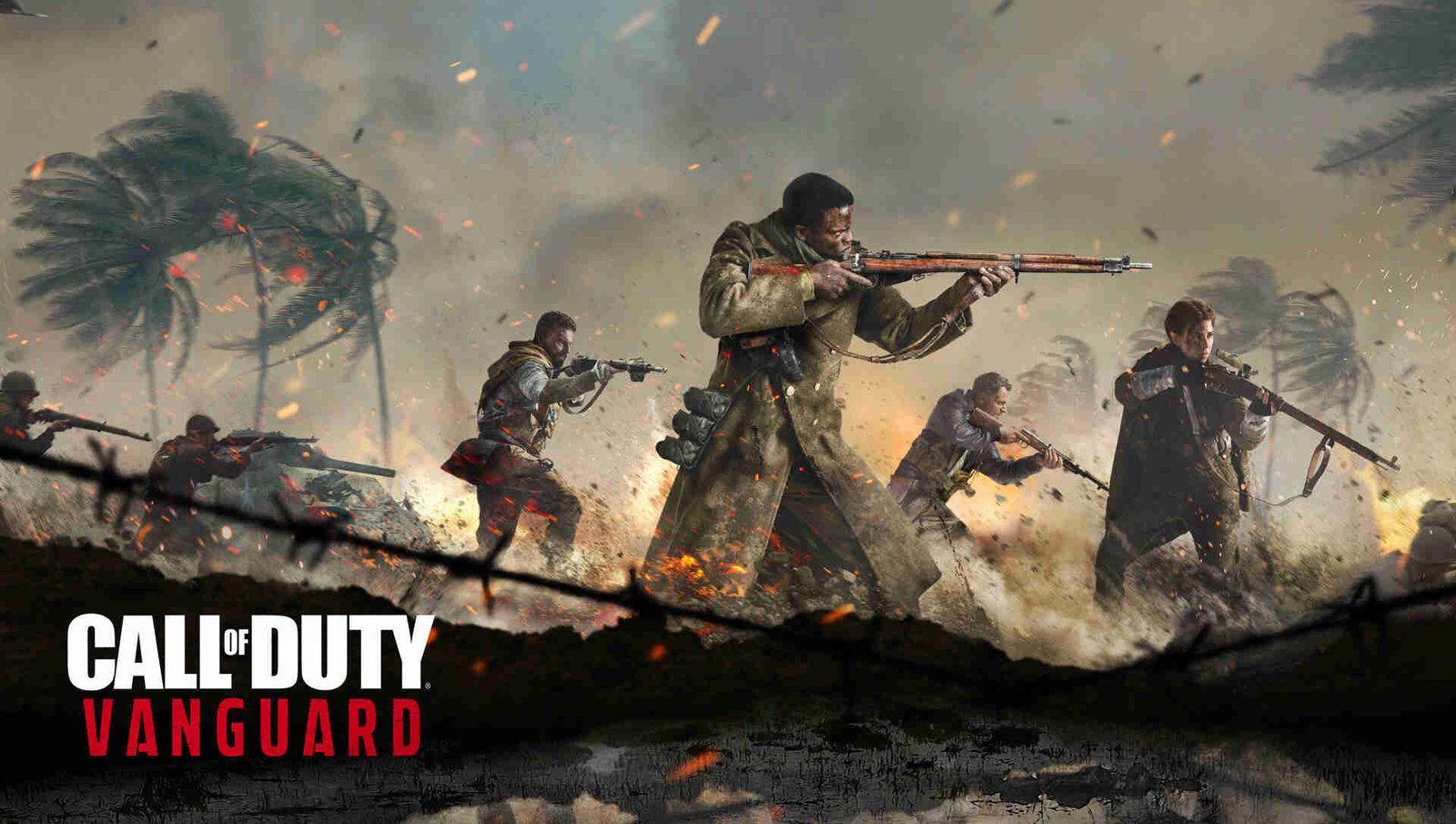 Call of Duty Vanguard Snapshot Error
Call of Duty Vanguard is a relatively new release from Activision. Likewise, with any new release of a game, there is a myriad of bugs and issues that are in the game at its current state. Additionally, Call of Duty Vanguard is an online multiplayer game, and as a result disconnection and error can become very annoying issues. Thus, players who are playing online multiplayer games like Vanguard are struggling to have an enjoyable experience with such issues.
One such issue in the game is the Server Snapshot error. This is an error that disrupts a player's experience and can also prevent players from having good gameplay. Consequently, the game abruptly stops with the error notice – Server Snapshot Error. For most of the players who encounter the error, the error persists in almost every match. This in turn makes the game a frustrating experience to have. This Server Snapshot Error occurs on all devices – PC, PS5, PS4, Xbox One, and Xbox Series X|S.
Is there any fix yet?
Unfortunately, there is currently no official fix for the snapshot error at the time of writing this post. Many fans are hoping for a bug fix for the issue. Call of Duty Vanguard is a new and popular online game. Therefore, it is very possible that a permanent fix for the issue is on the way.
Keep up-to-date with Digistatement.com to get the latest information regarding Call of Duty Vanguard and also know when a permanent fix is available.