Call of Duty Vanguard is the latest installment in the Call of Duty video game franchise. It is the eighteenth installment in the Call of Duty video game franchise. Just like the other COD games, this is also a first-person shooter game that is developed by Sledgehammer Games and published by Activision. The campaign mode of COD Vanguard takes you back to the time of World War II where you play the role of multiple personnel who are members of a task force. COD Vanguard is currently available to play on Windows, Xbox One, Xbox Series X|S, PS4, and PS5.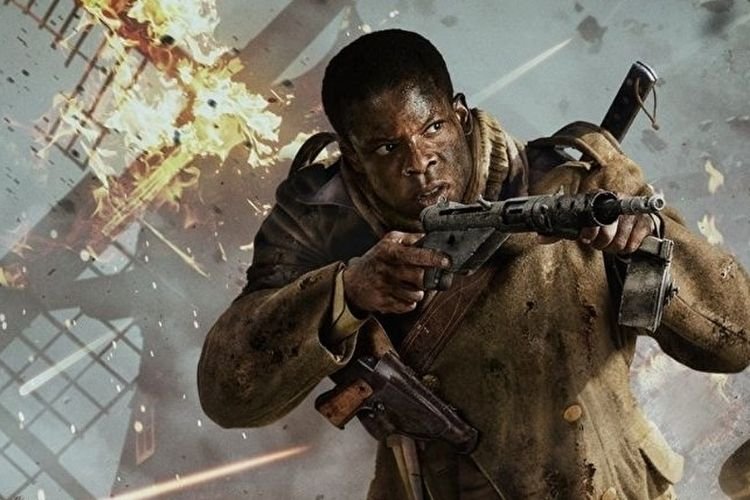 If you are someone who owns a high-end pc, then you might want the best quality graphics and high-definition 3d image rendering. But, by default, this option is turned off and locked in COD Vanguard. This thing is a complete headache for the players as players are not able to get the image quality that they desire. In this article, we are going to talk about how you can unlock and change the Render Resolution feature in Call of Duty Vanguard. So, here is everything you need to know about it.
COD Vanguard Render Resolution: How to unlock and change it?
If the Render Resolution setting in your game is turned off, then you are not able to experience any high-quality graphics despite the fact that you have set the graphics quality to high. But as mentioned above also, the option of render resolution is off by default. It is so because you might have turned on the FidelityFX Super Resolution 1.0 option. Now, to unlock it and set it according to you, you need to turn FidelityFX Super Resolution 1.0 off. So, scroll down to find this option, turn it off, and apply the settings to unlock the option of Render Resolution.
However, there can be a situation that the option of FidelityFX Super Resolution 1.0 is also locked for you. To unlock it, you must set the Nvidia DLSS to off. Now you must be able to unlock and change the Render Resolution Settings.
While setting the Render Resolution for the game, be aware of the fact that if you decrease the number of Render Resolution, it will improve the performance of the game, whereas the more you will increase that number, the better image quality you will get.
Call of Duty (COD) Vanguard: How to run faster?